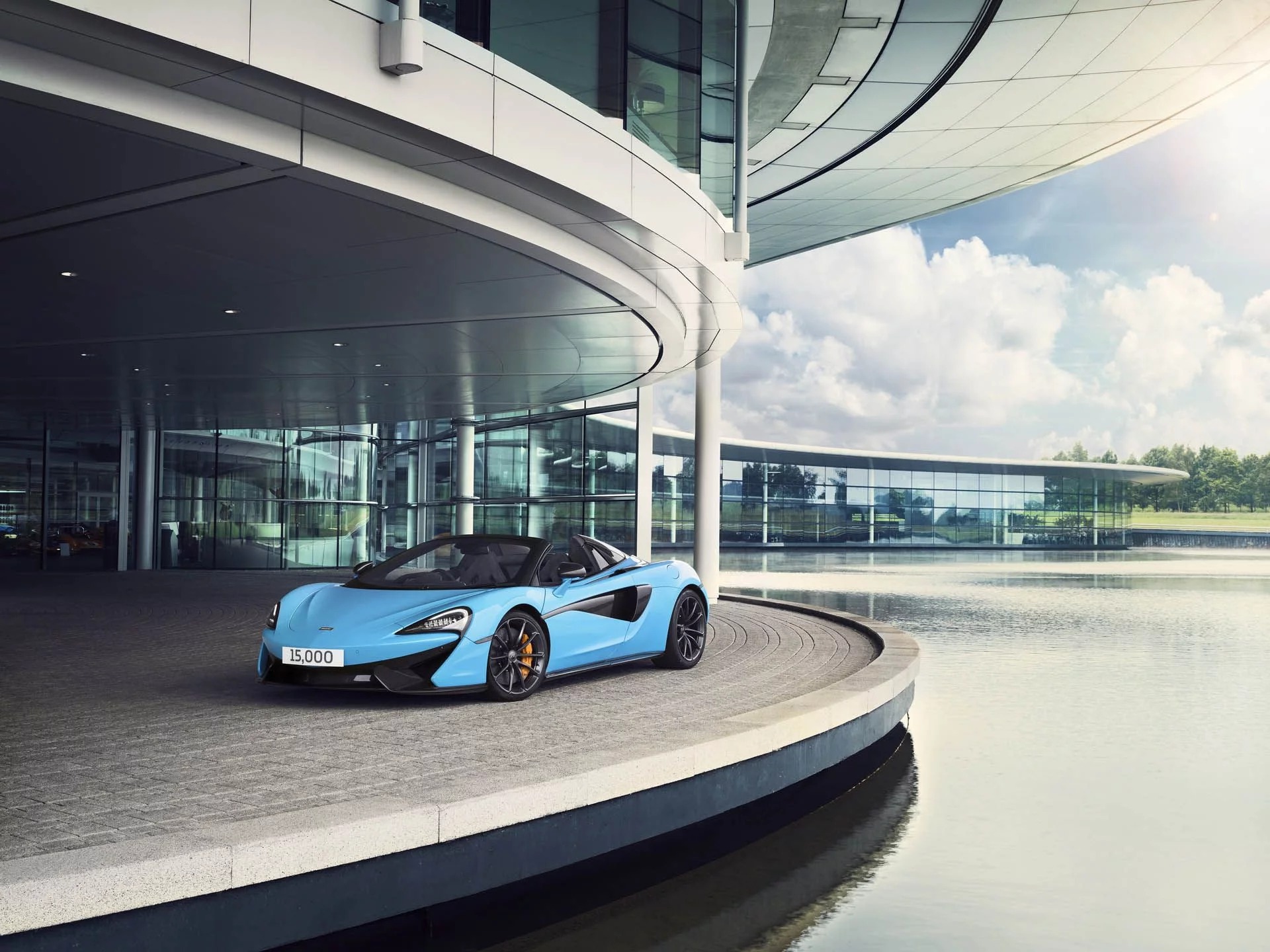 McLaren Automotive only started producing cars seven years ago and last week they hit an important milestone in their very short history with the 15,000th car rolling out of the Woking factory.
This means that only a year and a half since the 10,000th vehicle rolled out of Woking, which tells you just how quickly McLaren has managed to ramp up production.
This equates to 20 cars produced every working day and is 100 percent up over the 10 cars they were producing in 2016
"Reaching 15,000 cars built is a significant milestone for McLaren Automotive and comes under 18 months after we hit 10,000 vehicles, showing how demand and production have increased," noted McLaren Automotive CEO Mike Flewitt. "The Sports Series has been pivotal to driving this growth, with the 570S Spider now the most popular of the range. The fact we are now able to produce 20 cars a day is of course a great testament to the hard work and dedication of every one of our workforce, who should feel justifiably proud and part of this great team effort.".
The 15,000th car was a Curacao Blue 570S Spider which can be seen in the images above and below.