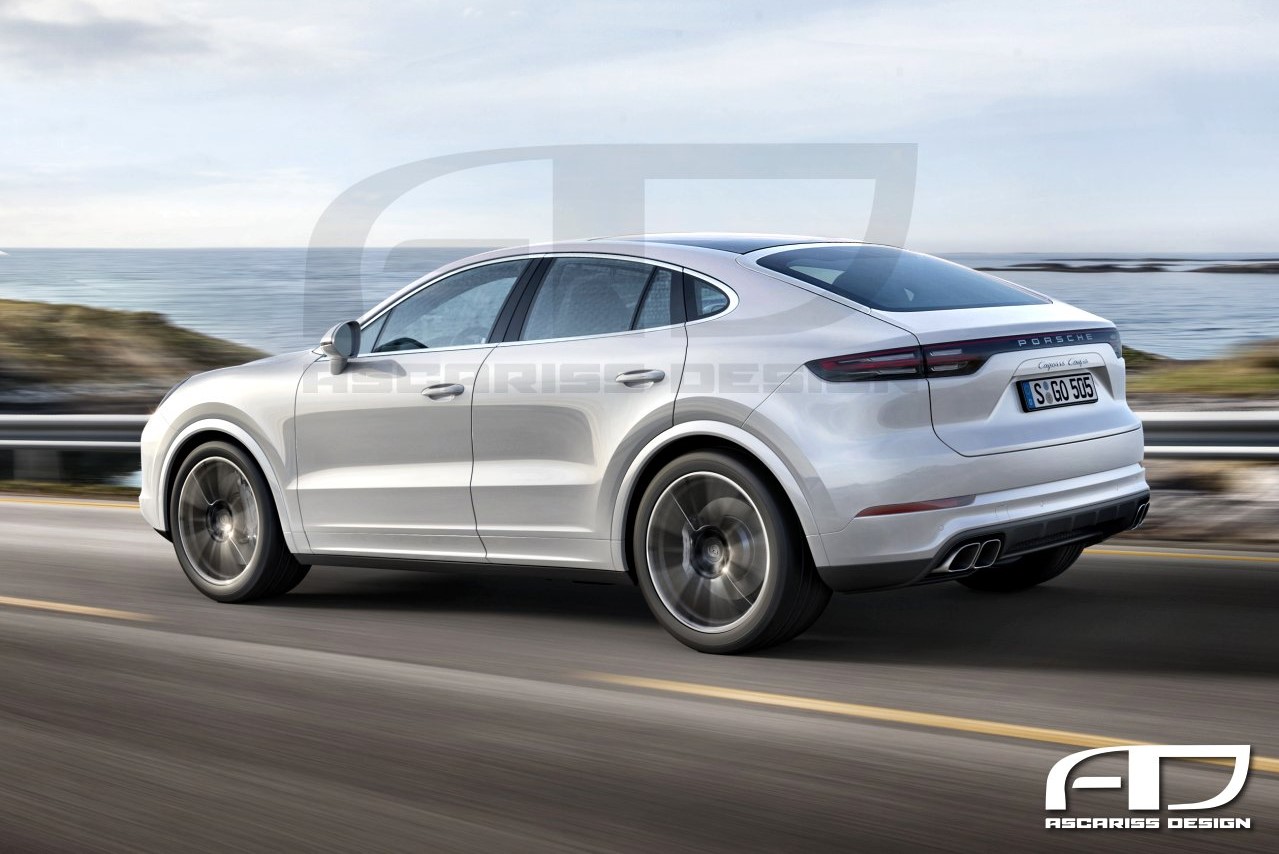 We heard rumors a while back about Porsche possibly doing a Coupe version of their Cayenne SUV and now according to a new report from AutoBild, it has been confirmed and will be introduced before the end of this year.
Taking aim at the BMW X6 and Mercedes-Benz GLE Coupe, the Cayenne Coupe will be revealed in the next couple of months possibly using the Paris Motor Show as the venue.
Not much else is known about this SUV but we can expect it to feature a sloped roofline and share it's internals with the regular Cayenne. That means the range-topping version will likely get the 550 horsepower (440 kW) V8.
The same report goes on to mention the 928 series might be getting a revival next year. It is apparently a stylish two-door grand tourer sharing design cues with the impressive Panamera. In fact, the automaker could give its new model a slightly different name, possibly 929, to better differentiate it from its V8 predecessor.