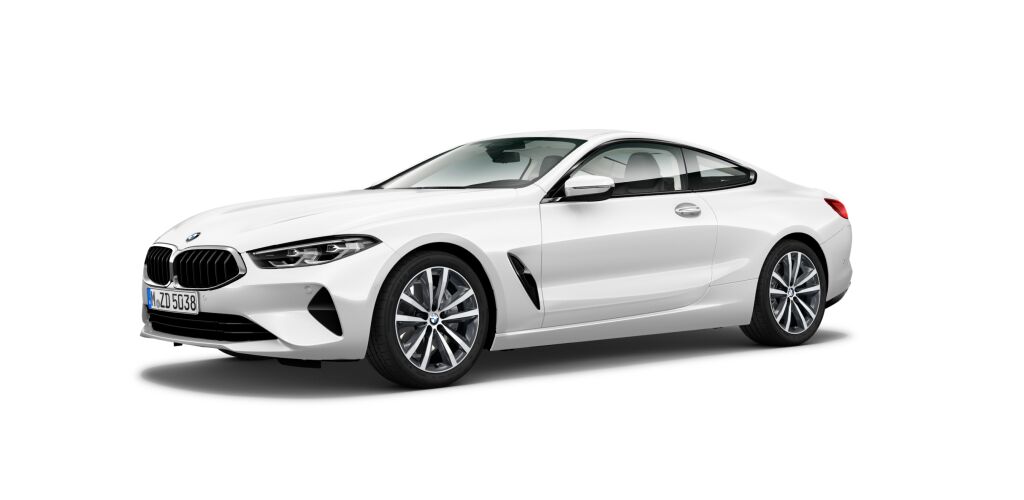 The BMW 8 Series configurators have begun to go live around the world and up until now we have only seen the M850i xDrive version with and without the optional Carbon pack.
Ticking the option of the 840d xDrive Coupe and you will be shocked at what you see. It looks so plain and boring that it should be compulsory to get the M Sport package with any 8 Series variant you may choose.
Lucky for us in South Africa, we are only getting the M850i xDrive Coupe for now which means all these Bavarian beasts roaming our streets will be packing the crucial M Sport package.