#ExoticSpotSA Week 22 2018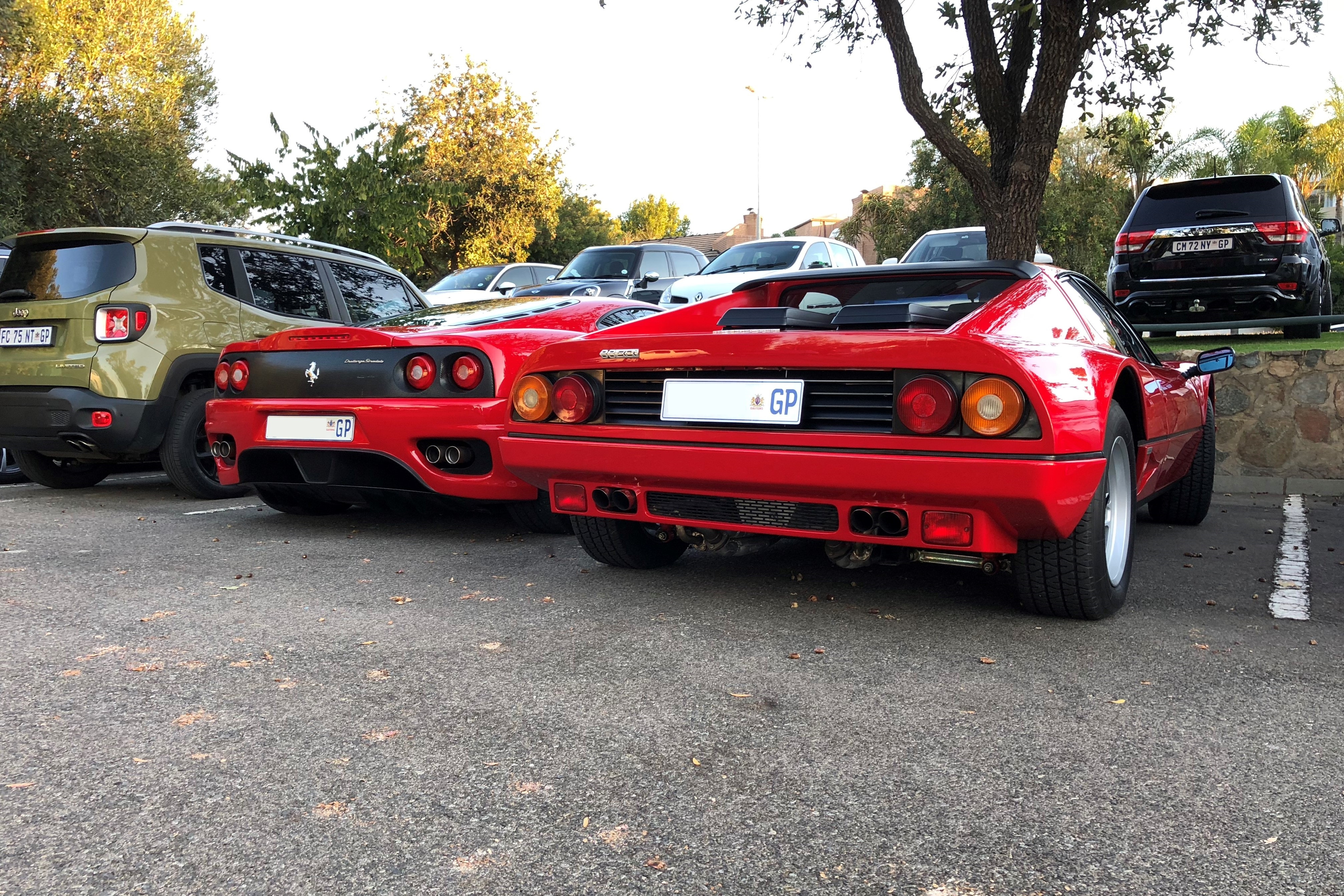 Thank you to those who submit so regularly! We are working on getting some prizes sorted for the #TopSpot again so keep your eye on the weekly post.
Highlights for the first week (and first day) of June are; stunning BMW M2 in Cape Town, Ariel Atom, a silver and a yellow Porsche 911 (991.2) GT2 RS, Onyx Bentley Bentayga, Ferrari F12 Novitec N-Largo S, Ferrari Dino, BMW M4 Competition Pack trio and this stunning #FerrariFriday duo consisting of a 360 Challenge Stradale and a 512 BBi.