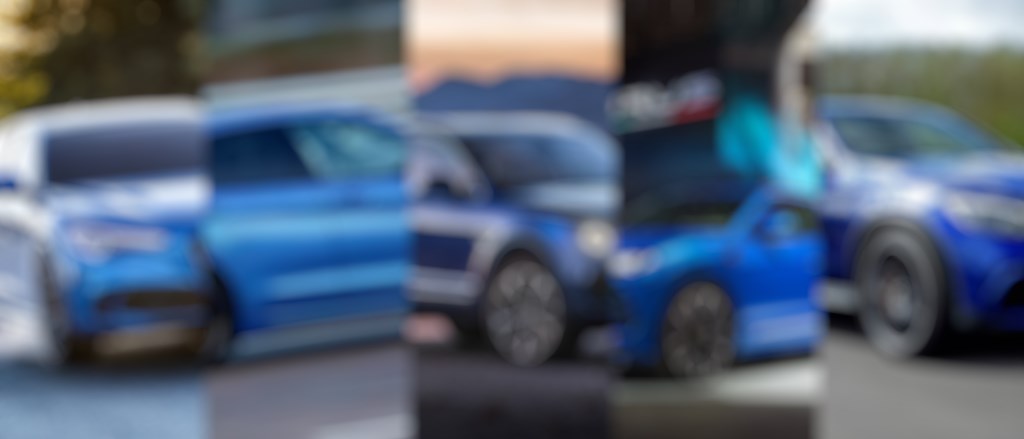 Today is all about potent SUV's considering I just received the Mercedes-AMG GLC 63 S Coupe 4MATIC+ on test and we received pricing for the Stelvio Quadrifoglio and Grand Cherokee Trackhawk so we thought this was a fitting post.
For this post, the 'fastest' criteria will be based on a combination between the 0 to 100 km/h sprint time and top speed.
From "slowest" to fastest, here we go;
5) Bentley Bentayga W12
The Bentayga packs a 6.0-litre engine producing a whopping 608 horsepower (447 kW) and 900 Nm of torque. This allowed it to sprint to 100 km/h from standstill in 4.1 seconds* and will run all the way to a top speed of 301 km/h.
When it was launched, it was the world's fastest (top speed) production SUV.
A few publications think this is a bit conservative as they were achieving 4 seconds flat on regular occasions.
0 to 100 km/h: 4.1s
Top Speed: 301 km/h
Price: R3,987,000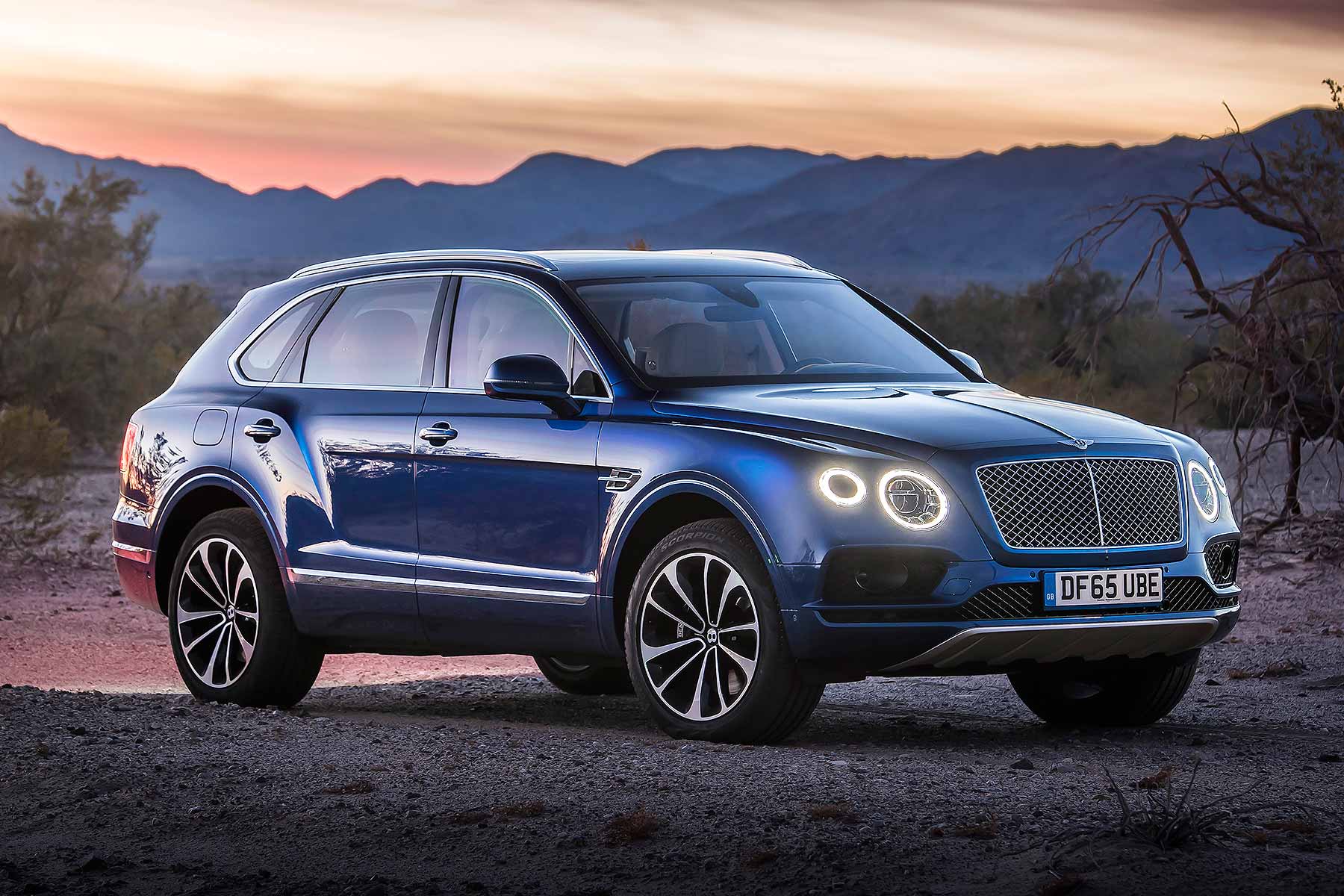 With 600bhp on tap, Bentley claims the unfortunately-named, W12-engined Bentayga is good for 187mph. Oh, and it starts at £160,000. No wonder Mrs Queen of England is said to have got the first car off the line… Cheaper, V8 and diesel-engined Bentaygas still hit 62mph in sub-five. Impressive.
4) Mercedes-AMG GLC 63 S 4MATIC+
The 'baby SUV' in the AMG range is actually their fastest accelerating with a 0 to 100 km/h time of just 3.8 seconds.
The S version produces 510 hp (375 kW) from the 4.0-litre twin-turbo V8 and thanks to this performance that makes light work of the two-tonne weight. Hold the loud pedal down and you will quickly top out at 280 km/h.
0 to 100 km/h: 3.8s
Top Speed: 280 km/h (limited)
Price: R1,695,291 (non Edition 1 Coupe)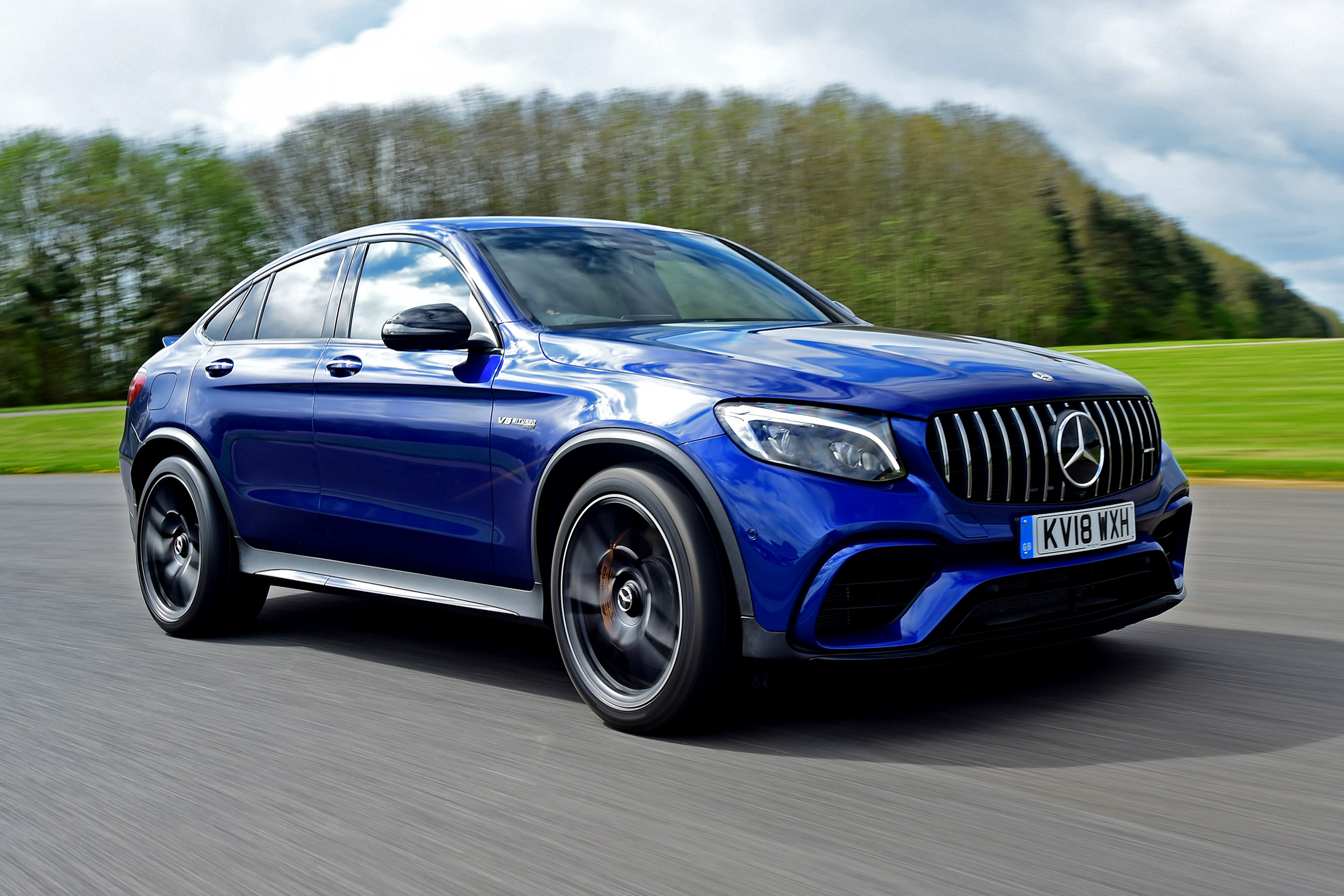 3) Alfa Romeo Stelvio Quadrifoglio
The Stelvio Quadrifoglio comes with a 2.9-litre turbocharged V6, which produces 503bhp and 600Nm of torque. This allows the SUV to hit 100 km/h from standstill in just 3.8 seconds and if you keep your foot buried you will reach a top speed of 283 km/h.
Helping to deploy that power is a 'Q4' four-wheel-drive system. For the most part the Stelvio Quadrifoglio will be a rear-wheel-drive car, but up to half the engine's torque can be transferred to the front wheels when needed.
0 to 100 km/h: 3.8s
Top Speed: 283 km/h
Price: R1,400,000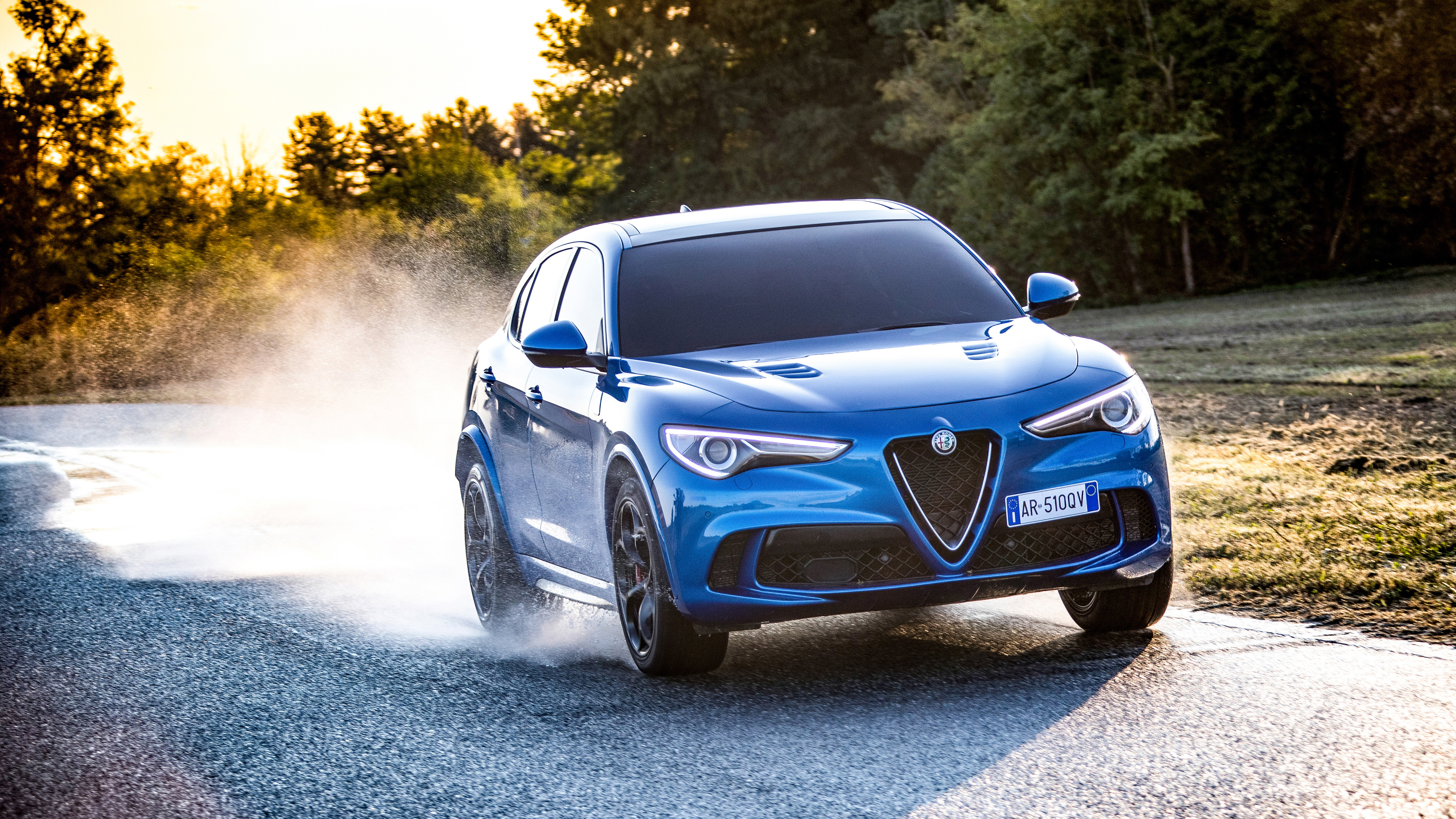 2) Jeep Grand Cherokee Trackhawk
The 6.2-litre supercharged V8 is capable of hurtling the big SUV to 100 km/h in just 3.7 seconds and holds the title for most powerful production SUV in the world.
0 to 100 km/h: 3.7s
Top Speed: 290 km/h
Price: R2,200,000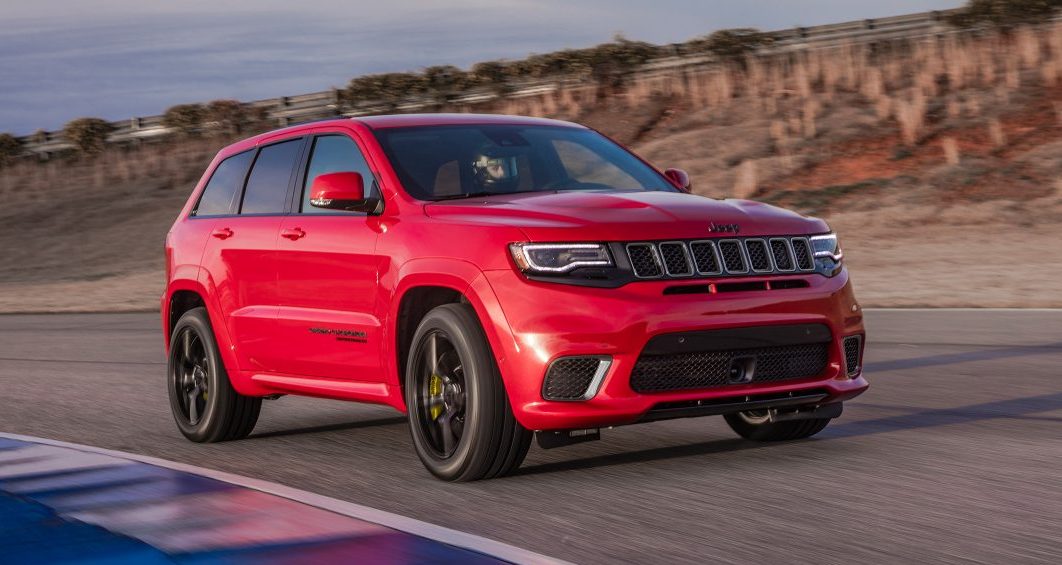 1) Lamborghini Urus
Lamborghini are claiming that their new SUV is the world's first Super Sport Utility Vehicle and given the performance figures, they are not exactly wrong.
Power comes from a  4.0-litre twin-turbo V8 pushing 641 hp (478 kW) and 850 Nm of torque which allows it to sprint to 3.6 seconds and then go all the way to a whopping 305 km/h.
This makes it the fastest production SUV you can currently purchase in South Africa.
0 to 100 km/h: 3.6s
Top Speed: 305 km/h
Price: R3,495,000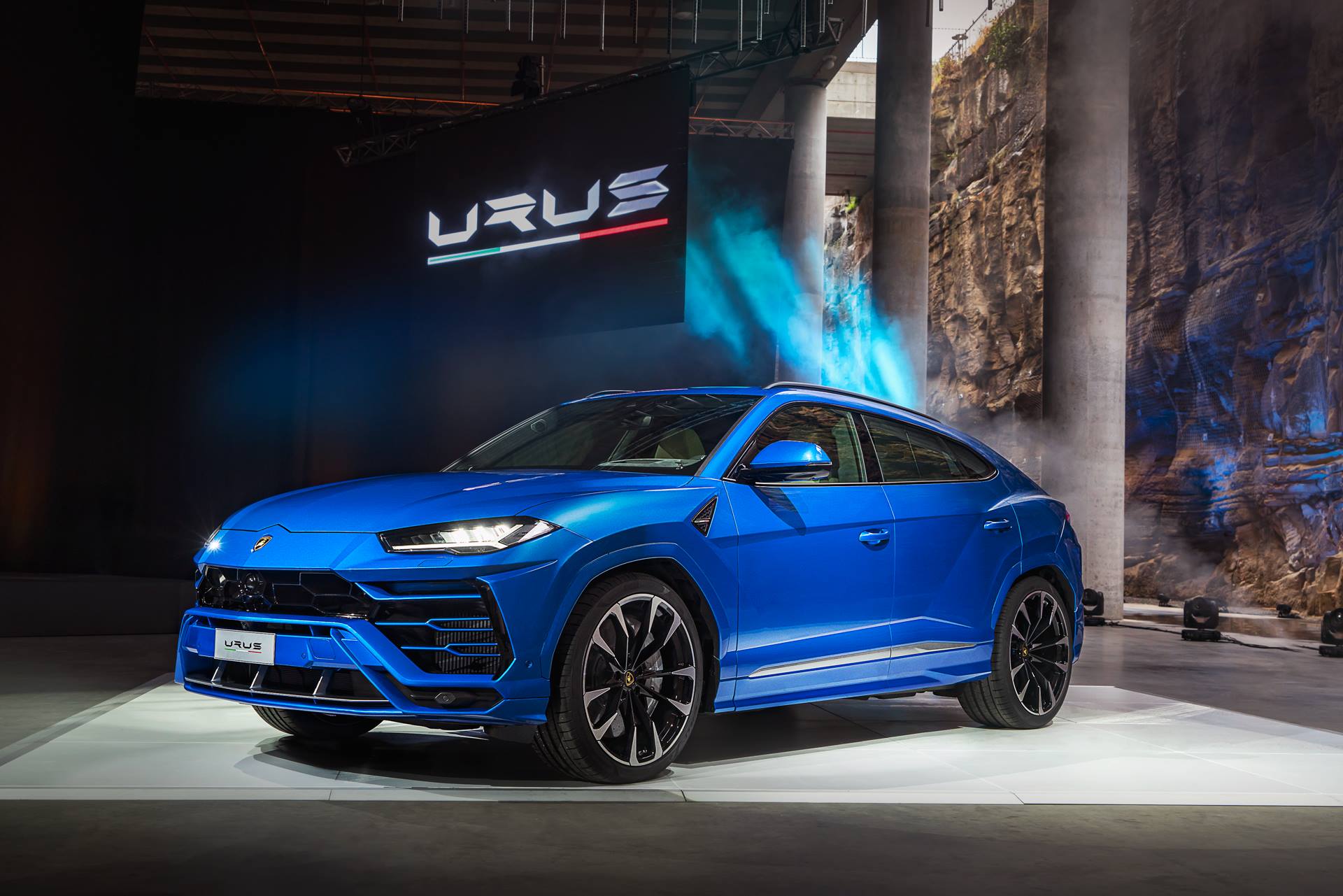 Honorable Mention For The Maserati Levante Trofeo
This would be placed 4th in this list but it is only arriving in South Africa next year so will have to be excluded from this list for now.
Behind the enormous new front grille lives a 3.8-litre bi-turbo V8 built by Ferrari in Maranello and related to the drop-top Portofino's engine. In the Levante Trofeo, it's developing 590 hp (434 kW) and 730 Nm of torque, which punts Maserati right into the sharp end of the super-SUV set.
Apparently, weight-distribution is a spot-on 50:50 across the axles, and with standard all-wheel drive and a new 'Corsa' driving mode you can sprint to 100 km/h in 3.9 seconds and go on to a top speed of "over 300 km/h".
0 to 100 km/h: 3.9s
Top Speed: >300 km/h
Price: Unavailable