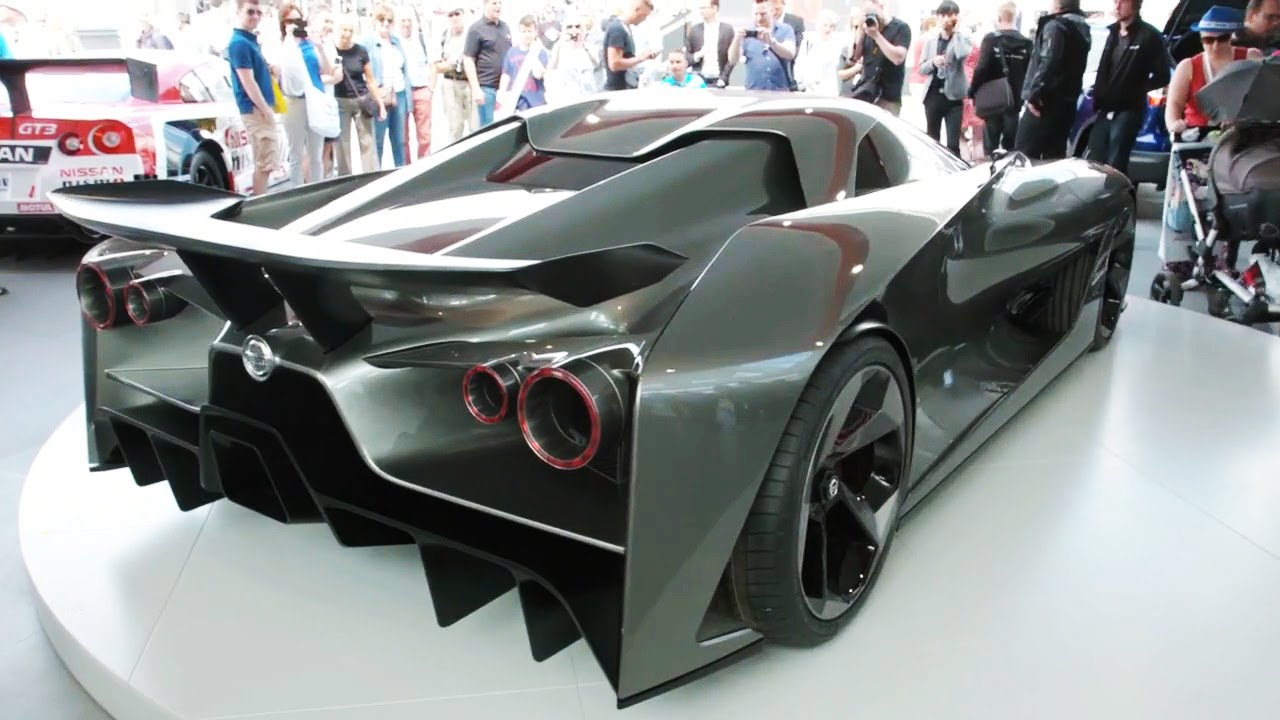 When the R35 Nissan GT-R first came out it was a clear representation of engineering black magic; it sourced its power from a V6 and it wasn't even extremely light. Staggeringly though, whether on the straights or around corners, it could outrun cars with V8 and V10 engines that cost twice as much as it did. Then there was an updated model in 2016 which was a bit disappointing as it didn't quite live up to the expectations we had a "new" GT-R. But now according to Nissan's plans, the next-generation GT-R is set to take its crown back.
The Japanese automaker is still at very early stages of development. It hasn't even been decided whether or not the next-generation GT-R will go electric. But the company's design boss Alfonso Albaisa, suggests that an electric powertrain will not be strictly necessary in terms of the vision Nissan has for the car.
Albaisa emphasises more than anything, the intention to make a very fast GT-R. According to him, the Japanese sports car will pack a lot of power with or without an electric powertrain. "Our goal is clear: GT-R has to be the quickest car of its kind. It has to own the track. And it has to play the advanced technology game; but that doesn't mean it has to be electric."
While Albaisa might be going over design proposals for an all-new GT-R, the team cannot begin work until a platform and powertrain have been fully decided on. But the fact that the company is considering electrification could give us some clue of the Japanese sports car using a twin-turbo 3.0-litre V6 that was initially developed for the 2016 LMP1 GT-R race car.
The next-generation Nissan GT-R might not be a reality until early in the next decade. But seeing that the current model produces some 560 hp (417 kW), we can expect the new car to offer well over 600 ponies (447 kW). The design boss also said that the new GT-R will retain the "muscular character" of the R35 it will be replacing.