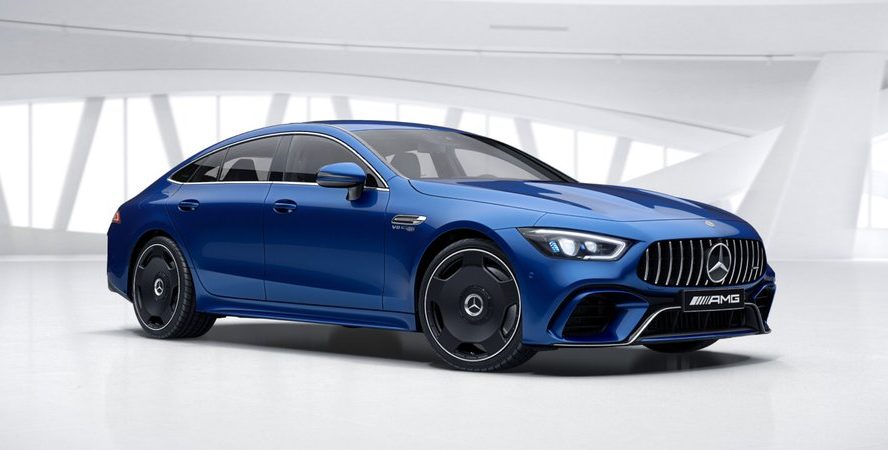 When the Mercedes-AMG GT 4-Door Coupe hit the scene we were only shown the 'regular' AMG wheel offerings for the new German 'Coupe' but now it has been revealed that the iconic Monoblock design (see below) is making a comeback.
You can add these to your new AMG and according to the German configurator, they are called "AMG Schmiederäder im 5-Loch-Design." In English, that's AMG forged wheels in five-hole design, if you're curious.
We would be tempted to opt for them in black but which do you prefer?