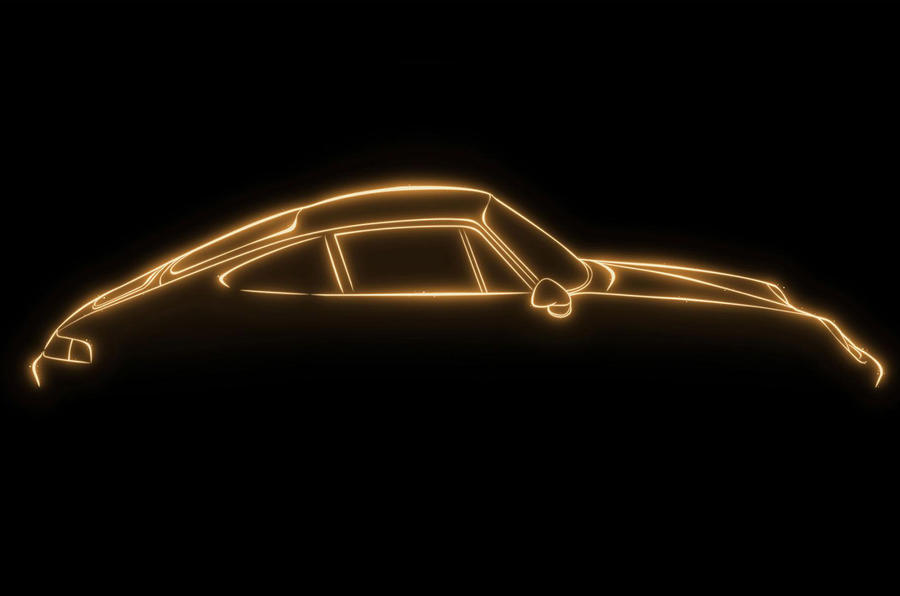 Porsche will be revealing their special restomod project on the 24th of August called Project Gold and the manufacturer has confirmed that it will pack a special engine.
The Project Gold car, which is still under wraps, is being slowly revealed through a series of previews showing the process of creating it, with the theme of the project being a black and gold colour scheme.
It is based on a 993-gen 911 Turbo, and it will be getting a newly built 993's 444bhp (450 hp; 331 kW) biturbo 3.6-litre flat six engine.
Work was undertaken by Porsche's Classics division, with the finished car having taken around 18 months to complete. This will be a one-off but Porsche did not confirm if they will be producing more restomod cars in the future.