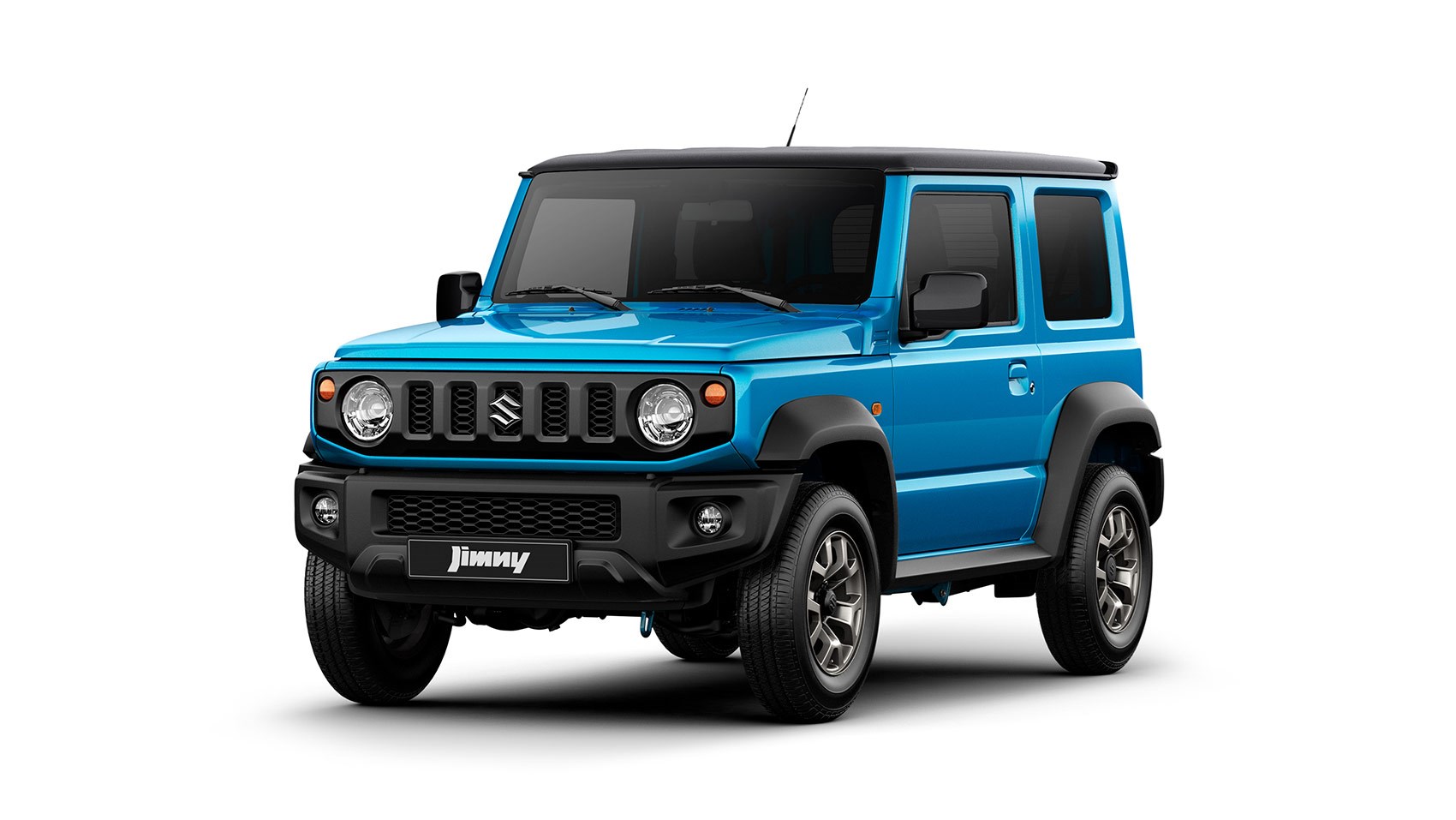 This year, BMW has been celebrated as the most profitable automotive manufacturer in the world. But thanks to reports by German publications, that is no longer the case as Suzuki has claimed the title in the most recent quarter.
It was on Tuesday, 21st August when German news outlet Handelsblatt Global publicized findings by Ernst & Young that Suzuki now boasts a profit margin of 11.8 percent in the second quarter, beating BMW's 11.4 percent and taking pole position as the most profitable automaker in the world. The German-based publication did not seem very happy about this result as it put emphasis on the fact that BMW's profit margins still prevail if you combine both the first and second quarter of 2018.
While BMW's efficient German engineering has put the marquee in the shout of being the best in the world in terms of profitability, an Ernst & Young consultant has indicated that the German automotive industry as a whole has been taking a bit of a hit as of late with Volkswagen's Dieselgate as well as "currency effects" being the key contributors.
It is quite clear that congratulations are in order for Suzuki, but personally I think that a hot, stripped out version of the Swift would be a truly dazzling way to celebrate such profitability.