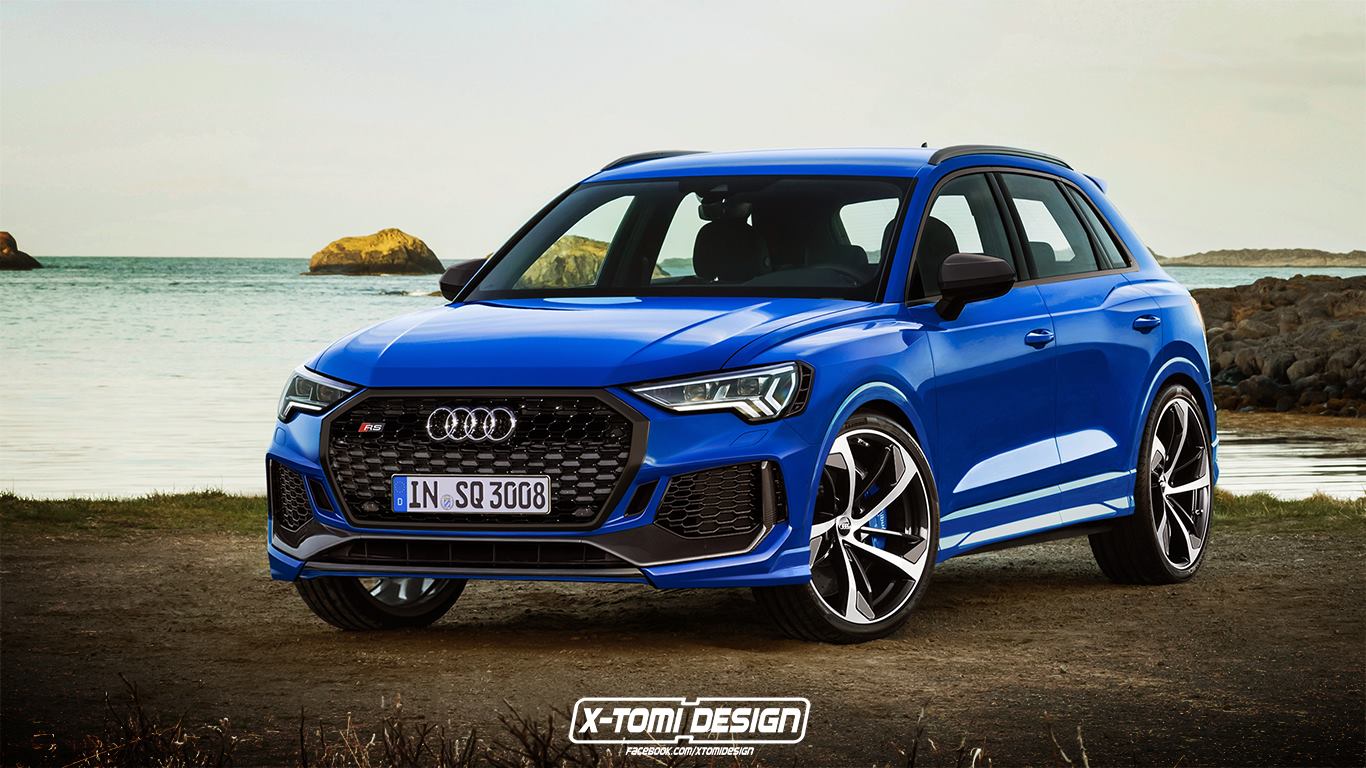 The new Audi RS Q3 has recently been spotted doing some testing on the Nürburgring and now sources have fed the motoring world some more info on the hotted up SUV.
Sources close to Autocar revealed that the 2019 RS Q3 will retain the loved 2.5-litre five-cylinder unit from the current generation but it will get a performance boost to 362 bhp (367 hp; 270 kW).
With this sort of output, it does not need to worry about the upcoming Volkswagen T-Roc R but will face some competition from the Mercedes-AMG GLA 45.
There's no word yet on whether an even hotter RS Q3 Performance will top the range as per the current generation. If that were to be the case, power could come close to the 395 bhp (400 hp ;295 kW) of the RS3.