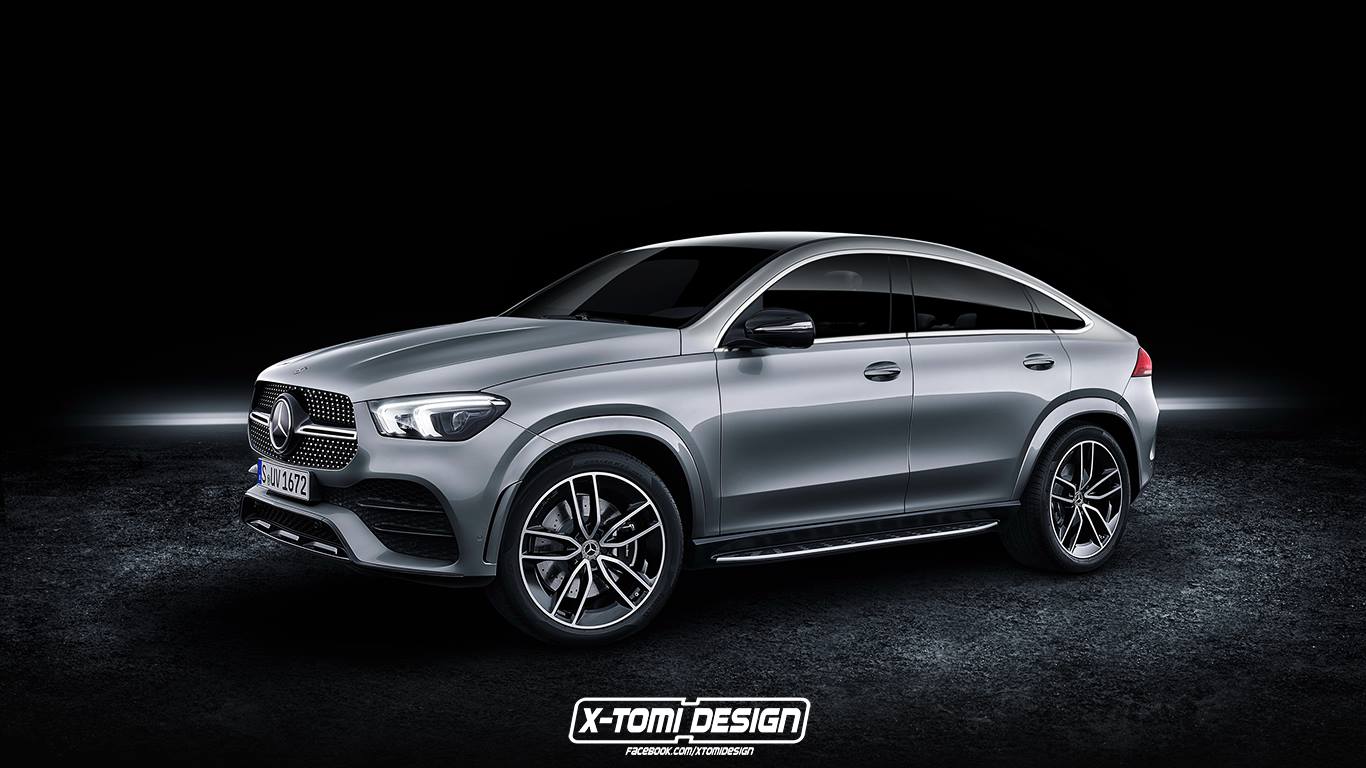 The new Mercedes-Benz GLE 450 4MATIC was revealed just over a week ago and the overall feedback we got was very positive with regards to the styling.
The manufacturer is still working on the GLE Coupe version, as some camouflaged prototypes were spotted in traffic very recently.
Even with all the camo, it appears the next-gen GLE Coupe seems to have a more aggressive rear-end design and a more angular beltline. It also appears to sport a sleeker roofline.
Thanks to X-Tomi Design, this is probably pretty damn close to what we can expect when the car is revealed in the future and we approve.
As a reminder, the GLE 450 4MATIC packs an in-line six-cylinder engine, displacing 3.0-litre's and pushing out 367 hp (274 kW) and 500 Nm of torque. The EQ Boost function adds an extra 22 hp (16 kW) and 250 Nm for short bursts of additional grunt.