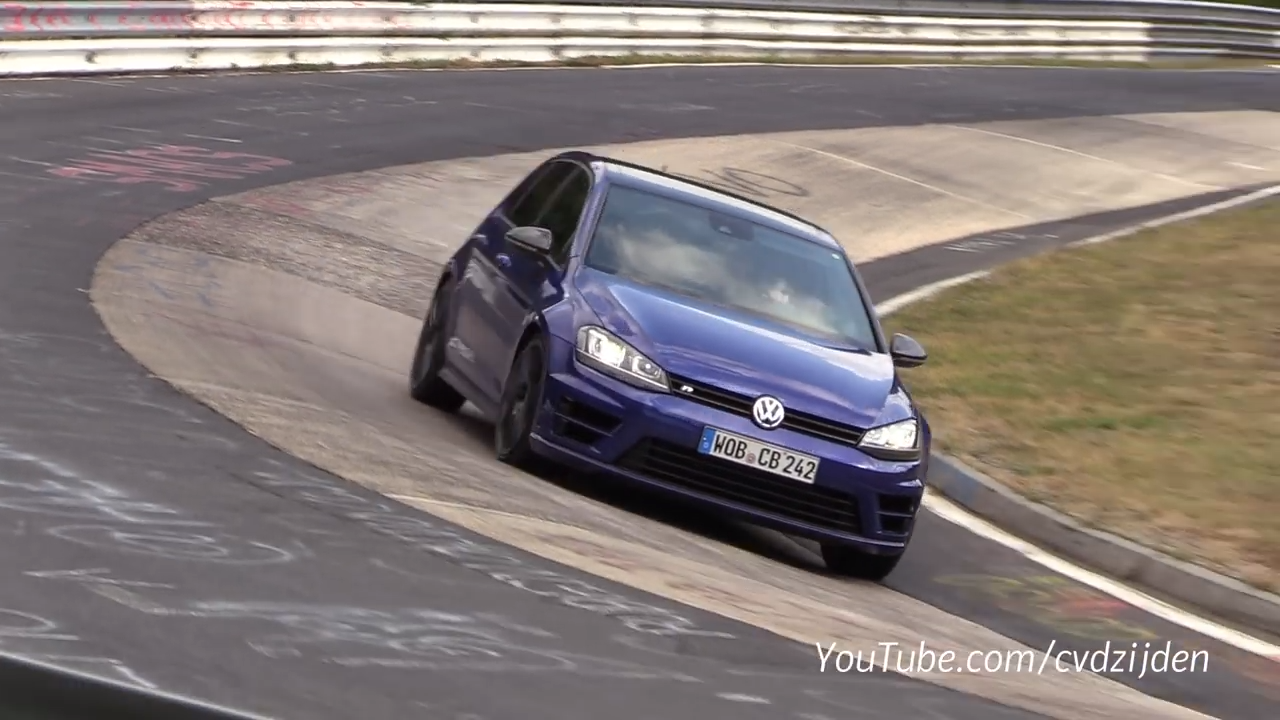 Everyone is a little confused about the VW Golf R420 project that was axed and then supposedly revived but not much else has been said or seen since then, until now.
A VW Golf R prototype was caught lapping the Nürburgring recently with Audi's 2.5-litre turbocharged five-cylinder unit under the hood. How do we know this? Just push play and you will instantly recognise the sound we have got used to from the Audi RS3 range.
Back to the R420 project for now because back when it surfaced, it was supposed to be the road-going interpretation of the Golf R400 concept. It was said to be axed due to the Dieselgate scandal but could this fresh video point to the projects revival or even a swansong for the current Golf generation?
If VW has engineers continuing to run them around the 'Ring, then there appears still to be some passion behind the project among folks at the automaker.
If this is something special, the manufacturer does not have much time to introduce it considering the eighth generation of the Golf is set to enter production in June next year.