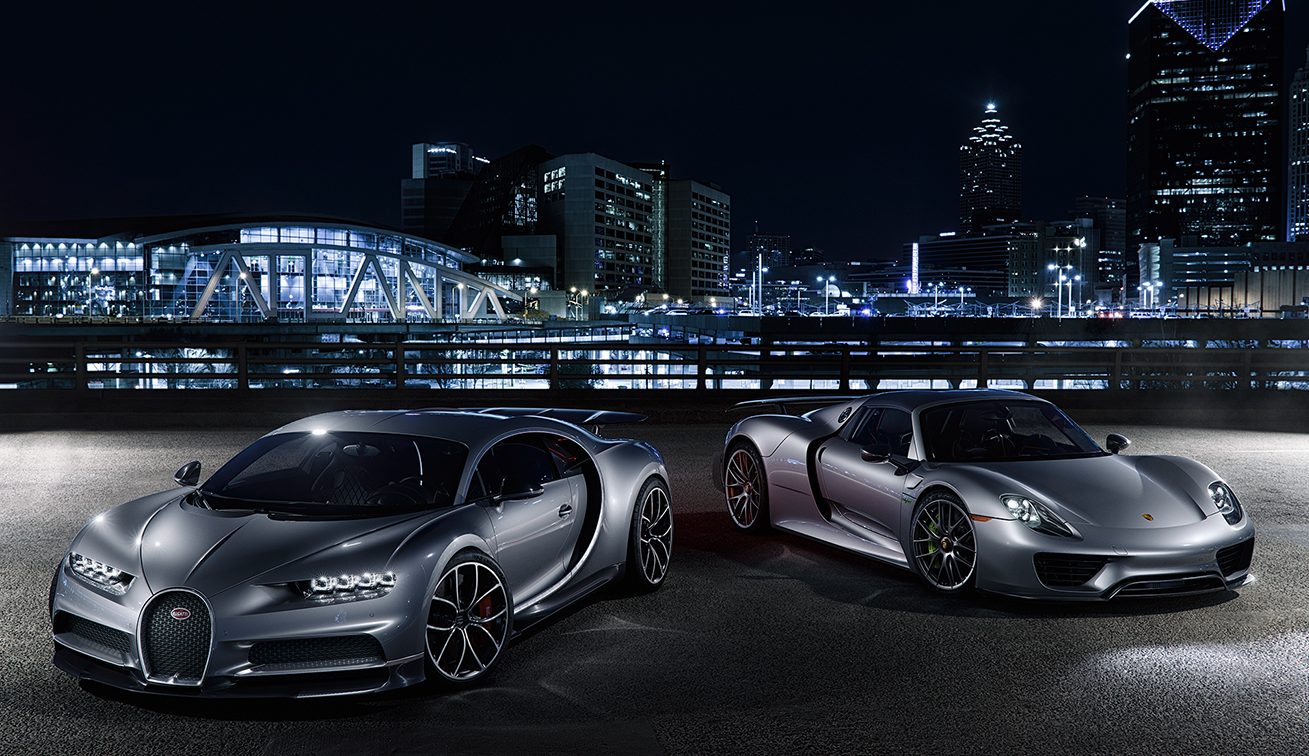 According to a new report, the VW Group is reportedly planning to restructure the hierarchy of its premium brands.
Automobile is reporting that Porsche could soon be placed in a position where it would have to oversee the cash flow and other operations of fellow upscale Volkswagen Auto Group (VAG) marques Bentley, Lamborghini, and Bugatti.
Porsche would then also be responsible for component and platform standardization between itself and these three brands and will also coordinate technical programs to advance VAG's electric powertrain and autonomous driving technology.
If this does come to fruition, that would mean Audi giving control of Lamborghini to Porsche. While Audi AG has had control over Lamborghini, both brands are under the VW Group umbrella. So, really, the folks in Wolfsburg are in charge.
This move could be massive for all the brands involved but Lamborghini could benefit hugely from clever chassis technology and know-how from Porsche.