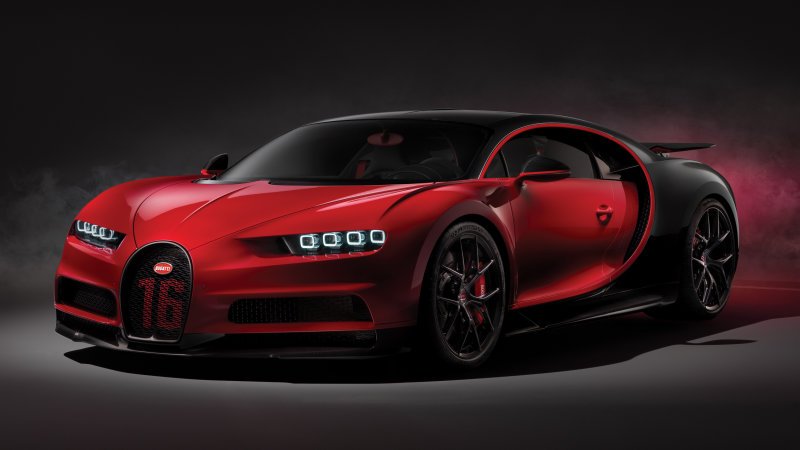 So the Bugatti Chiron is not extreme enough for you and the Bugatti Divo is too extreme (or you could not manage to get one)? Well it sounds like you might be in luck because according to a report, Bugatti are planning on an extreme version of the Chiron.
If the report is true, we could see a possible Super Sport variant of the Chiron unveiled at the Geneva Motor Show next year as VIP customers were shown sketches at the time of the Divo's unveiling at Château Saint-Jean. The car is being described as "a beauty of speed" and a "Ground-to-ground Missile".
It will likely be powered by the same 8.0-litre, quad-turbo W16 engine but power output should exceep the 'regular' 1500 hp.
The new hardcore version of the Chiron will be built in limited numbers. Apparently, only 20 to 40 copies will be built and Bugatti already has orders for some.