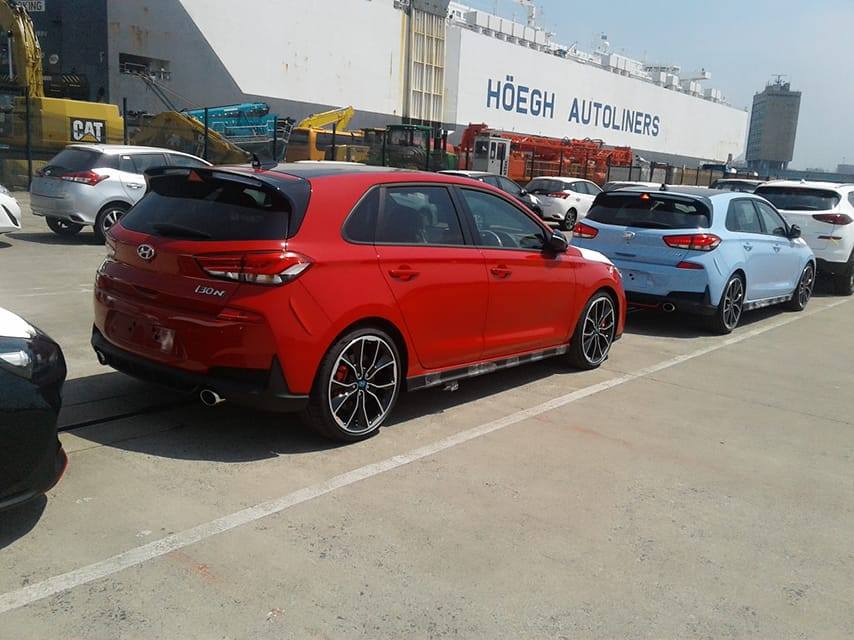 Yesterday we saw shots of a handful of Hyundai i30 N's at the Durban port which sparked rumors that a local introduction was imminent.
CARmag reached out to Hyundai South Africa and they got confirmation that the units seen do not belong to the local arm of the Korean manufacturer.
According to the publication Hyundai SA were "aware" of the images that surface but did not import the units itself.
One of the most relevant theories could be that these are actually headed for Mozambique and simply stopped in Durban on the way.
The biggest reason for Hyundai South Africa not committing to a local introduction is due to our weak exchange rate and would bring in the i30 N only if and when it was able to offer the hot hatch at a "competitive price".