#ExoticSpotSA Week 44 2018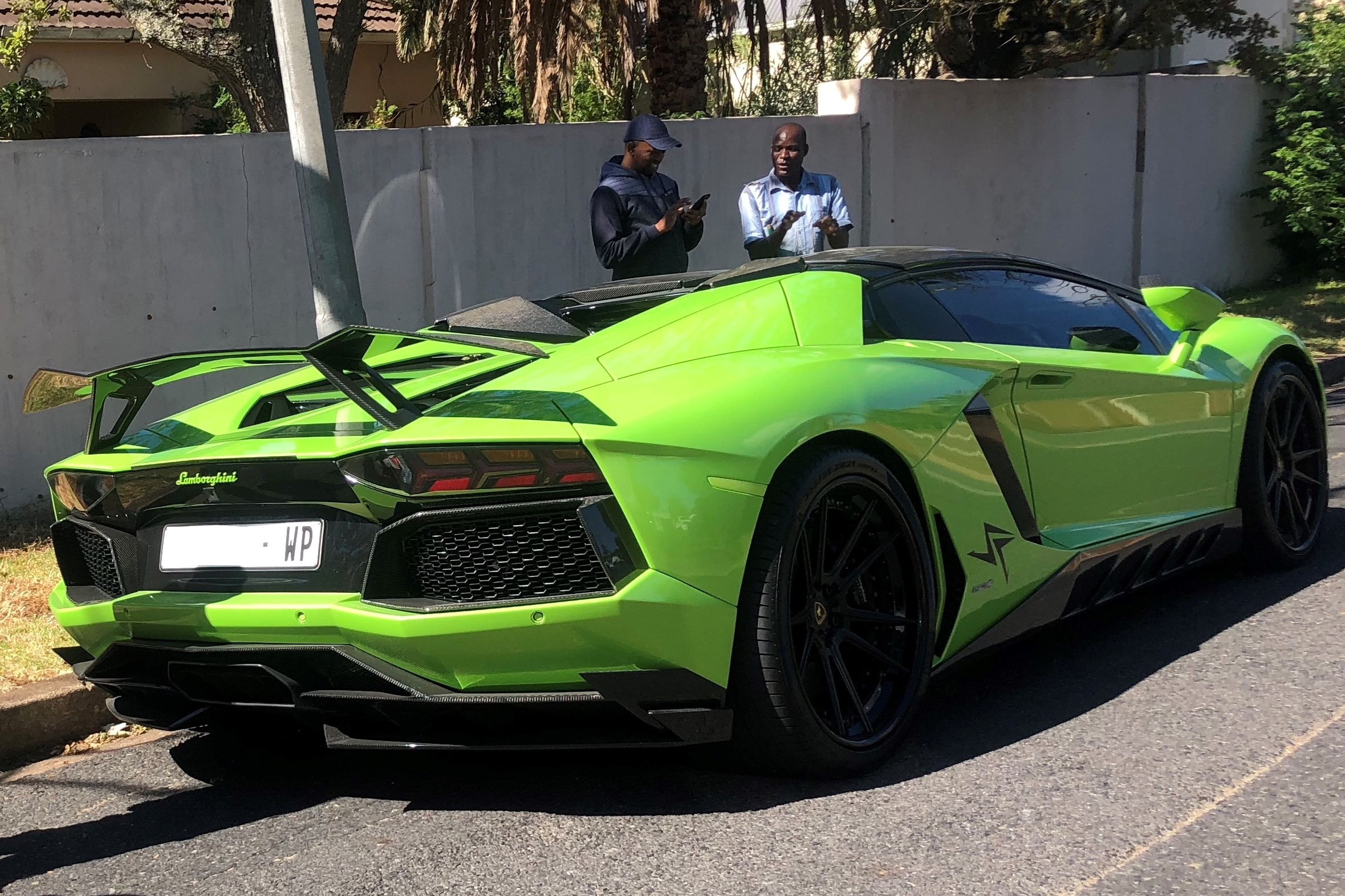 Looks at all the colours and the creations submitted this week! Thank you all!
Highlights for the week are; Bugatti Veyron finally arriving, Porsche 911 Turbo S Exclusive Series, new Mercedes-AMG G63, Lumma Design Range Rover Velar, Renault Clio V6 and this stunning Novitec Lamborghini Aventador Roadster spotted in Somerset West.