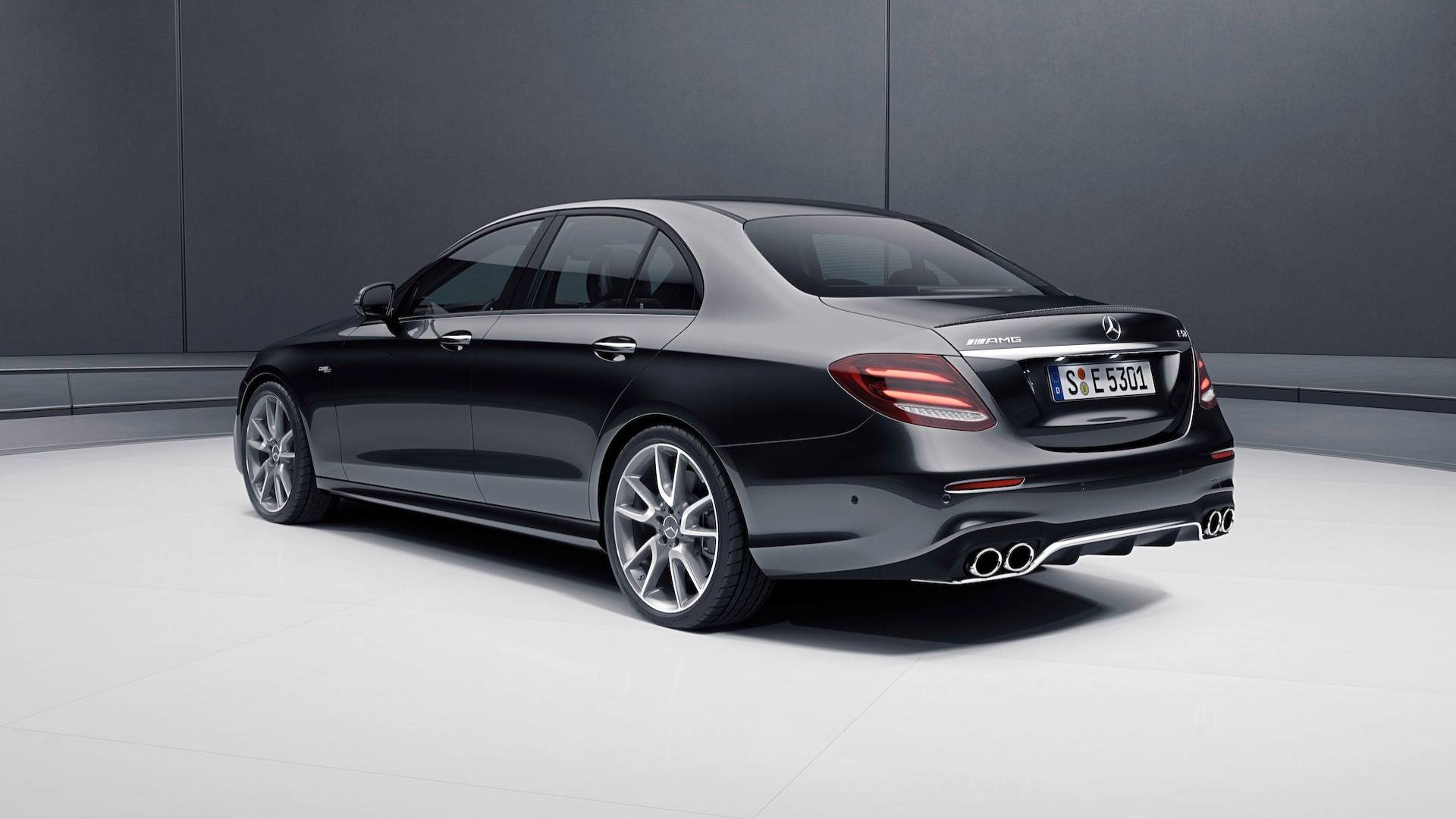 Is the big daddy Mercedes-AMG E63 S a little too much for you? If your answer to that is yes, then you have the option of going the tamer E53 route which is headed for South Africa.
If this is for you, you will need to part with a minimum of R1,252,620 which excludes CO2 tax.
Powering the mild-AMG is a mild hybrid powertrain consisting of a 3.0-litre six-cylinder twin-turbo unit combined with an auxiliary compressor. The combustion engine pushes out 429 hp (320 kW) and 520 Nm of torque while the EQ Boost can briefly provide an additional 21 hp (16 kW) and 250 Nm.
Thanks to the power being delivered to all four wheels (4MATIC+), the sedan can sprint to 100 km/h in 4.5 seconds and continue to run to a limited top speed of 250 km/h.