A Porsche 911 SUV Sounds Like a 'Good Idea'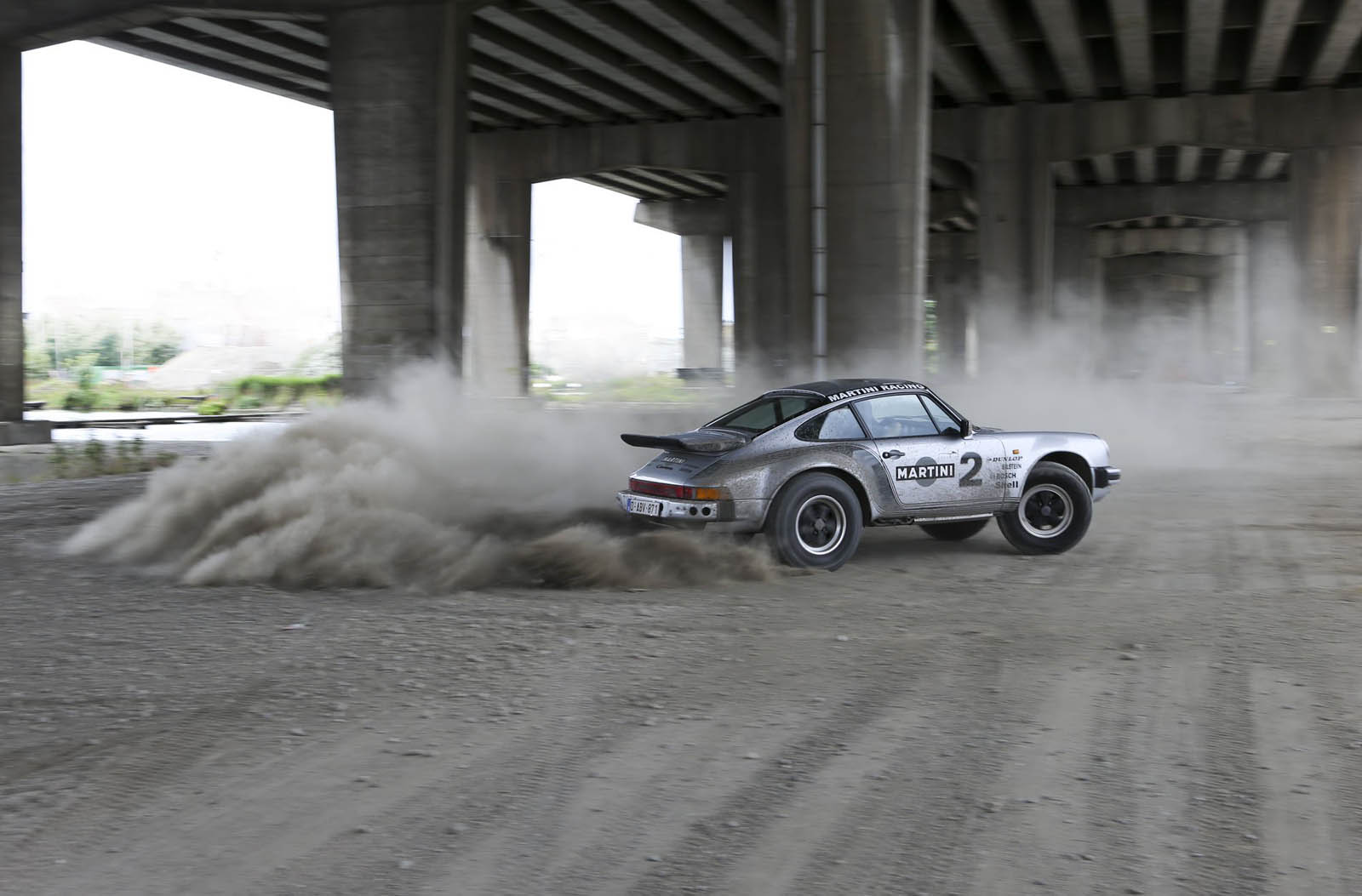 Porsche were given a hard time back in 2002 when they introduced the Cayenne but that turned out to be an amazing decision for the brand and was quickly embraced by consumers worldwide. Three generations later, it's still a big money-maker for the Stuttgart brand.
Pubication AutocarIndia managed to ask Porsche's Member of the Executive Board for Sales and Marketing, Detlev von Platen, about a possible 911 crossover/SUV, on the sidelines of the 2018 Los Angeles Auto Show. And to everyone's surprise, the official called it "a good idea".
"The 911 is the center point for all design at Porsche, and you will see its influence in other vehicles", said von Platen. "But taking the 911 and making an SUV out of it? Taking it higher? That could be a good idea, and of course it won't be a model range, but it will be a limited, very niche product."