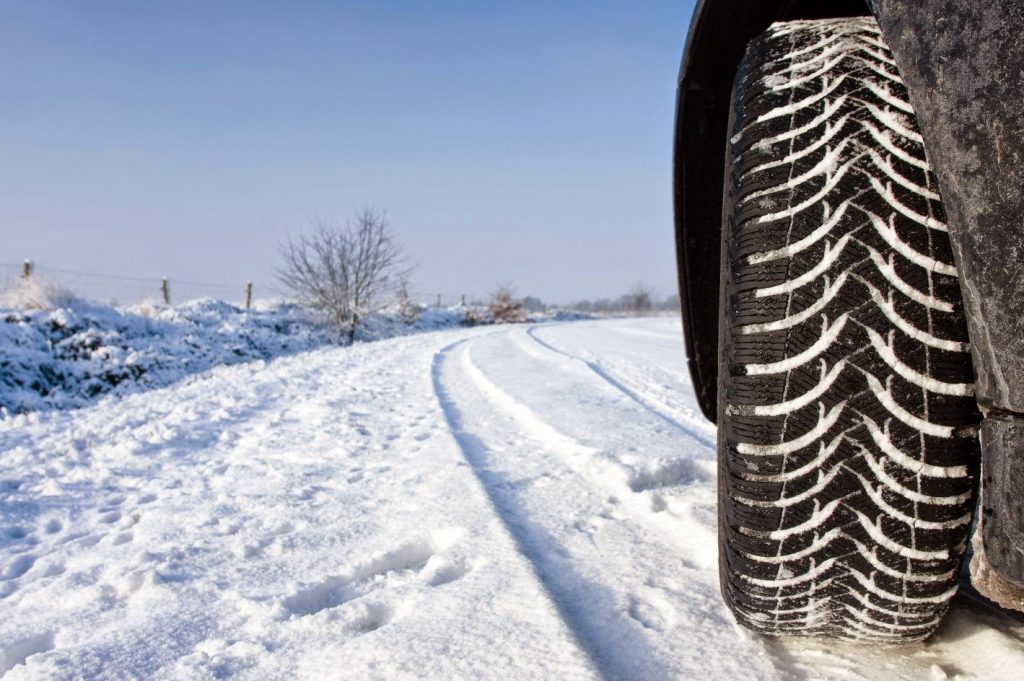 Did you know that your tire choice can be one of the most vital decisions you make when facing winter driving conditions? Tires can be pricey, so buying winter tires may be something you have never considered. However, they can be extremely beneficial, especially if you have a car that is not equipped with the right type of tires to drive in harsh winter conditions.
How Snow Tires Work
Snow tires are designed and are made with the right design, pattern, and rubber compound to give the right traction, handling, and braking for your vehicle. Winter tires consist of various tread designs and rubber compounding for your unique needs. Snow tires are useful in colder temps and are equipped with tread sipping to make braking easier and steering control more suitable. These are highly beneficial when it comes to safety when driving in various winter conditions.
Do I Need Snow Tires?
You may be wondering whether you should invest in snow tires or not. The decision can be a tough one to make, especially if you have to put $500 on the line.
This can seem like an obvious reason, but it is important for vehicle owners not to base their decision on whether their car is equipped with all-wheel drive or not. Even though cars that are equipped with 4WD or AWD do improve steering in winter and driving overall, the selection of your tires can make your performance even better. It can also make all the difference in how well you brake. Braking on ice and snow is all about the type of tires you have.
You should consider the condition of the roads in the area you live in and how severe your winters are. You also want to take your comfort, the braking of your vehicle, and the handling of your vehicle all into consideration when deciding whether to invest in snow tires. If you reside in an area where it frequently snows and the roads stay covered in ice and snow for weeks during the winter, you should definitely invest in snow tires.
Additionally, if the roads in your area are reliably cleared, but your job requires you to be at work no matter the weather, you should also consider buying snow tires. Besides the type of career you have and the road conditions in your area, if buying winter tires will make you more comfortable while driving, snow tires are definitely worthwhile.
On the flip side, all-season tires work great for the needs of some people. All-season tires can provide you with just a bit more traction created to deal with various seasons. These are perfect for those who don't want to invest a little extra money into a separate pair of tires. All-season tires can enhance the performance of your vehicle, but they are not considered full winter tires.
Installing & Storing Winter Tires
If you are purchasing a set of winter tires for the first time, it is vital for you to know when to install them and store them when the seasons change. This can ensure that they last as long as possible.
It is important that you take the tires off when winter has come to an end. Winter tires are not created to drive in warmer temps.
You also want to make sure that you properly store your winter tires without damaging them. They should be kept at room temperature indoors, and away from any sunlight. This can reduce ageing since tires do age over time.