Are you looking to buy an Alfa Romeo? It's a good idea. Alfa Romeos offer performance and style never before seen that is hard to pass up.
However, many of them are plagued with costly problems. If you are willing to look past those problems, you are in for a beautiful ride.
Are you interested in buying an Alfa Romeo but need help determining where to begin? If so, you need to read this article. Here are some things you need to know before buying an Alfa Romeo.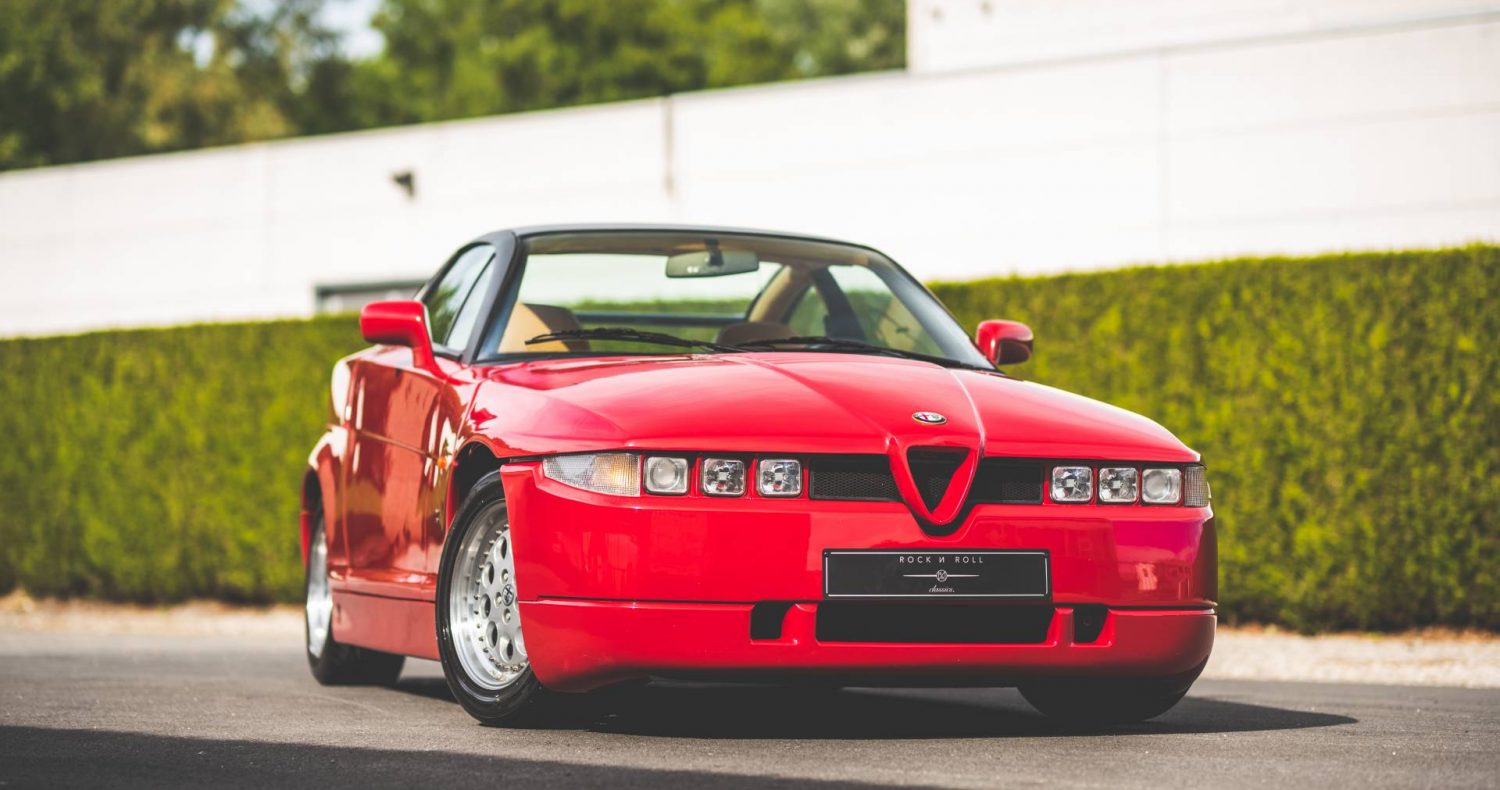 Models of Alfa Romeo Cars
The best-sellers are the Giulia, the 4C sports car, and the Stelvio SUV. The Giulia is a luxurious sedan with a stylish interior, advanced technology, and a powerful engine.
The 4C sports car features a carbon fibre chassis and dual-clutch transmission, making driving enjoyable. Finally, the Stelvio is an impressive SUV with agile handling, an excellent all-wheel drive system, and a V6 engine.
Not only that but the Stelvio is also loaded with comfort and convenience features such as a heated steering wheel and climate control seats.
Price Range and Where to Buy
The price range typically falls between $20,000 and $120,000 for an Alfa Romeo brand car. Alfa Romeo cars are available through Alfa Romeo dealers or online from a certified Alfa Romeo dealership. Additionally, new Alfa Romeo cars can be purchased from other independent dealerships.
When buying from an independent dealership, it is important to research to ensure authenticity and a reasonable price for the model you are interested in.
Pros and Cons of Alfa Romeo Cars
Pros of owning vintage cars like an Alfa Romeo include stylish designs, good safety ratings, and excellent performance. The designs of Alfas are sleek and modern, and they have excellent crash test results.
The performance of these cars is also outstanding, with powerful engines and excellent handling. Alfa Romeo also makes great driver's cars with responsive steering and exciting features. You can quickly look for used Alfa Romeo parts here when it needs repair.
On the downside, these cars are known to be unreliable, with high repair costs. They also often suffer from poor resale values. Alfas also have a reputation for being expensive to buy and own.
Maintenance and Rust Prevention
Proper rust prevention is essential for maintaining rust prevention for your Alfa Romeo. This starts at the time of purchase. Inspect the car before you buy, checking for existing rust and corrosion.
Taking your Alfa Romeo in for regular rust-proofing and preventive maintenance is vital to keep it running at its best. It is also essential to respect the environment your car is driven and stored in, as extreme conditions can cause rapid corrosion. Regularly washing and waxing your car can help keep the rust away, and regular professional Alfa Romeo maintenance can identify any rust or corrosion beyond the surface.
Consider Buying an Alfa Romeo Today
There is a lot to consider before buying an Alfa Romeo. From performance to parts availability, as well as things like the warranty and recalls, every Alfa Romeo owner should be aware of these topics before they commit to purchasing one. Remember also to ask your local Alfa dealer for additional advice.
With all this information, you can drive off in your new Alfa Romeo and enjoy a lifetime of luxury driving!
For more topics of interest, check out our other articles!