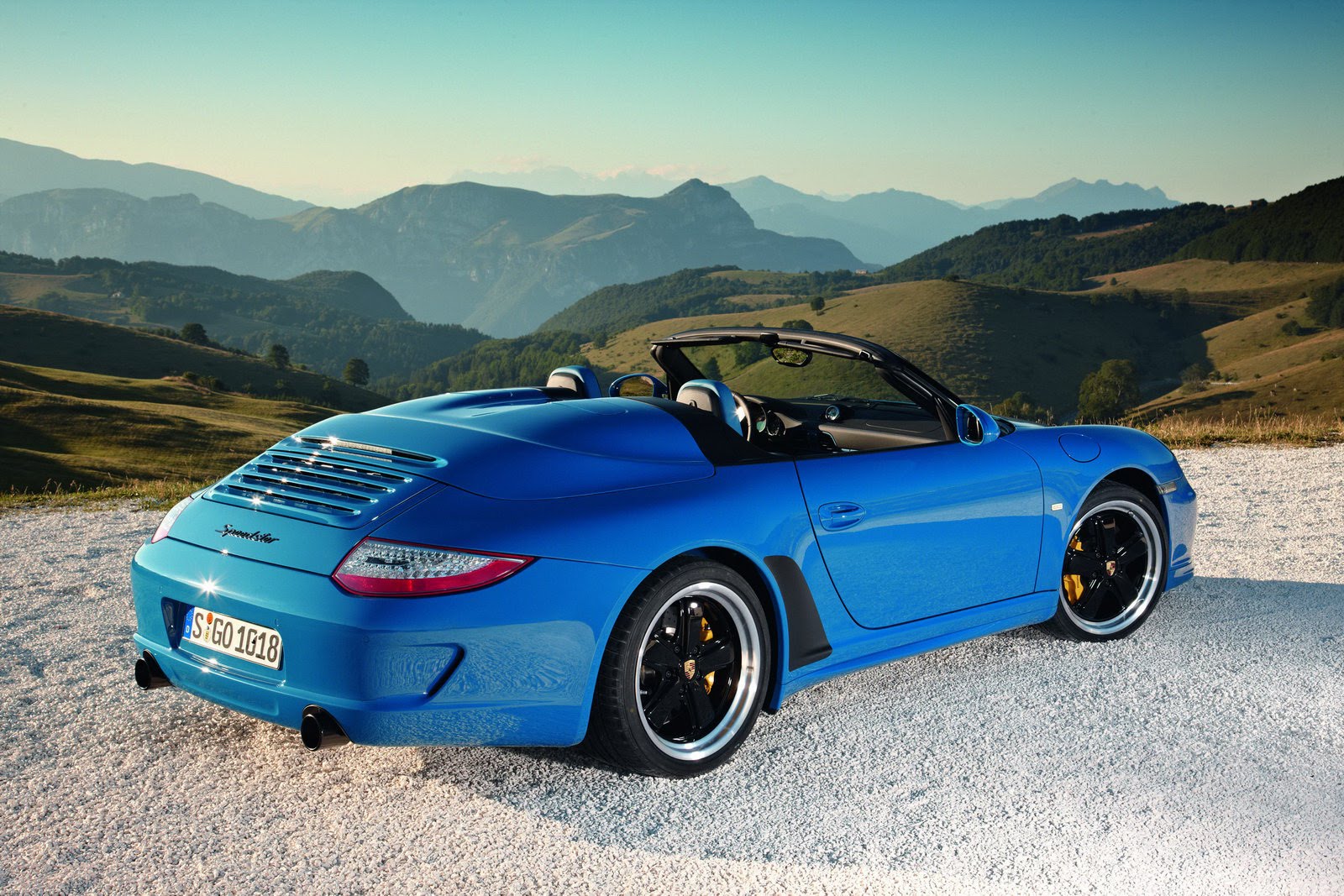 We know the team Stuttgart are already hard at work with the next 911 but the current 991 model is still here for some time and if a recent report by Car Magazine is correct, they could be preparing at least one more special edition.
So you going to the Frankfurt Motor Show in September? Well you might be in for a surprise as Porsche are apparently bringing a new 911 Speedster to show off. We can expect it to have a big bottom, a unique body kit and perhaps even a tasty set of Fuchs wheels.
The last time we had a 911 Speedster was in 2010 and it was powered by a 3.8-litre six-cylinder engine that was sourced from the Carrera GTS. This meant it pushed out 300 kW and 420 Nm of torque allowing it to hit 100 km/h from standstill in 4.6 seconds.
If they go the same route with the new Speedster, power could come from the 3.0-litre twin-turbo six-cylinder 991.2 GTS unit with an output of 331 kW and 550 Nm of torque.