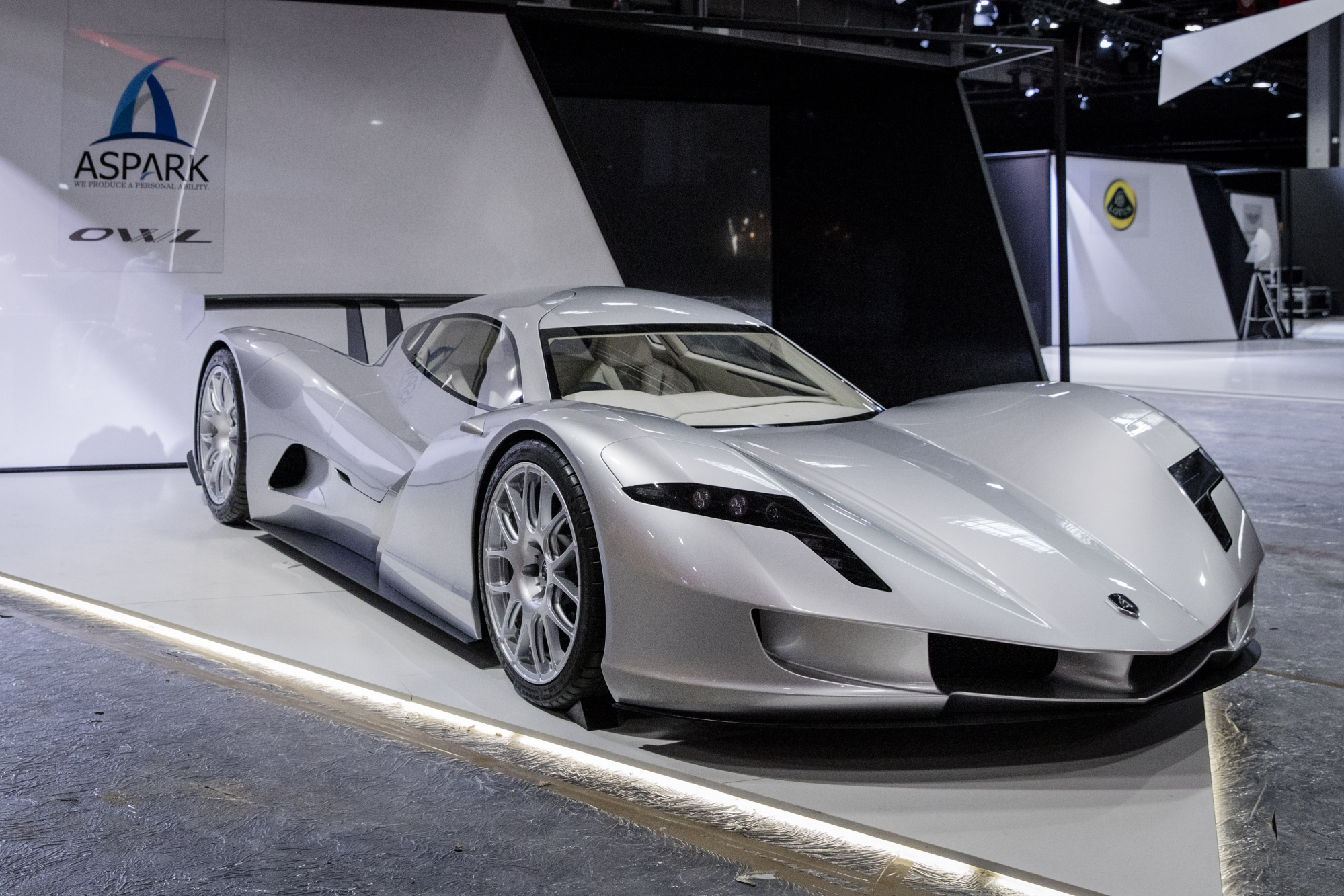 This week's Paris Auto Show saw an update from Japanese firm Aspark on its forthcoming all-electric hypercar called the Owl. The non-mainstream automaker has announced that orders are now open for the $3.6 million (approx. R53.4-million) that does 0-100 km/h in less than 2 seconds.
Aspark as a firm is involved in manufacturing a wide range of machines from medical devices to robotics. The Japanese-based brand is now trying its hand in the supercar game with its EV and to order one you have to part with $1.15-million (approx. R17-million) just to secure your order.
While deliveries of the Aspark Owl are set to start in 2020, a prototype has already hit 0-100 km/h in 1.9 seconds – an unrivaled time. The closest competitors in this respect are the Rimac C_Two and Tesla's promised Roadster which was supposed to arrive also in 2020. In terms of price, Tesla offers a bargain at $200,000 (approx. R2.9-million) while the Rimac is also sitting at seven figures.
With a top speed of 280 km/h and range of 300 km, the Aspark seems to bring a little more than a 0-100 km/h time to the table, compared to its rivals at least. Aspark is rumoured to make only 50 examples of the Owl and with the company still deciding on the number of motors to fit in the car, the $1.15-million non-refundable deposit will only be for the brave.