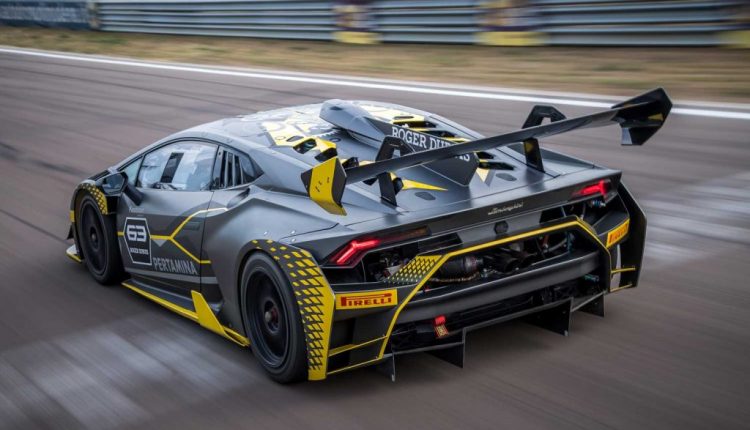 Lamborghini motorsport department is on the rise which hopefully means they will help produce more hardcore track-focused models like the Huracan Performante.
At the reveal of the Huracán Super Trofeo Evo, R&D boss, Maurizio Reggiani told Autocar that the brand has made big strides, particularly in aerodynamic efficiency, with lessons learned during the EVO's development directly transferable to upcoming road cars.
"With the Super Trofeo EVO, we took the inspiration from Dallara and worked with our Centro Stile [in-house design department] to do something that is not only a perfect aerodynamic feature but to design the aerodynamics," he said. "The result of the Super Trofeo Evo is we have learned how to do a car with marvellous aerodynamics without any compromise in design or style."
Silvestro D'Amico is the brand's motorsport aftersales boss and he confirmed that there "will be more exchanges of information and technologies" between the design department and the Squadra Corse team.