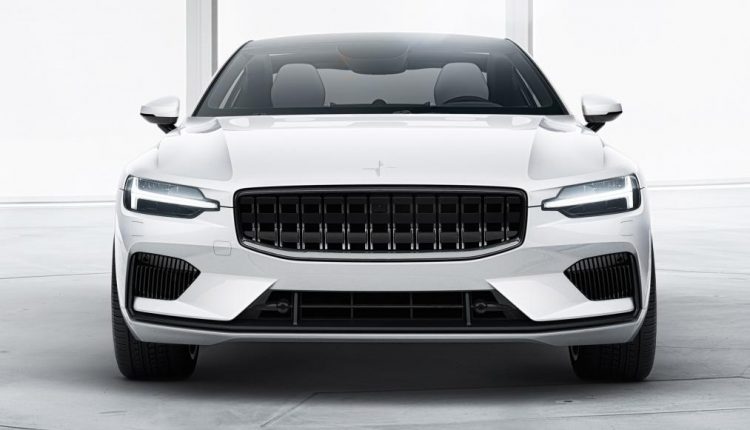 Polestar revealed their high-performance 600hp hybrid Coupe today but they are certainly not going to stop there.
The Polestar 2 will be a Tesla Model 3-sized saloon which will be offered in right-hand drive so there is hope of this coming to South Africa.
Chief Operating Officer for Polestar Jonathan Goodman told Autocar "Polestar 1 will start rolling out of our Chinese factory in the first quarter of 2019, and we'll also show our second model, Polestar 2 that year. Polestar 3 will come a year later."
He continued to say that Polestar 2 and 3 will be available in RHD but not the Polestar 1 due to technology like carbon fibre body parts.
Polestar 2 and 3 will both be fully electric cars with no internal combustion engine.
Given the timescales involved, it's no surprise the Polestar 1 bears such a close resemblance to Volvo's S90 saloon and 2013's Volvo Concept Coupe. However, insiders have hinted that Polestars 2 and 3 will have a look that is more unique to the Polestar brand.