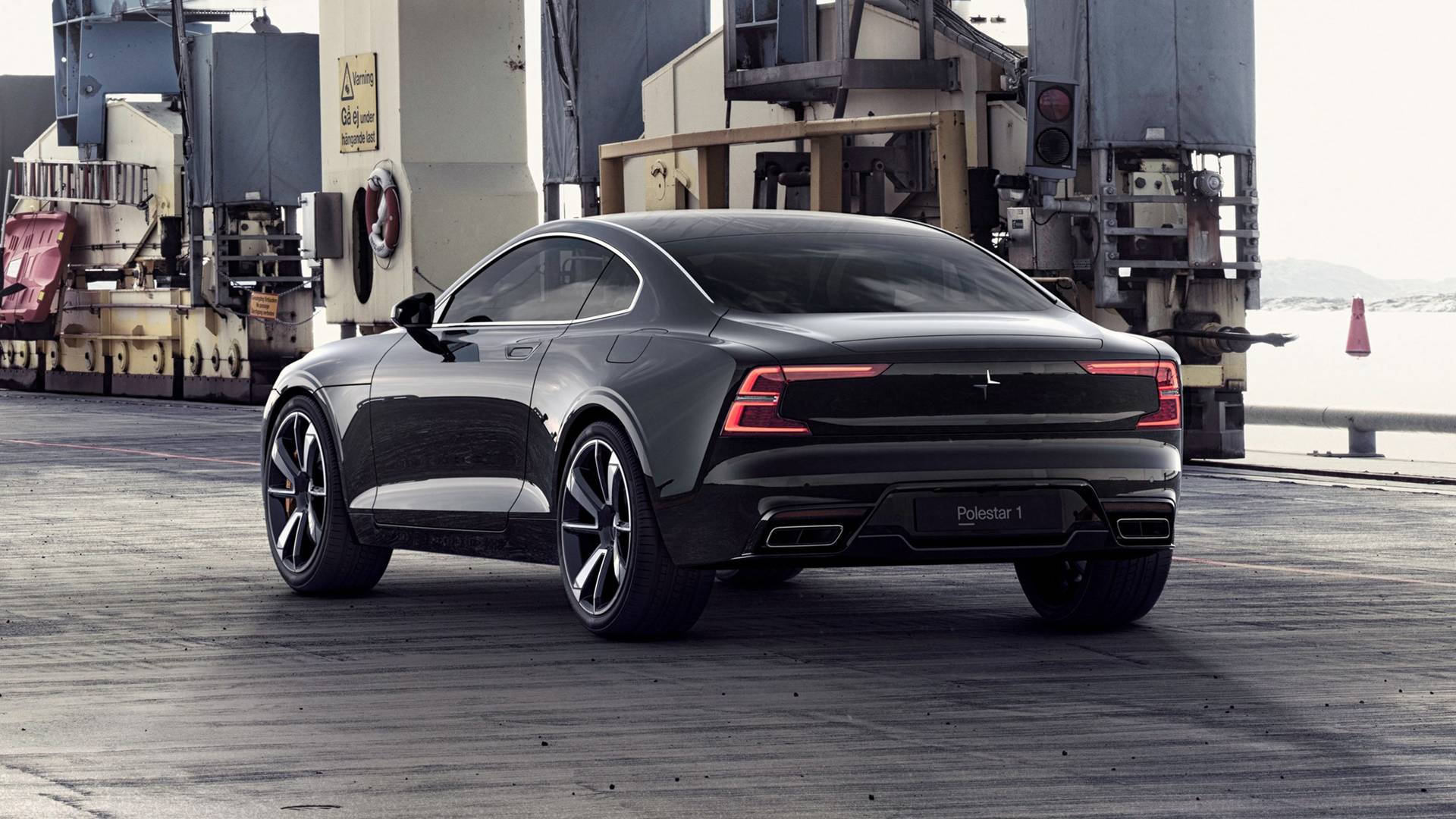 As you should know by now, Polestar is a stand alone brand coming from Volvo and their first creation known as Polestar 1 is a sleek 600 horsepower hybrid Coupe but it will be fairly hard to get your hands on one for two reasons.
The first being that they are only planning to produce 500 units per year and the second being the countries it will actually be offered in.
The automaker has just announced that the US, China, Germany, Sweden, Norway and the Netherlands are the initial launch markets. These are the countries where Polestar will open what it calls Polestar Space, "an environment where customers can physically interact with the brand."
How were these countries selected? Polestar based its decision on initial customer demand, and those markets show the most promise.
The Polestar 1, like all future models, will be offered with a subscription service model. What does this mean exactly? Well it is actually pretty simple: no-deposit, all-inclusive monthly payments that covers insurance, depreciation, collection and delivery for servicing, and numerous on-demand benefits.