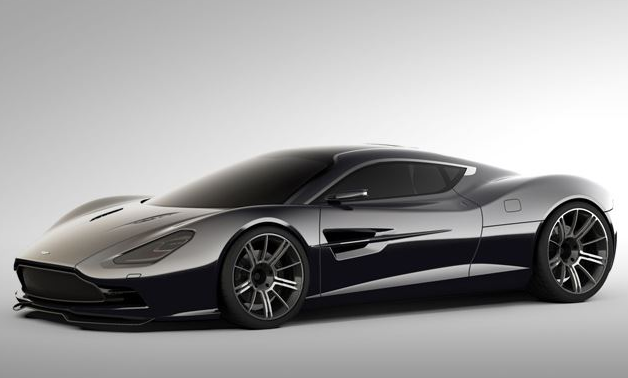 Earlier this year we mentioned that Aston Martin were planning on building a mid-engine supercar to take aim at the Ferrari 488 GTB and it looks like they are taking a pretty aggressive approach by getting some ex-Ferrari employees on board.
Aston Martin CEO, Andy Palmer, recently sat down with Autoblog and provided us with a few clues of what we can expect.
Palmer believes the Ferrari 488 GTB is the best car in its segment and noted "we're going to take it on." To compete with such a brilliant piece of engineering, Aston has hired "three of Ferrari's key guys" which includes the head of powertrain and the head of body structures.
The company has already made eight quarter-scale clay models of the potential car and he is very fond of one of the designs.
The Aston Martin 488 competitor is one of several models under development as they are also working (completed) on the new Vantage and the DBX SUV.