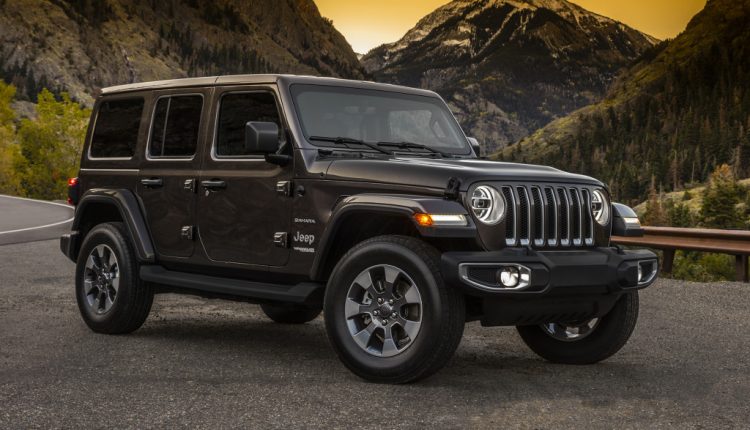 We have seen some leaks and some info on the new Wrangler but now the manufacturer has officially given us an early look at its redesigned Wrangler ahead of the official debut on November 29 at the 2017 LA Auto Show.
We were given three photo's of the new JL-series which replaces the JK series and they reveal a modern design that stays true to the original. There is certainly no mistaking the off-roader for anything other than a Wrangler and the modern touches such as the LED lights ,aerodynamically shaped grille are fit for the times we live in.
One of the shots also reveals a fold-down windshield; Jeep says customers can look forward to many more open-air options.