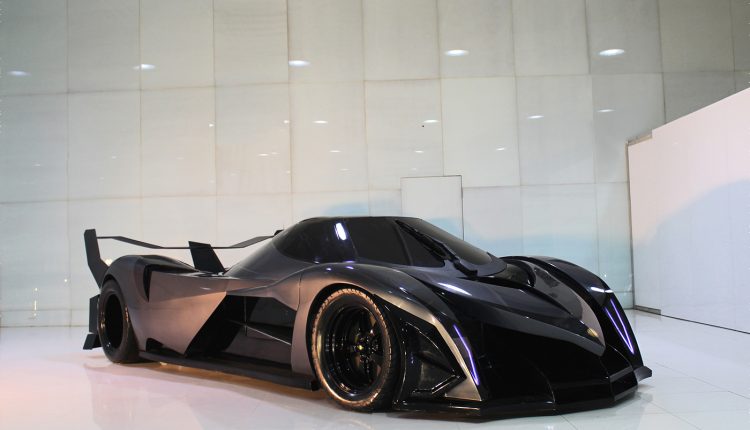 The last time we spoke about Devel and their 5,000 horsepower 'Sixteen' hypercar was back in 2013 and everyone pretty much ignored their claims as it was met with a lot of skepticism.
This was warranted as the hypercar builder mentioned that the Devel Sixteen would pack 5,000 hp and be able to reach 345 mph (555 km/h). Although the latter seems nigh on impossible, the engine builder (Steve Morris Engines) has recently uploaded a video to YouTube showing us that the 12.3-litre V16 quad-turbo engine is indeed capable of the astronomical output they are claiming.
As you will witness, the engine manages a dyno run of 5,007 horsepower and around 5280 Nm of torque.
OK so this is one scary motor but who will it work in the real world? What sort of gearbox will be able to handle this creation?
Regardless of the answers to these questions, it will be very interested to see what comes of the Devel Sixteen and it's mind-boggling goals.