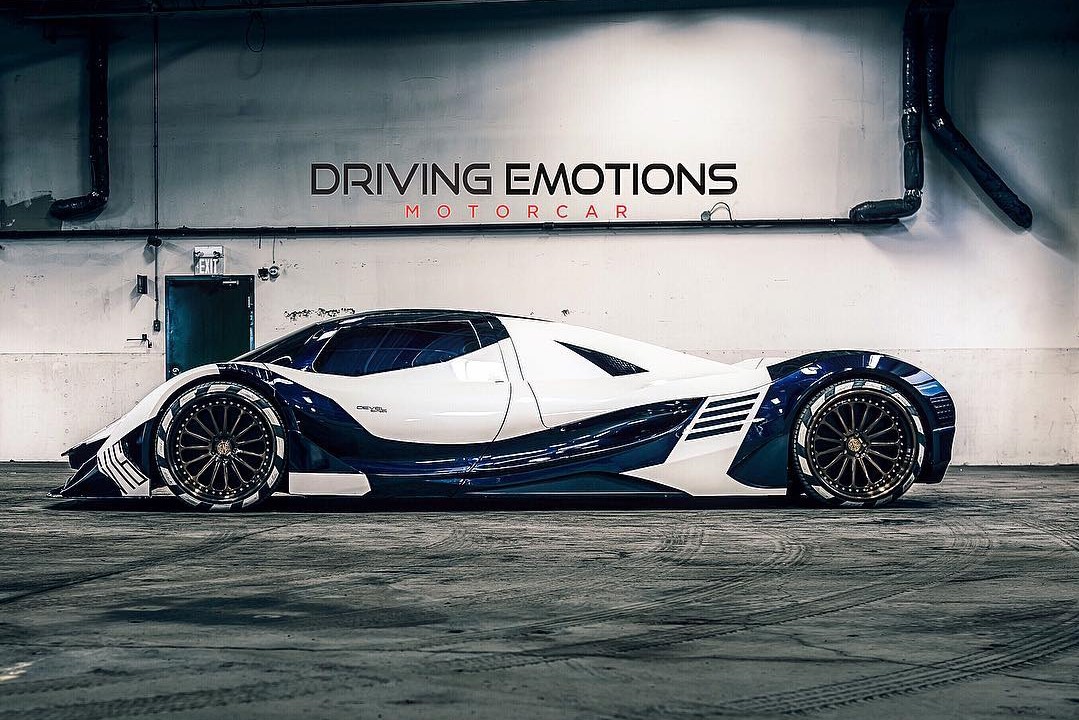 The very first Devel Sixteen (serial #001) has landed in Canada ahead of being delivered to it's new owner, the man himself, Drake.
Tony Bet of Driving Emotions Toronto posted up pictures of the hypercar on his Instagram account, saying, "Over!! Devel 16 serial #001 has landed in the 6 and went on to hashtag Champagne Papi.
As for the car itself, it is said to be one of the most powerful hypercars ever made as the manufacturer claims it is powered by a quad-turbocharged 12.3-litre V16 engine.
With such a high displacement and so many turbochargers, the Sixteen's engine can put out a claimed 5,007 horsepower (3,734 kW) and 5,093 Nm of torque.
Whether this is all smoke and mirrors is yet to be known because we have not seen much footage or official announcements from the manufacturer.