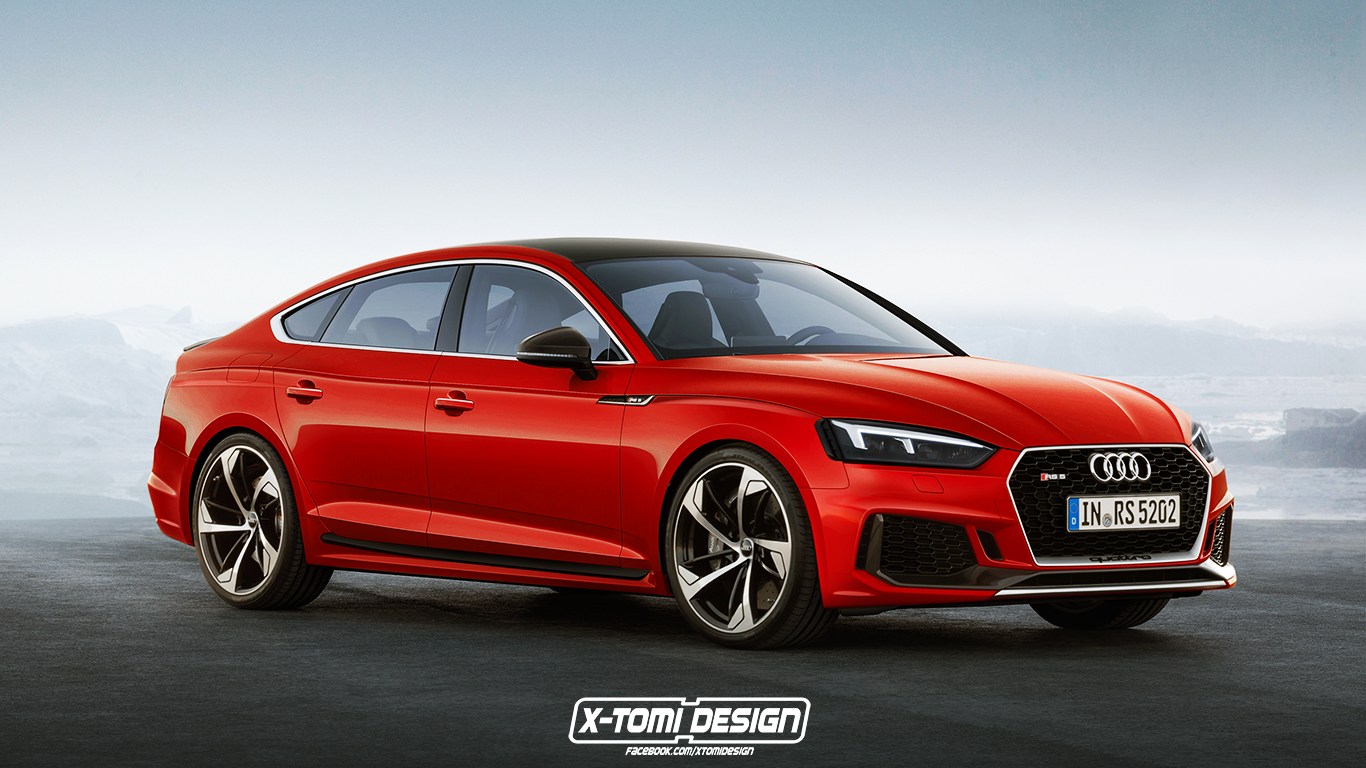 Many people were wondering if the four-ringed brand would be bringing out the new RS 5 in Sportback form and it has now been confirmed (even though we saw it testing last year).
Audi of America President Scott Keogh confirmed in an interview with Roadshow that the model is happening but there's a "secret" RS model in the pipeline too.
The RS 5 Sportback will be based on the pedestrian A5 Sportback and share the RS 5 coupe's 2.9-litre twin-turbocharged V6 making 450 horsepower and 600 Nm of torque. An 8-speed automatic will send power to a rear-biased all-wheel-drive system.
Now that is has been confirmed, we will likely see it for the first time at the Geneva Motor Show just a month or so away.