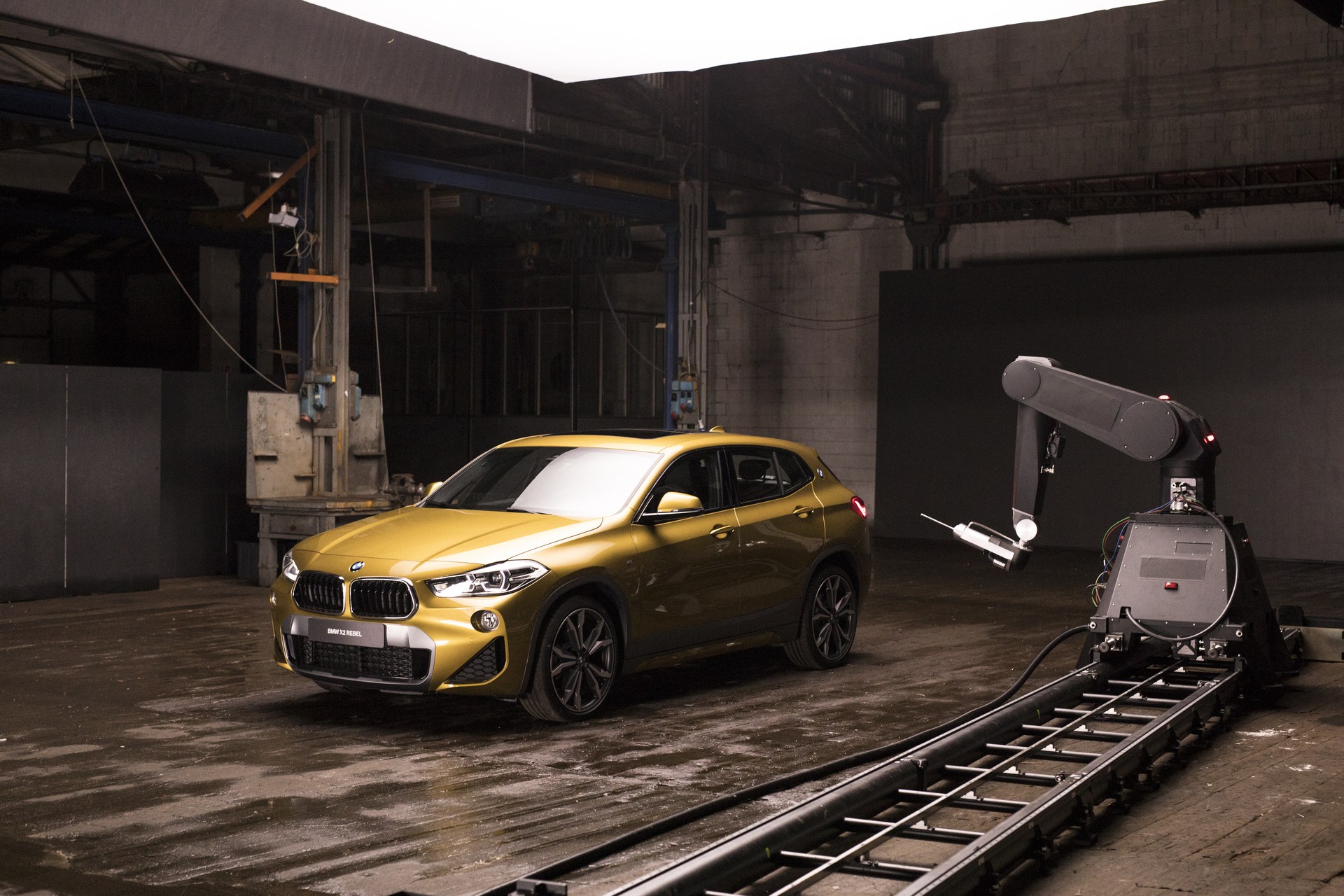 BMW around the world is celebrating the launch of their latest crossover known as the X2 and Italy are celebrating too by introducing the Rebel Edition.
It has been designed to capture the "sporting and rebellious nature" of the new crossover and production will limited to just five units.
Each model will use the X2 xDrive25d in M Sport X trim and all will have a Galvanic Gold exterior with customizations done by internationally renowned tattoo artist Pietro Seddon. No model will be the same because BMW state each model will have a unique series of tattoos as the X2 says "No to the constraints of ephemeral status, artificial fashion, easy likes, fake news and wasted time."
So where will these tattoo's be placed? One will be located on the front armrest which is upholstered in yellow leather. The second tattoo resides on the left side C-pillar and is "extremely special" as it has been made using thermochromic paint. This means the tattoo is invisible at temperatures above 15°C but when it get's colder, the tattoo will "magically" appear.