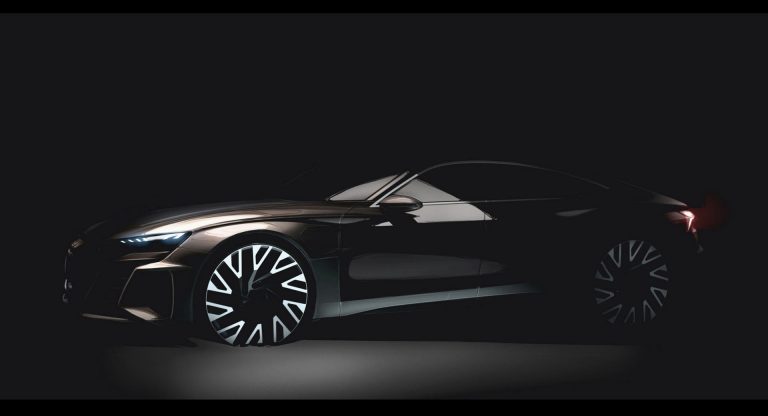 Audi has confirmed the four-door e-Tron GT for launch in 2020 where it will spearhead a line-up of more than 20 electrified models by 2025.
They will start building this new EV at the Böllinger Höfe site near Neckarsulm in early 2020.
"We interpret sportiness very progressively with our fully electric e-tron GT, and this is how we will take our high-performance brand Audi Sport into the future," said Rupert Stadler, Chairman of the Board of Management of Audi.
They [Audi] also repeated that their first-ever batter electric model will be launched later this year which will be the e-Tron SUV previewed at the Geneva Motor Show.
Back to the e-Tron GT which is expected to rival the Tesla Model S and probably the Porsche Mission E considering that arrives in 2020 too.
There is NO escaping the EV market so let's embrace it and see who comes out top.