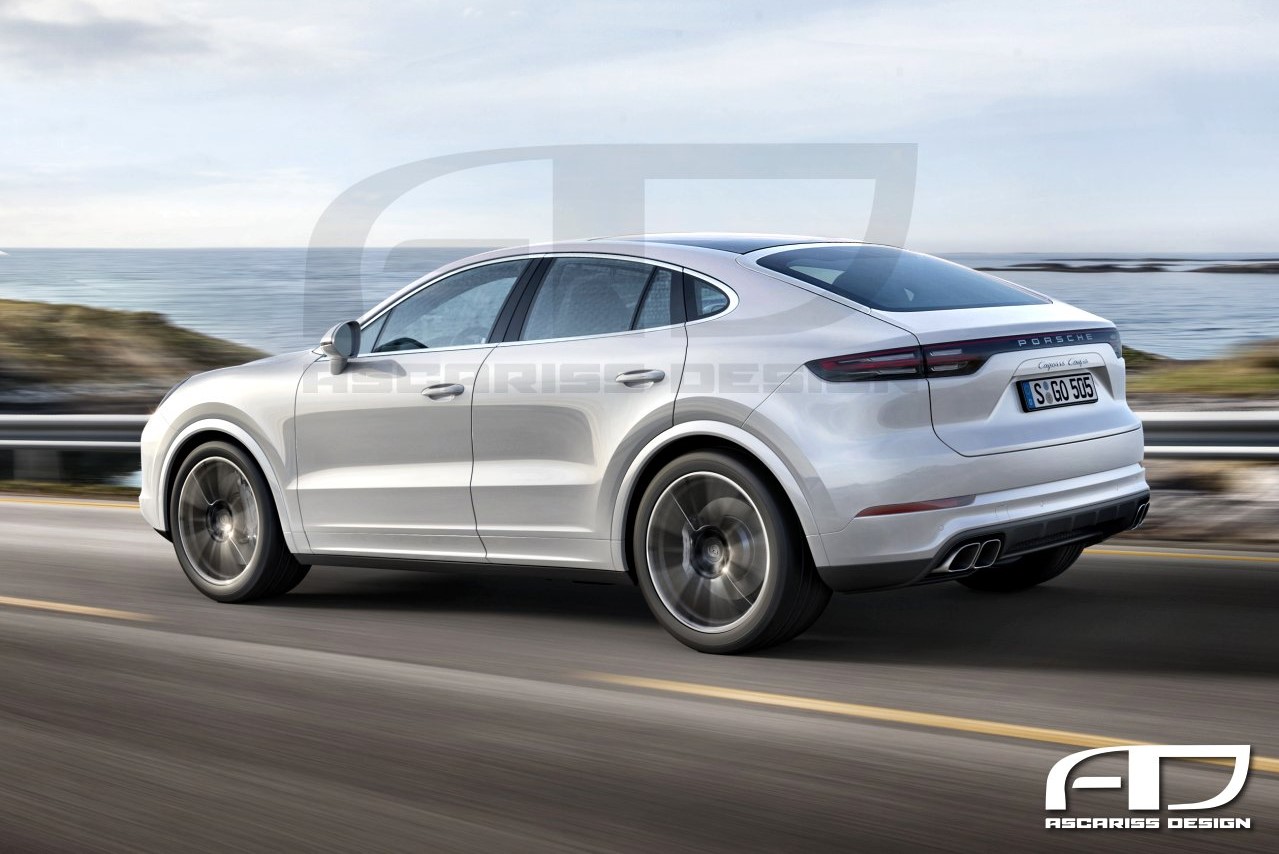 A couple of weeks back we mentioned Porsche were mulling whether to build a Coupe version of their very popular Cayenne and a recent report indicates it is full steam ahead.
According to Autocar, Porsche boss, Oliver Blume, has granted a production green light to a new coupé derivative of the third-generation Cayenne.
This has been conceived to take on the likes of the BMW X6 and Mercedes GLE models and if you are keen on this, you will have to wait until the fourth quarter of 2019.
The five-door Cayenne coupé will be based heavily on its more practical Cayenne sibling, alongside which it will be assembled at Porsche's factory in Leipzig, Germany.
Porsche intends to position the Cayenne coupé as a performance model, with both a 440bhp (328 kW) version of its twin-turbocharged 2.9-litre V6 and a 550bhp (410 kW) version of its twin-turbocharged 4.0-litre V8 petrol engines set to be offered from launch. No diesel-engined versions of the new model are planned.