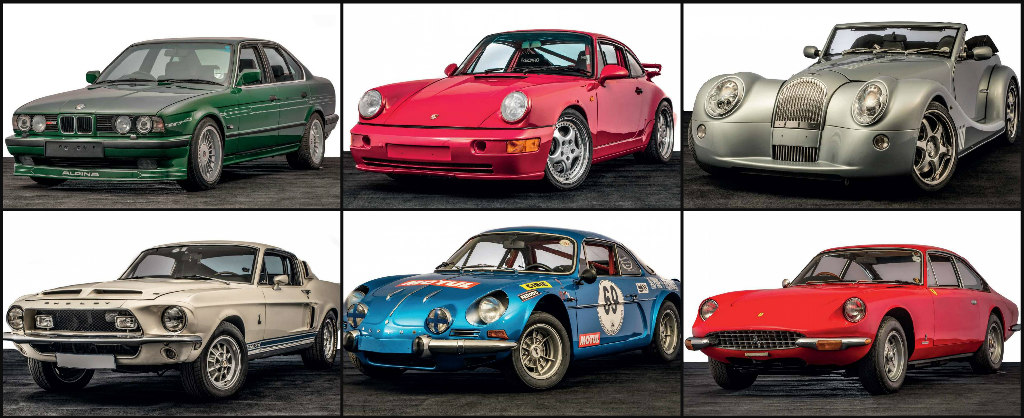 It is just 8 days away until the 2018 Concours South Africa so we decided to scroll through the extensive list of vehicles headed for the auction block and share a few of (what we at least think are) the highlights.
This international classic car auction features over 70 collector cars from "The Plit Portfolio", arguably one of Africa's most significant motor car collections.
There will be 93 vehicles and bikes up for grabs but here are 15 of the most enticing (and expected to be most expensive) vehicles that you can bid on next weekend at Steyn City. For a full list of the offerings, please visit this link.
1980 Porsche 924 Carrera GT – Estimate: R1,000,000 to R1,400,000
One of just 524 cars ever made making it exceptionally rare and in 100% original condition with no modifications.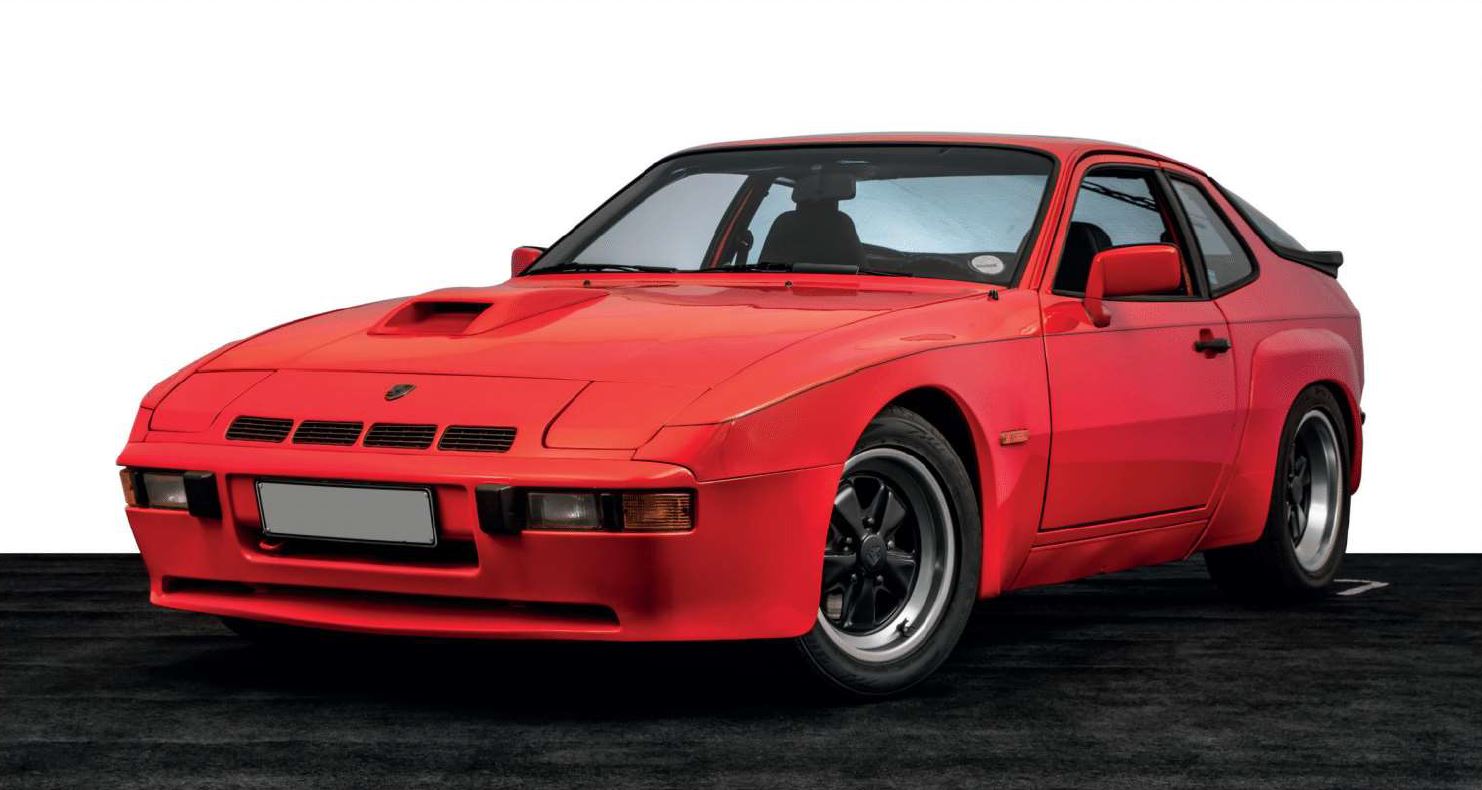 1993 BMW Alpina B10 – Estimate: R630,000 to R660,000
Original B10 finished in Metallic Island Green in fantastic condition and one of only 572 cars in the world.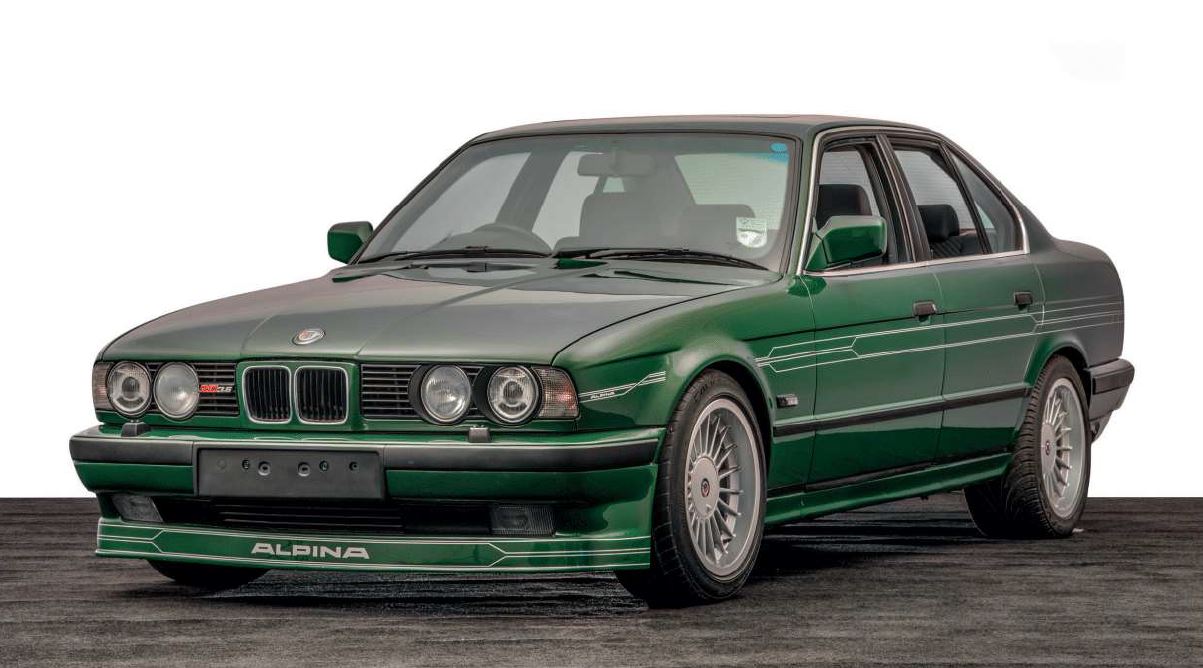 1997 Porsche 911T Original 2.2L – Estimate: R1,800,000 to R2,100,000
Original and unmolested example has done just 64,000km and is in excellent condition throughout.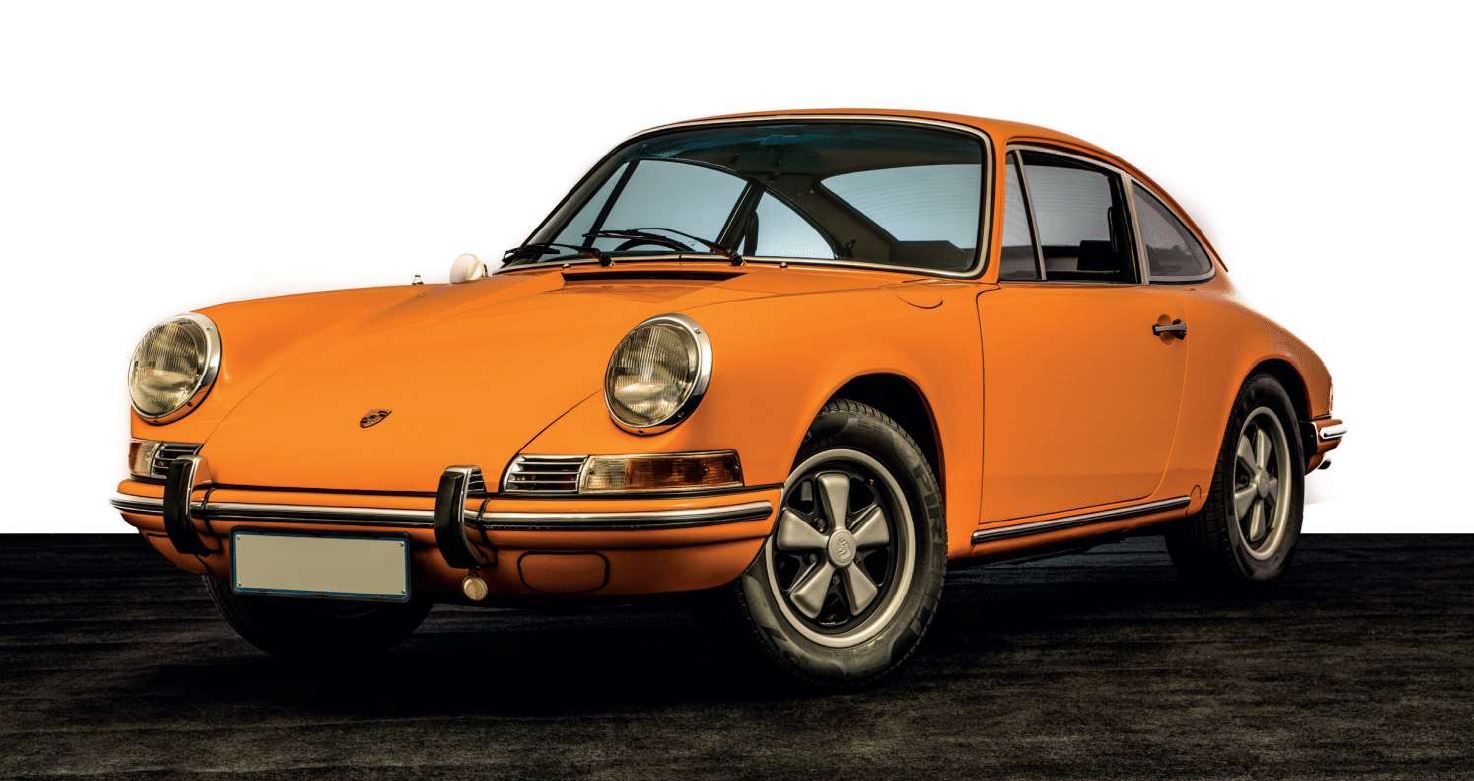 1995 Brabus Q3 C124 – Estimate: R580,000 to R620,000
Only 3 Brabus Q3's were ever built making this potentially one of the rarest Brabus cars ever.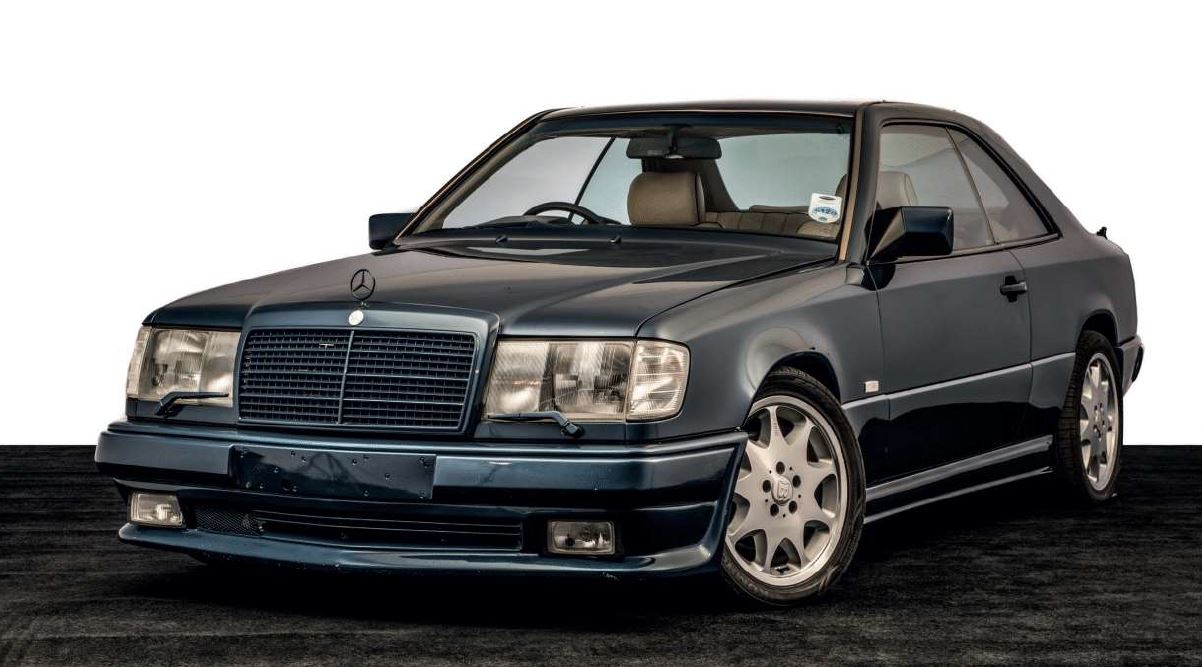 1968 Ford Shelby GT500 – Estimate: R2,800,000 to R3,200,000
Imported into South Africa in 1970 this original and unmolested GT500 is arguably one of the last examples in the world to tick the right boxes.
1992 Porsche 964 RS N/GT – Estimate: R4,200,000 to R4,600,000
Just 290 cars were made (all in LHD) with this example purchased from Porsche Germany by Bruce Joelson. Once in South Africa, the engine was upgrade to 3.8-litre RSR spec with an ultra-light flywheel, button racing clutch and a TechArt front splitter and rear wing were fitted.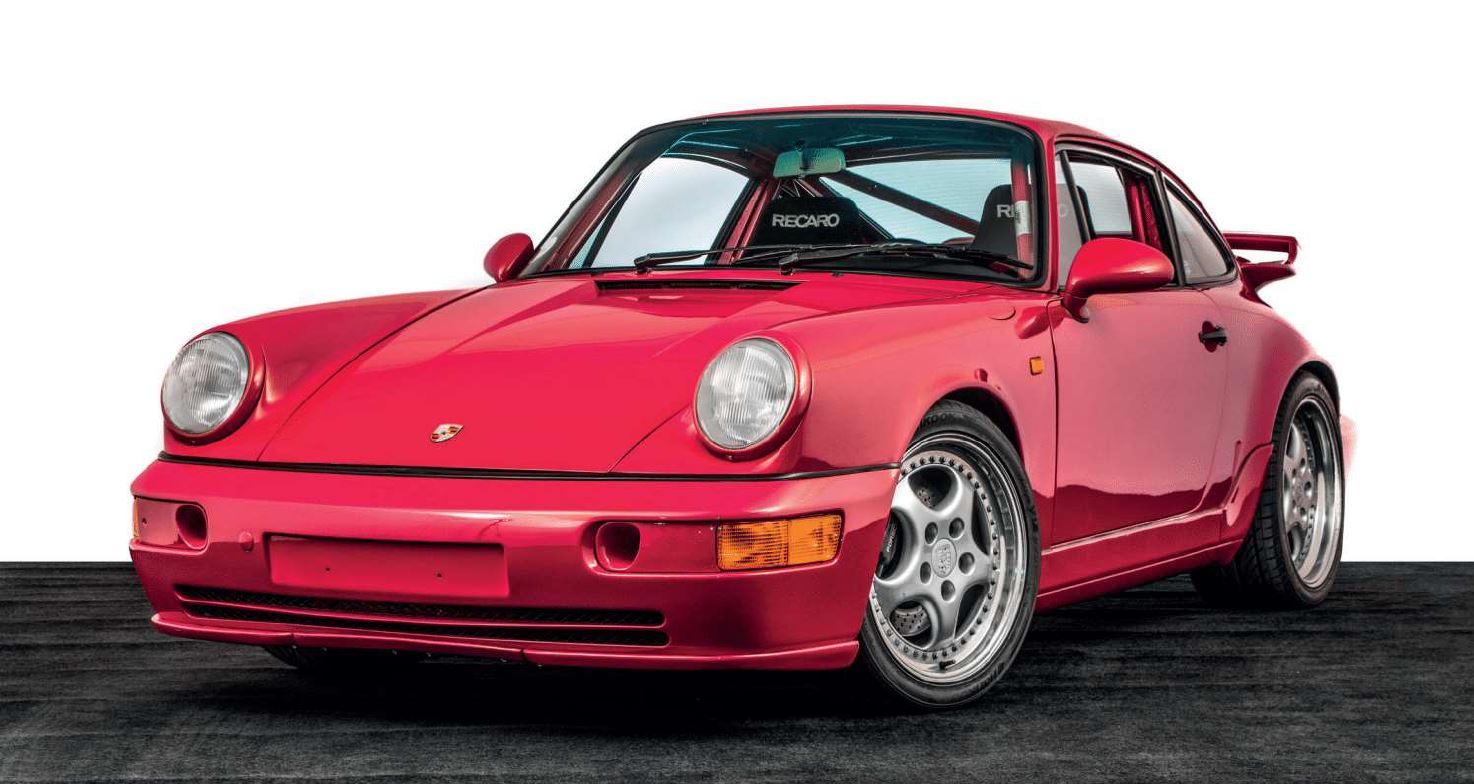 1973 Maserati AM120 Khamsin Prototype – Estimate: R2,400,000 to R2,600,000
One of five original examples (all produced in LHD). This is the last Khamsin produced with chassis No 012.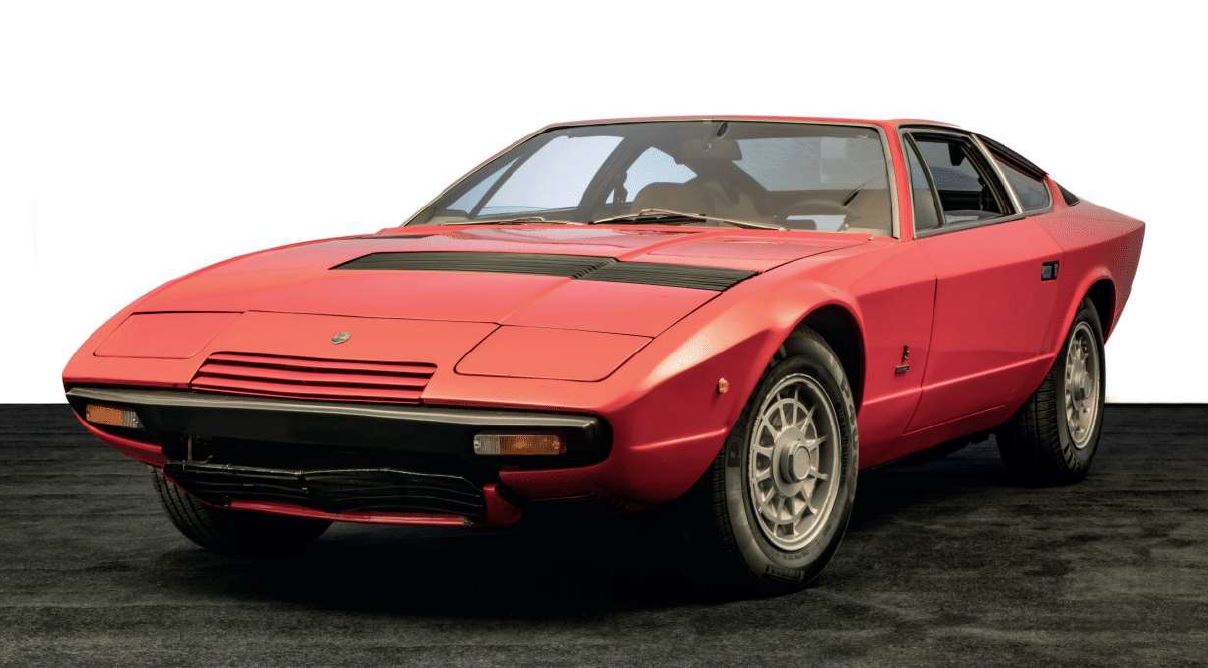 1950 Jaguar XK120 – Estimate: R2,100,000 to R2,300,000
One of 609 RHD roadsters and the oldest XK in South Africa featured in the book "The Jaguar XK120 in the Southern Hemisphere".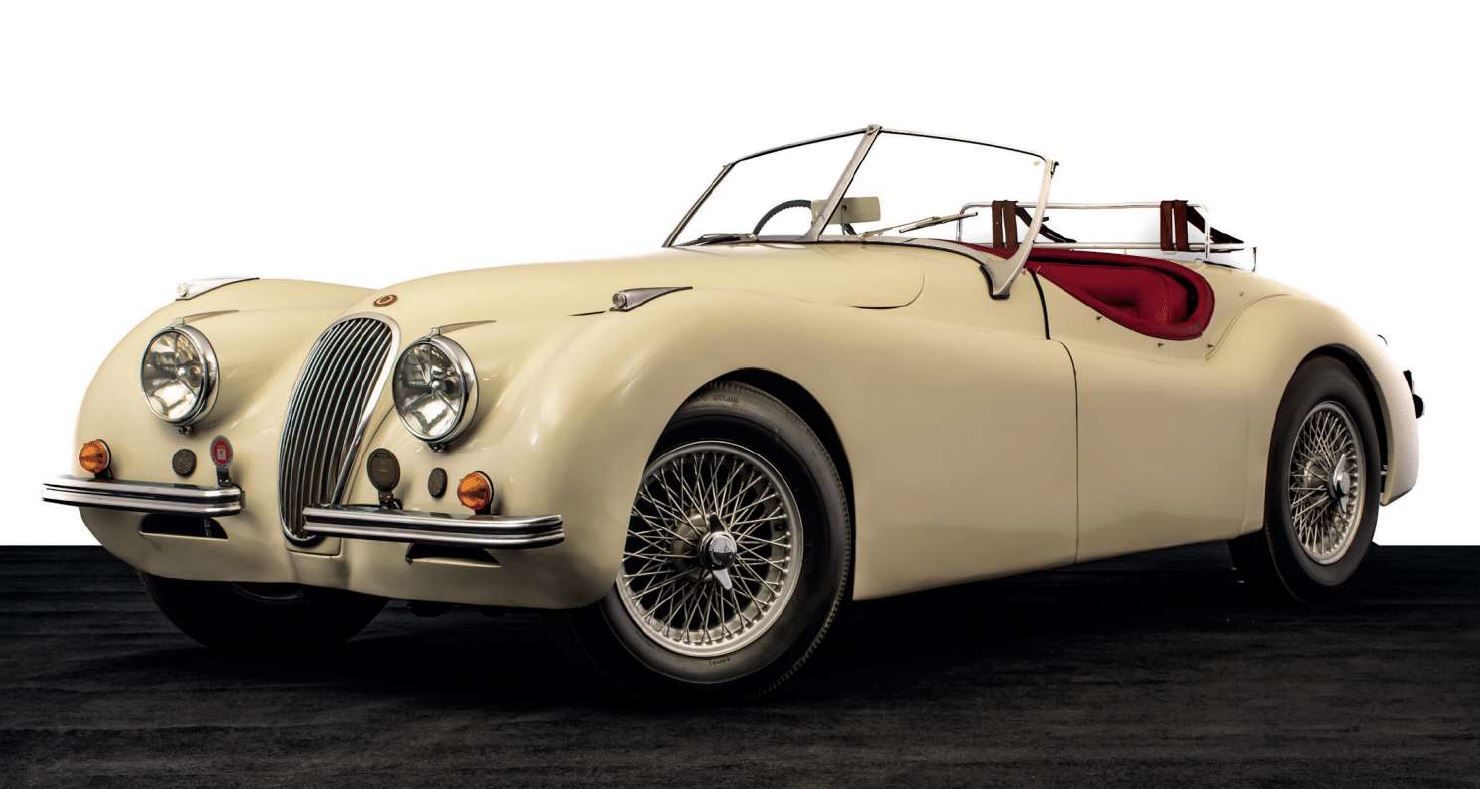 1969 Ferrari 356GT 2+2 – Estimate: R3,500,000 to R4,000,000
Just 52 examples were built in RHD. This was sold new in 1969 and now has just 38,851km on the clock.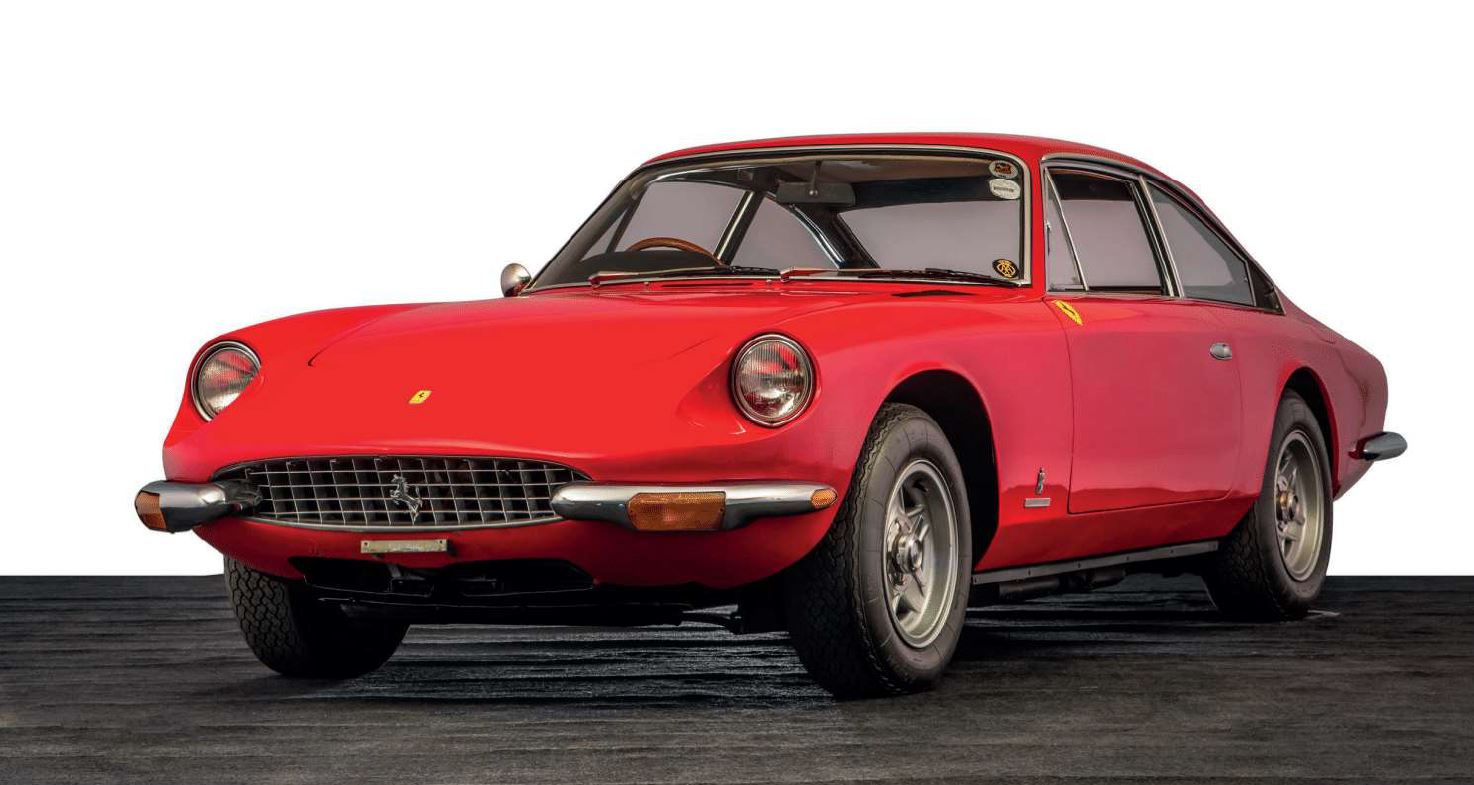 1990 BMW Z1 Roadster – Estimate: R1,100,000 to R1,300,000
One owner car with just 12,000km on the clock and in museum condition.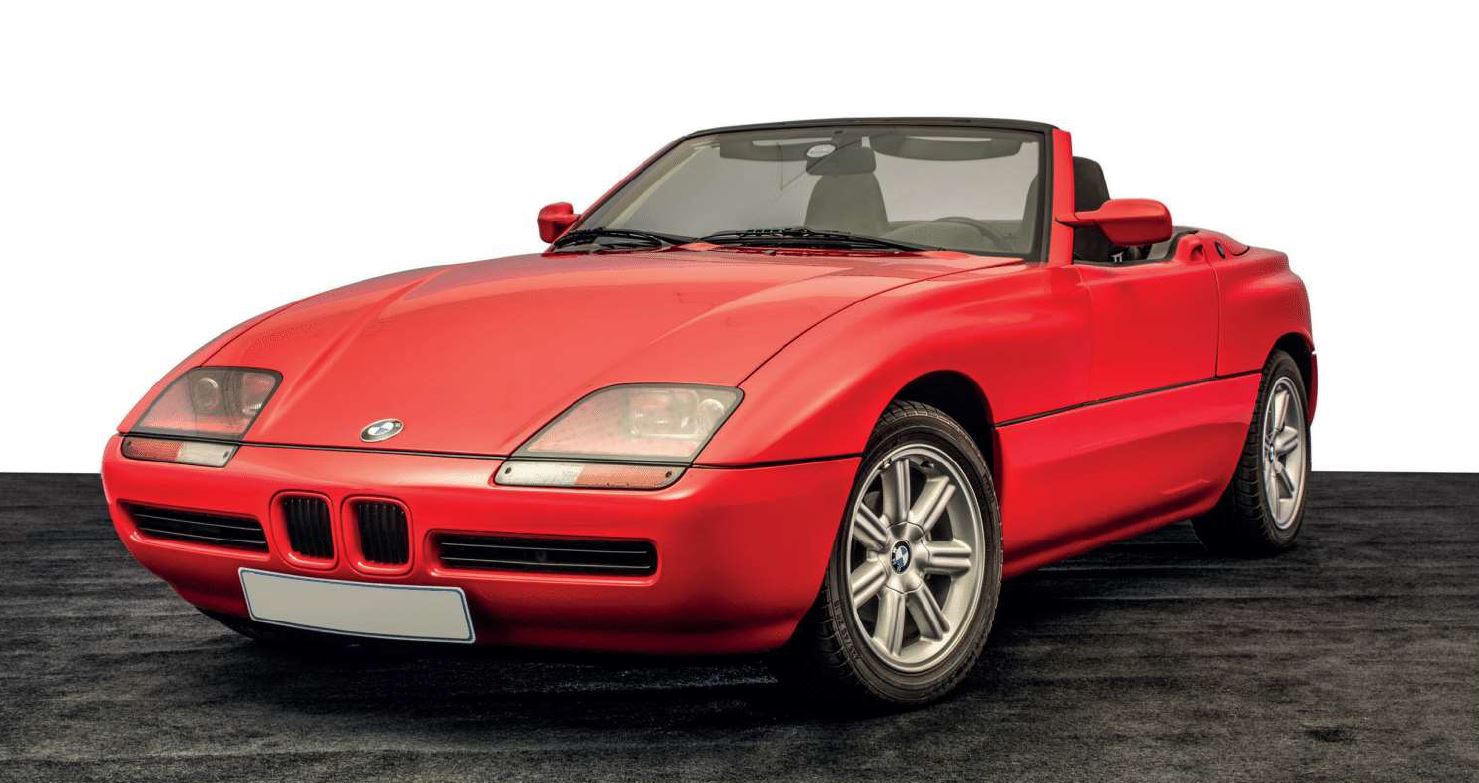 1991 BMW B12 Alpina – Estimate: R1,300,000 to R1,375,000
One of only 5 RHD examples ever produced and in immaculate condition finished in Metallic grey.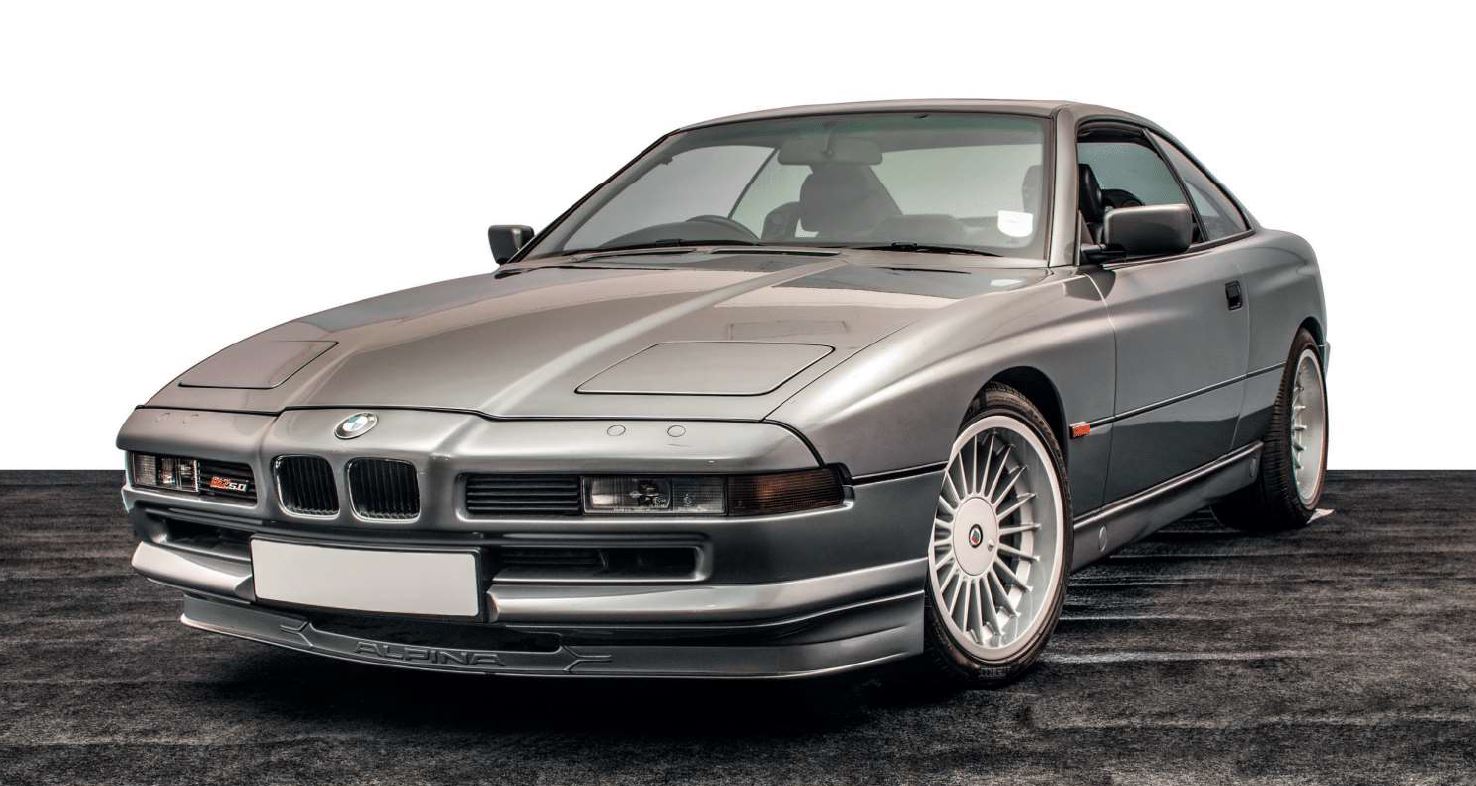 1960 Jaguar XK150S Drophead Coupe – Estimate: R2,600,000 to R2,900,000
Comprehensive restoration by Bristol Classic and Sports Cars in the UK. During the rebuild it was converted to Drophead Coupe configuration. The finest XK in South Africa and among the best in the world.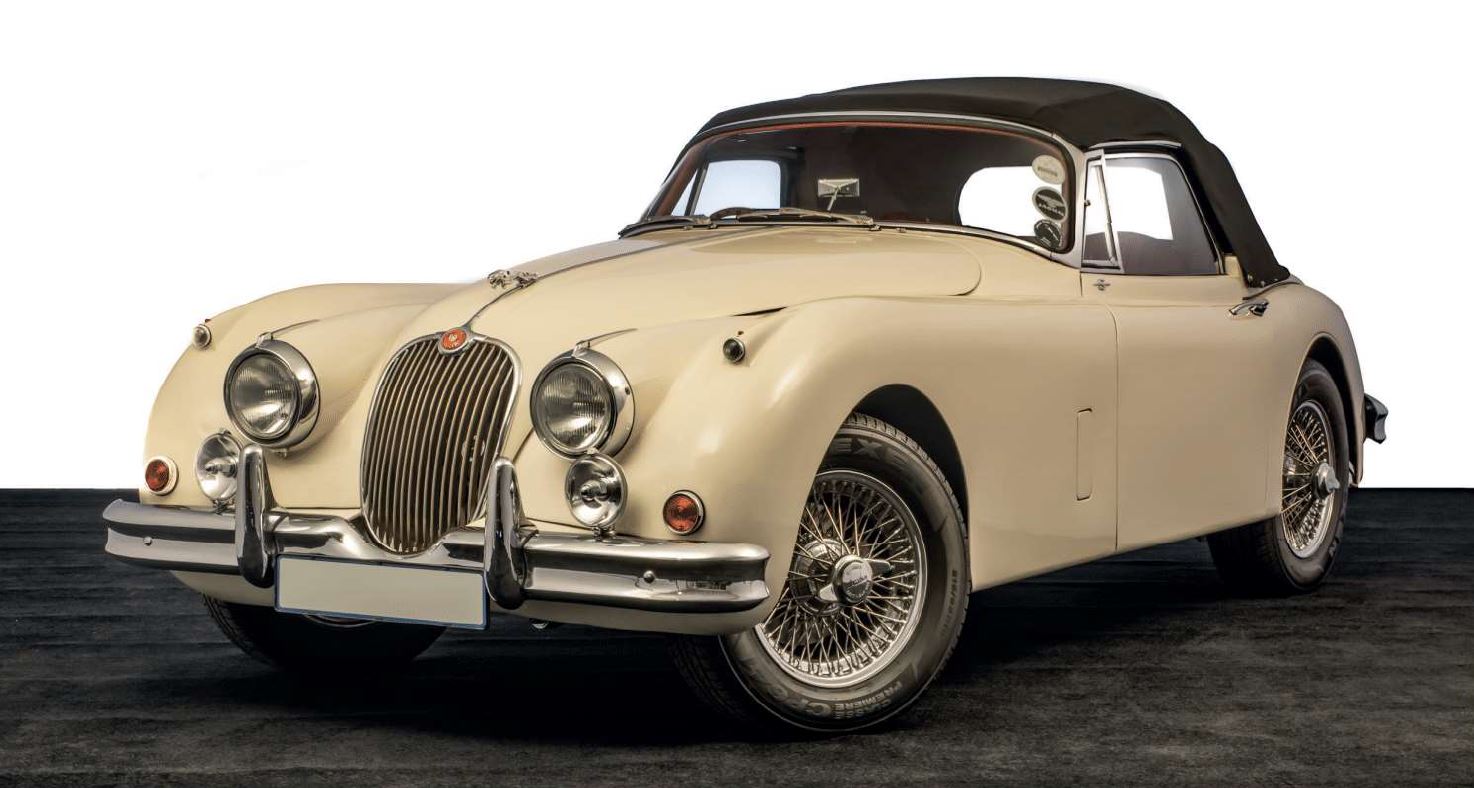 1973 Renault Alpine A110 1600S – Estimate: R1,500,000 to R1,800,000
Showing just 75,000 km this rare 1600S is finished in classic Alpine colour sheme of metallic blue with black interior. Steeped in racing history these 1600S's have become very collectable rally-themed cars.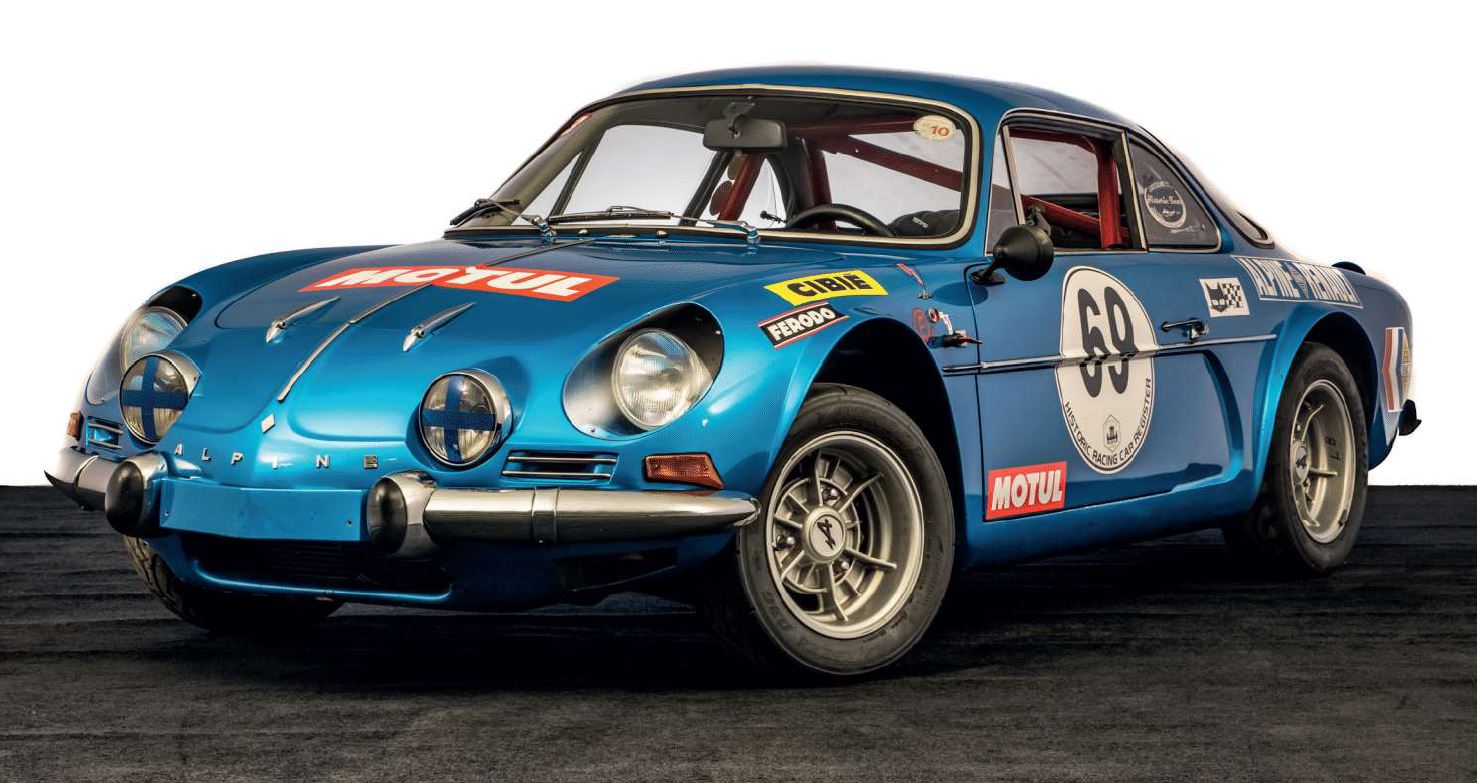 1970 Porsche 911E 2.2L – Estimate: R1,800,000 to R2,200,000
Right hand drive example with the rare Sportomatic gearbox and in very original condition.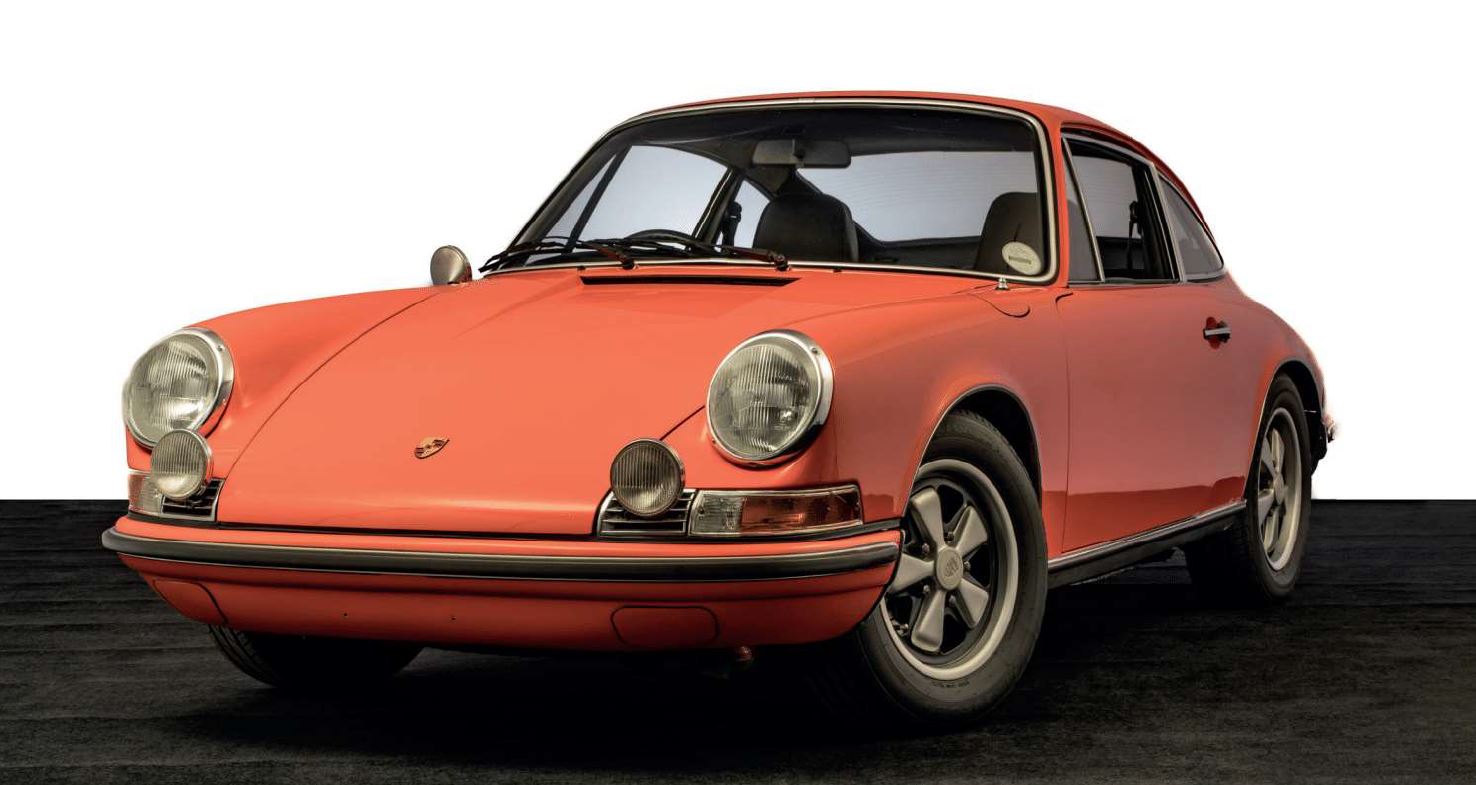 2008 Morgan Aero 8 Series 3 – Estimate: R1,200,000 to R1,300,000
As new condition and very rare in South Africa.