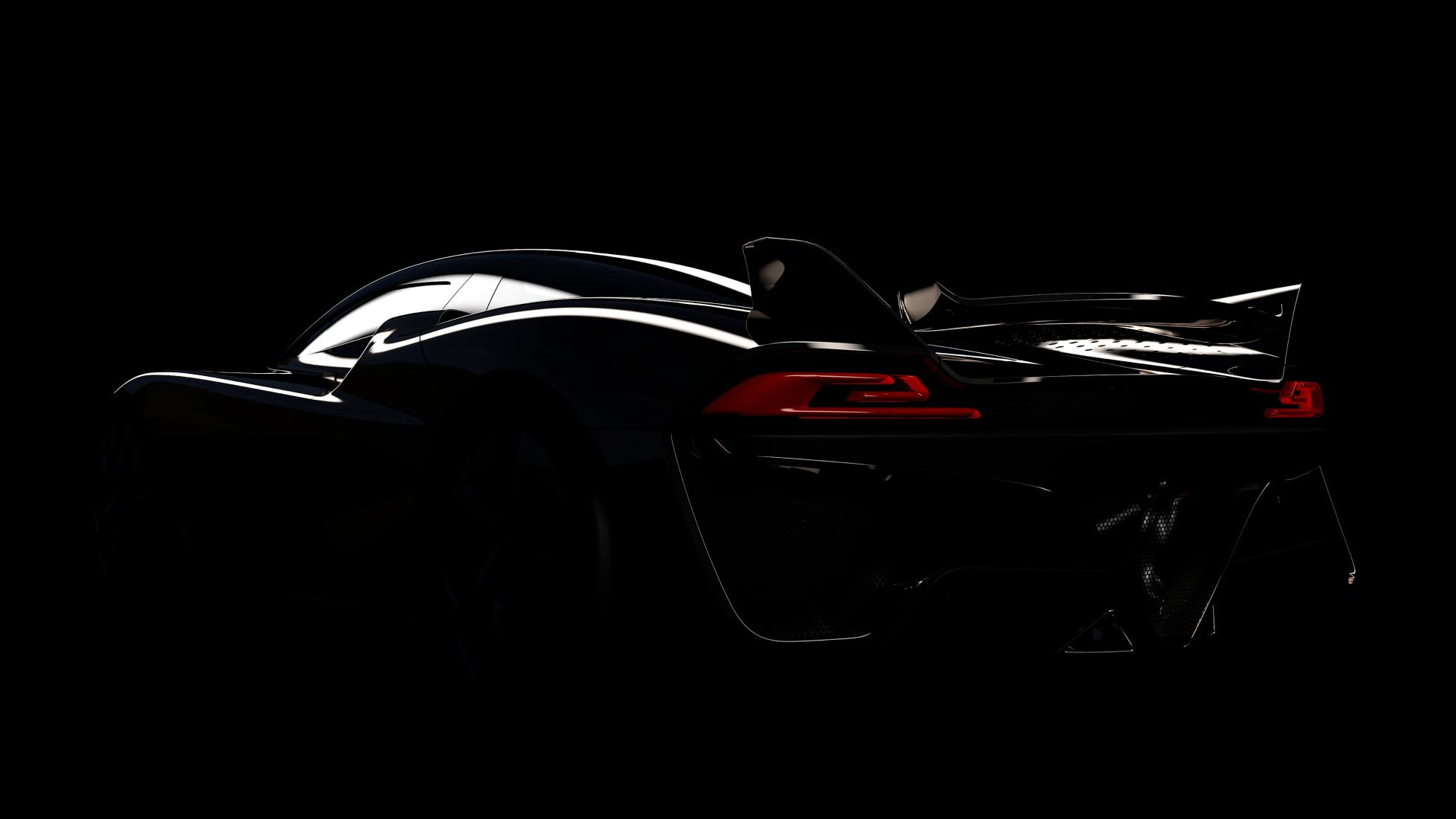 The first time we saw the SSC Tuatara was an astonishing seven years ago and to be honest we completely forgot about it.
Well they have clearly been busy because the production version is ready to be revealed to the world during this month's Monterey Car Week on the 24th of August.
Not many details have been released but they did share a few teasers with us which gives a clear indication that it has evolved since the reveal of the 2011 concept (see below).
As a reminder the original Tuatara promised a 276 mph (444 km/h) top speed from a 6.9-litre biturbo V8 churning out 1,350bhp but since Koenigsegg has achieved 278 mph (447 km/h) in their Agera RS, you can bet that Shelby Supercar (SSC) have adjusted their top speed target.
The manufacturer says it will "easily surpass" the current world record top speed which is a very bold claim but we will have to wait and see what is hiding under the covers in two weeks time.