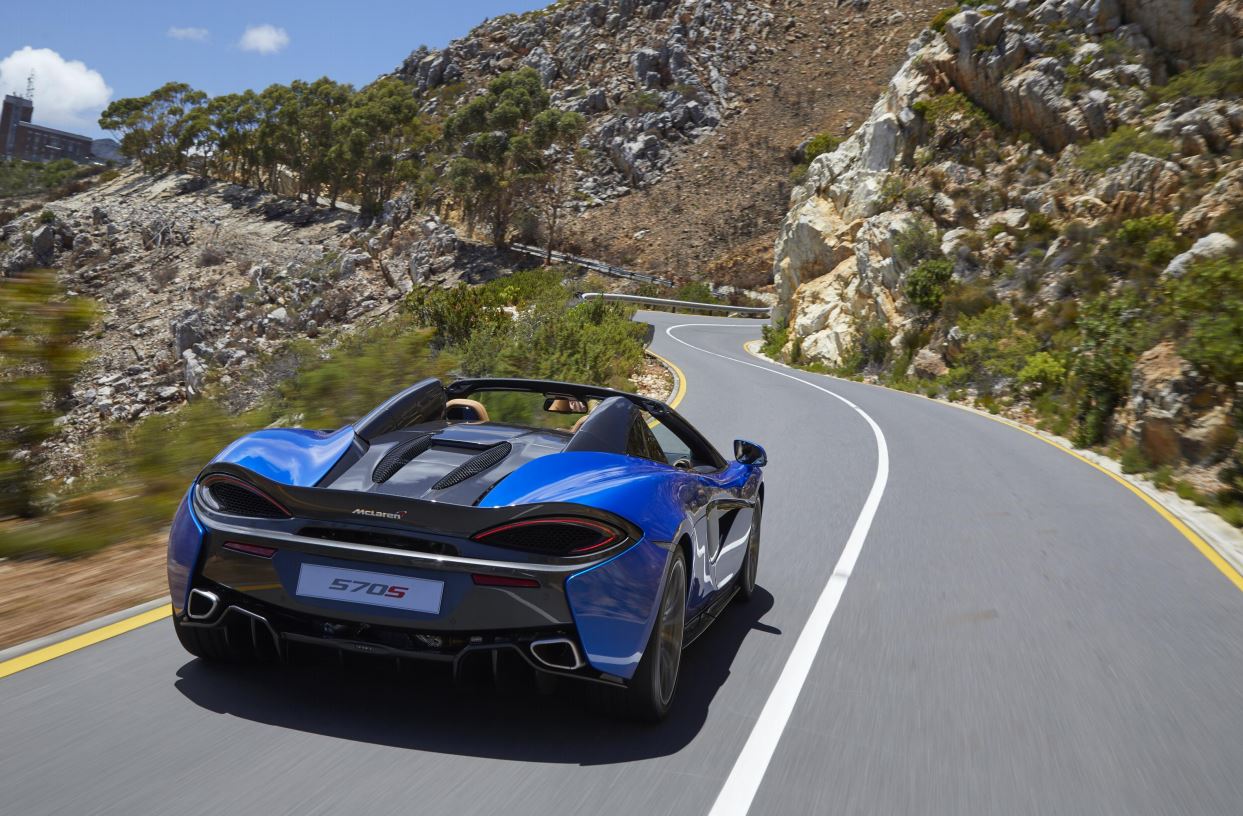 It was recently brought to our attention that an official McLaren International event will be taking place on our streets towards the end of the year and the full details of the event are now on the manufacturers website.
Basically it is a chance for McLaren owners (and non-owners) to pay for some amazing driving in our country.
"Everything in South Africa is on a grand scale and our Epic Drive is no exception. A track experience at the legendary Kyalami circuit, an enthralling 48-hour safari in the wilds of Sabi Sand, private air charters, the spectacular Garden Route, exhilarating roads through the Cape Winelands, and finally, iconic Cape Town, gateway to some of South Africa's greatest scenic drives.
This is a wonderful opportunity to embrace the open road and experience the very best that South Africa has to offer. The variety of spectacular landscapes is unmatched and our route balances engaging driving with luxury properties and unique experiences, a lifetime of memories in nine days."
The event kicks off on the 13th of November at the Four Seasons Westcliff with some time on Kyalami Grand Prix circuit to follow the next day.
From the 15th to the 21st, you will have the chance to drive some of the most scenic roads our country has to offer.
If you are partaking with your own car, you will need to part with R650,000 (£34,995.00) which caters for you and a plus one but if you want to drive one of McLaren's cars, then you will need to part with a further R280,000 (£14,995).
Word on the street is that many international owners are coming across to SA and will be bringing their precious metal in the form of P1's, F1's, Senna's and more…
PLEASE NOTE THAT THIS IS A STRICTLY PRIVATE EVENT AND NO SPECTATORS WILL BE ALLOWED AT ANY OF THE VENUES