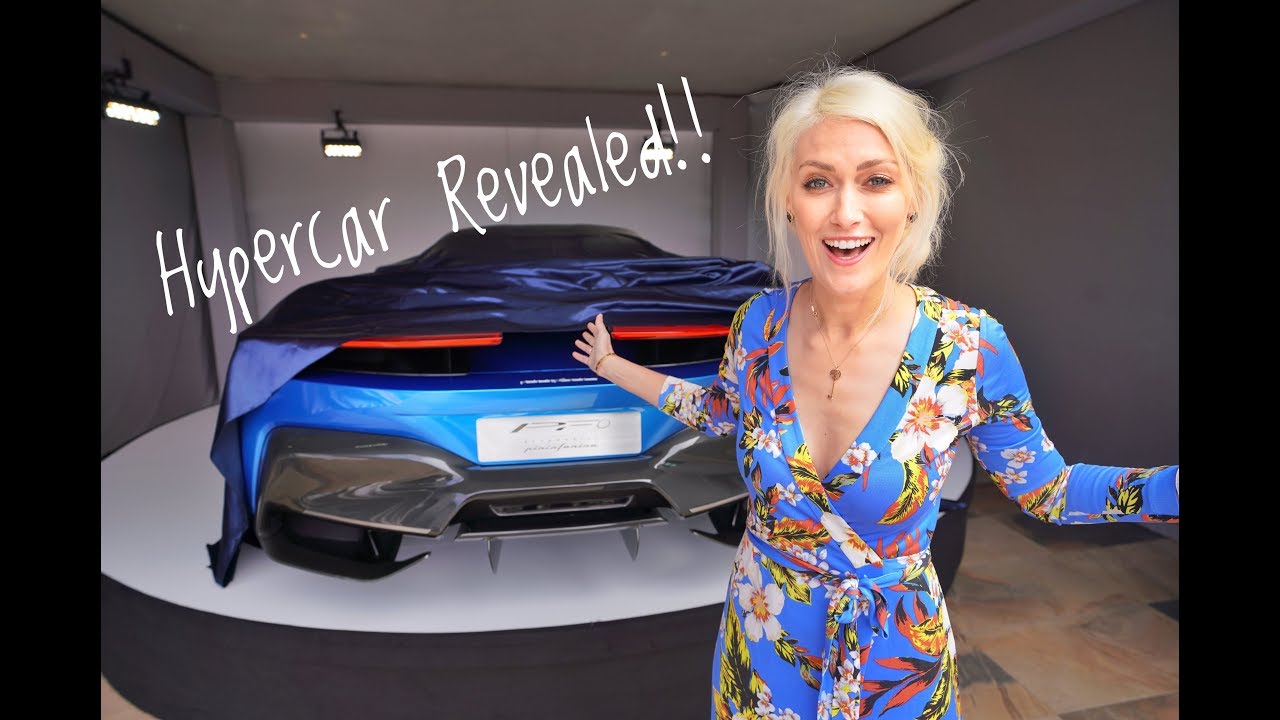 It is being dubbed the fastest Italian car ever made and considering it packs 2,000 horsepower and is capable of sprinting to 100 km/h in 2 seconds, it is probably a fair claim.
Recently Supercar Blondie was afforded the opportunity to talk to the CEO Michael Perschke during this year's Pebble Beach and not only did she get a first look at the hypercar but also got confirmation from the head honcho that the PF0 will be entirely electric and will pack a whopping 2,000 horsepower.
Automobili Pininfarina is already accepting reservations for its zero-emissions hypercar, which carries an eye-watering price of $2.5 million for the fully loaded version. If you have that kind of money to spend, you'd better hurry up as production will be limited to only 150 examples.
The PF0's design won't be revealed until March 2019 when the electric hypercar will premiere at the Geneva Motor Show but we do get a sneak peak at the rear end which apparently is 90% production ready. As you can see it will adopt a sleek, high-tech design with a full-width LED light strip. Perschke also revealed that the production car will get butterfly doors to make it look and feel more special.