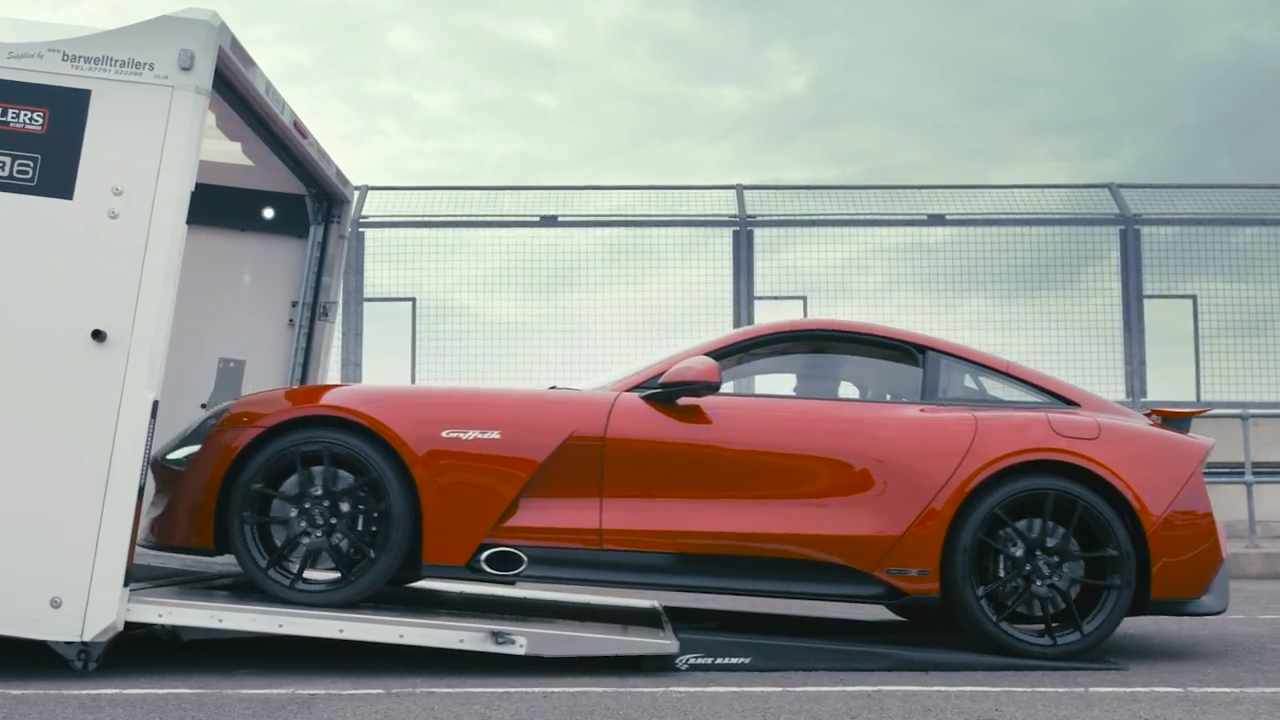 We first saw the new TVR Griffith towards the end of 2017 and not much has been said or seen since then but thanks to a new video from Avon Tyres, we get another peek at it (and the noise she makes).
The clip will not smash any records but it is very enjoyable for those who love the deep growl of a V8, and few automakers pull it off better than TVR.
Let's be honest, it is hard to go wrong with a Ford-sourced 5.0-litre V8 tweaked by Cosworth to make 500 horsepower (373 kW). Combine this power with a very light weight chassis and a perfect 50:50 weight distribution and you have yourself one seriously fun creation.
Hopefully, the 500 people who pre-ordered the launch edition of the TVR will love the package they have purchased. The cars are slated for delivery next year.