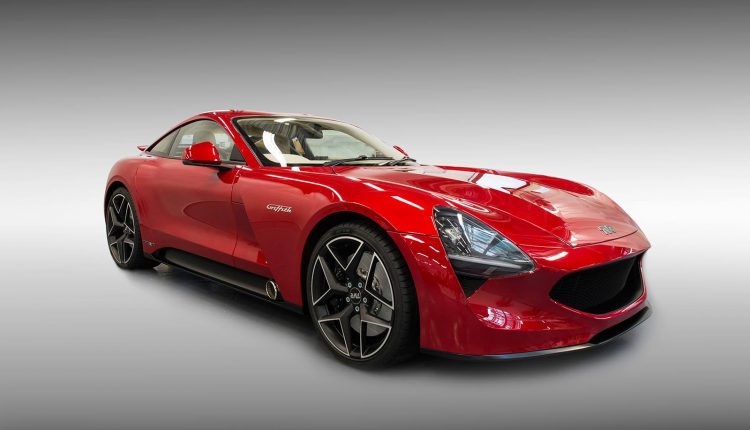 The internet was buzzing last Friday when TVR made a triumphant return to the sports car market with the reveal of their 500 hp Griffith. This was their first car to be introduced by the British automaker in more than a decade following the take over by Les Edgar in 2013.
While speaking to AutoExpress, the TVR boss not only confirmed a convertible variant was already in the pipeline but also a more extreme version was also part of their 10-year plan.
First and foremost, TVR is focused on releasing the initial 500 Launch Edition's of the Griffith which is apparently almost sold out already.
Mr. Edgar said "The groundwork for the Griffith convertible is already done" and "If you look at a linear type of business plan there will be faster models on the way."
AutoExpress are reporting that the convertible version is around two years away and will be followed by hotter 'S' and 'R' versions after that.
TVR engineers are hoping to extract 600 hp out of the future hardcore variants which will move it from a sports car to the supercar bracket fairly easily.