Keeping your vehicle in good condition should always be a top priority for longevity and road safety purposes. Regular vehicle maintenance helps in preventing costly repairs, breakdowns, and even car accidents; ensuring that your vehicle remains at peak performance is essential. This article will provide some tips on what you can do to ensure that your vehicle is properly maintained throughout the years.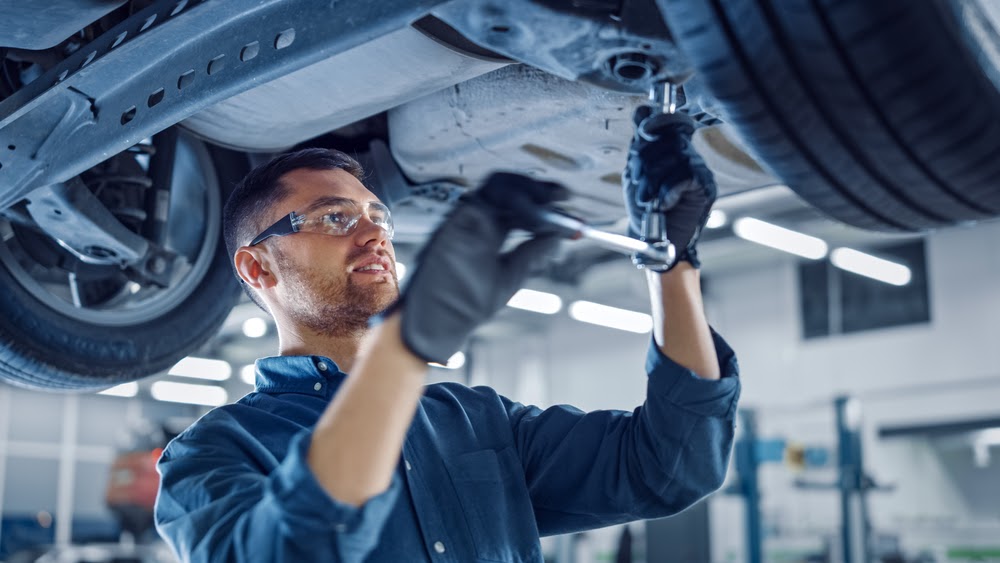 Checking Tire Pressure
You should check your tire pressure regularly. Both overinflated and underinflated tires can cause serious complications on the road, whether it's your vehicle's stability, or a complete tire blowout, which can be extremely dangerous. It is advised that you check your tire pressure once a month using a tire gauge. You may want to check your vehicle's recommended tire pressure level from the manufacturer to ensure they are in proper shape. 
Worn Out Tires
Did you know that it's illegal to drive on worn-out tires? That's right, it is not only dangerous to drive on worn-out tires but also against the law. Worn-out treads on a tire mean less traction and are more likely to skid and hydroplane on slippery/wet/uneven roads. To prevent any car accidents from worn-out tires, the San Diego car accident lawyers at Haffner & Morgan say it is best to regularly replace your tires once you have noticed significant signs of wear and tear. Be sure to check on the status of your tires every few months, and replace them when they are worn out. 
Oil and Oil Filter Maintenance
Oil checks are paramount to your vehicle's maintenance and auto-health. Getting regular oil changes will help to prevent any damage to your vehicle's engine. Most vehicles have an oil-change alert system already installed. When you notice the oil change light turn on in your vehicle, it is best to get your oil changed as soon as possible.
Checking Your Brakes
For the sake of your own personal safety, you should check your vehicle's brakes regularly. Besides taking your car to a professional, you can listen for any unusual noises coming from the brakes, as well as feeling unusual sensations when you apply pressure on your brakes. If you do notice something is wrong with your brakes, take your vehicle to an auto-shop to be looked at immediately. Your brake pads and rotors should also be checked and replaced if necessary. 
Battery Maintenance
The battery inside your vehicle is essential and should be checked out on a regular basis. You can check your battery terminals for damage and clean them if necessary. If you have any questions about vehicle battery maintenance, you should bring your vehicle to a professional. 
Windshield and Wiper Condition
In the event of extreme weather, you will want your windshield and windshield wipers to be in solid, sturdy condition. You need these things to be working properly for visibility purposes. When you notice that your wipers are worn out, it is best to get them replaced. Additionally, clean your windshield and inspect it for cracks so you can get it fixed as soon as possible.
Wrapping Up
Your vehicle's manufacturer most definitely has a recommended maintenance schedule, and it is the safest route to follow it properly when undergoing vehicle maintenance. In most cases, this schedule includes tire and brake checks, oil changes, and general inspections.
Maintaining a vehicle requires some extra time, care, and expenses, but it is well worth it for your safety and the safety of others on the road. By following some of the tips above, you can prevent further damage and expenses towards your vehicle, and feel confident knowing that your vehicle is in its most solid condition.