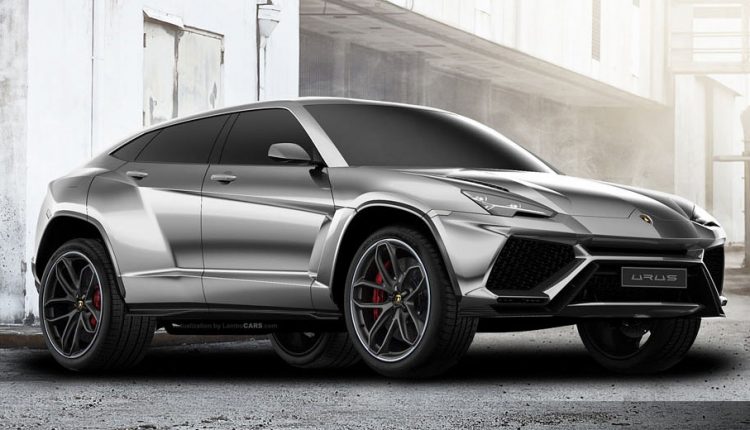 Lamborghini has confirmed that the highly-anticipated Urus SUV will be shown to the world on the 4th of December in Sant'Agata Bolognese.
R&D chief Maurizio Reggiani has confirmed that the Urus range will feature the brand's first plug-in hybrid and it will be offered alongside a twin-turbo 4.0-litre V8 version.
It will share it's platform with the Audi Q7 and Bentley Bentayga which also means it will be feature a 48V-powered active anti-roll suspension.
"The design is pure Lamborghini," said Reggiani. "It has evolved considerably since the [2015] concept and the finished car is much better inside and out. Turbocharging will be "completely mandatory" for the Urus, he said, because as an SUV it needs huge torque.