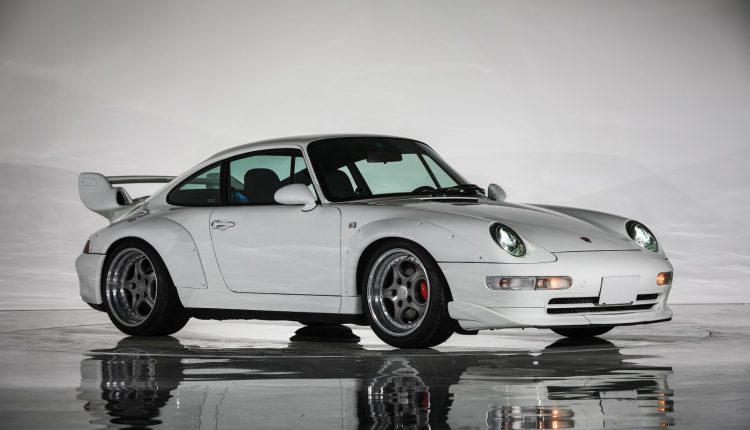 This immaculate white 1996 Porsche 911 GT2 is heading to the auction blocks with RM Sotheby's New York in December and it is expected to fetch a pretty penny.
Sources vary on how many 993 911 GT2's left the factory but the general consensus is 57 which makes this one serious collector's piece. So how much will it set you back? The auction house estimates it to fetch anything between $1.1 million and $1.4 million.
This GT2 was originally specified for Germany with the optional stronger battery, tinted windscreen, air conditioning, power windows, front airbags and no radio. Since leaving the factory, however, the car has been equipped with a radio and Clubsport steering wheel.
The car was acquired by a customer in Japan about 13 years ago and has 11,470 km on the odometer. It retains the original tool roll, jack, air compressor, and space-saver spare tyre and has been "meticulously maintained."