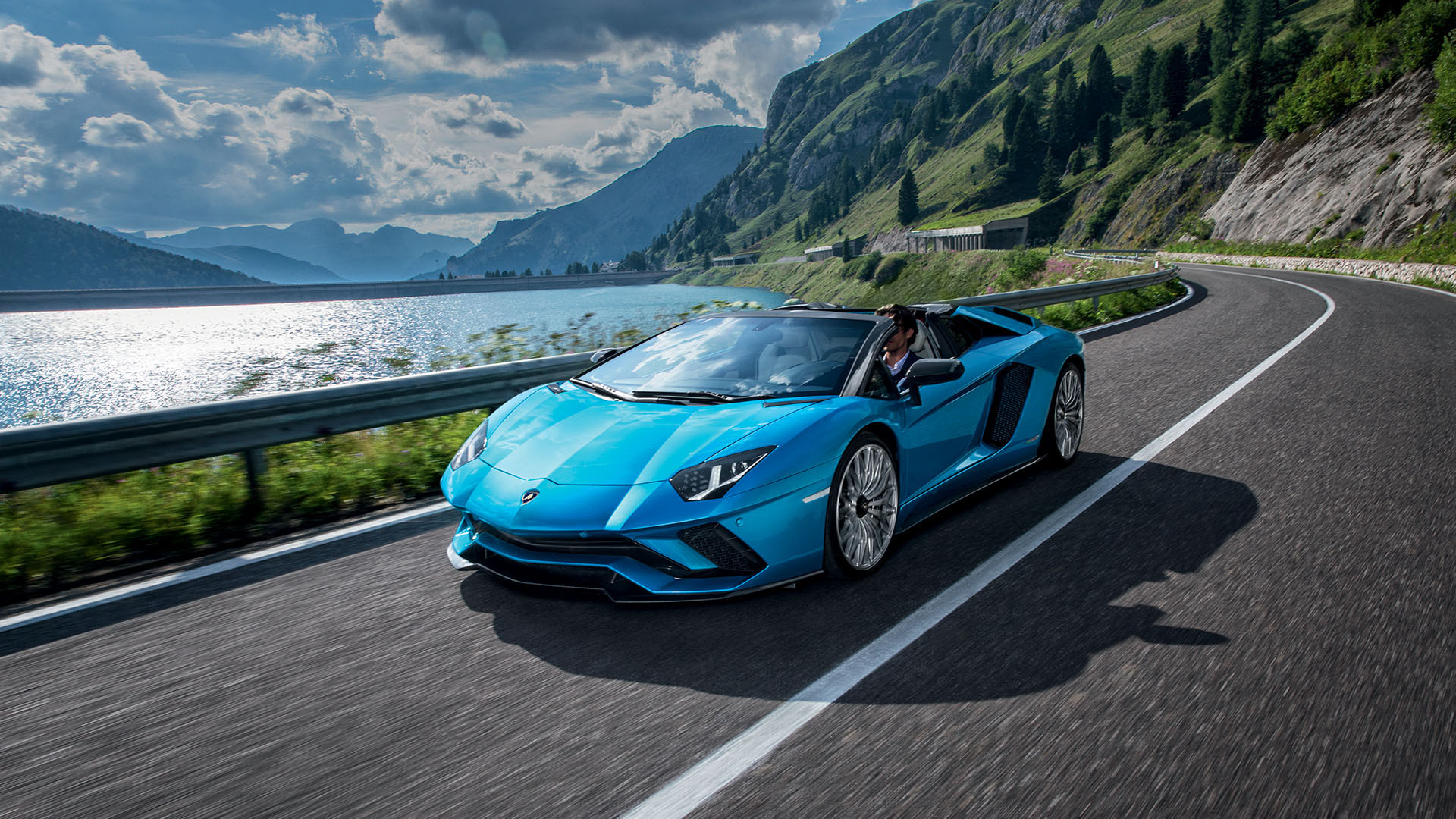 As you will know, the first Lamborghini Aventador stunned the crowds when it was revealed at the Geneva Motor Show in 2011 and now things are getting a little more interesting as attention turns to it's successor.
Motor Authority are reporting that the new model could arrive as soon as 2020 and thanks to Lamborghini's R&D director, Maurizio Reggiani, they were given a few bits of information.
Reggiani said "With the new Aventador we must decide what will be the future of the super sports car in terms of electric contribution." He went on to say the primary challenge is the added weight and the need to ensure the model has proper "super sports car" DNA.
Although he did not get into technical details about the electrified powertrain, he did confirm it will still make use of a V12 engine.
The Lamborghini Huracan Performante has proven that active aero is the way to go to improve track performance and overall handling so it comes as no surprise that Maurizio said "Aero vectoring was never used in Aventador" and "that means it's a big potential that we have in our pocket."
How much horsepower could this Raging Bull pack? Well I would not be surprised to see the V12 engine increasing in size to 7.0-litres with an output of around 800 hp. Only time (and a few leaks) will tell.