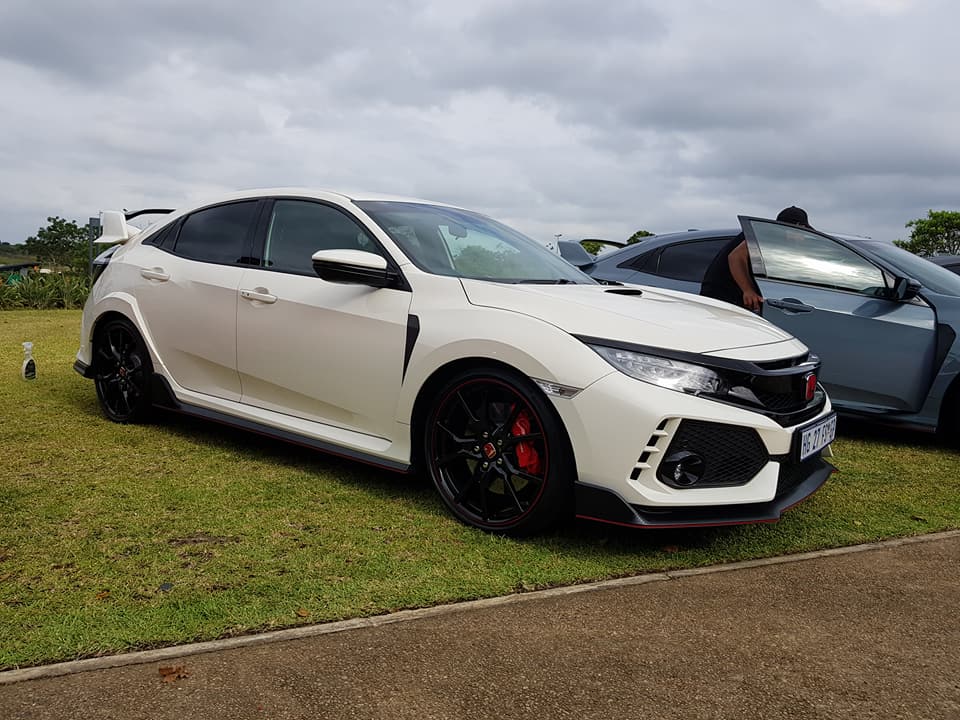 Yesterday was the official launch of the new Honda Civic Type R in South Africa and although I was not attending I will be getting it on test in the near future.
This version known as the FK8 was revealed with it's radical styling last year at the Geneva Motor Show with it's 2.0-litre turbocharged VTEC engine delivering a peak power of 315 hp (235 kW) and 400 Nm of torque. Only it does not produce that in South Africa as we have been told that the units headed for our shores will be detuned to produce 305 hp (228 kW).
This is actually the same output as the outgoing FK2 Civic Type R so generally speaking the performance will be nearly identical.
So what will the current front-wheel-drive lap record holder of the Nürburgring Nordschleife set you back in SA? The final pricing from Honda South Africa comes in at R627,900 making it about R12,000 more expensive than the outgoing model.