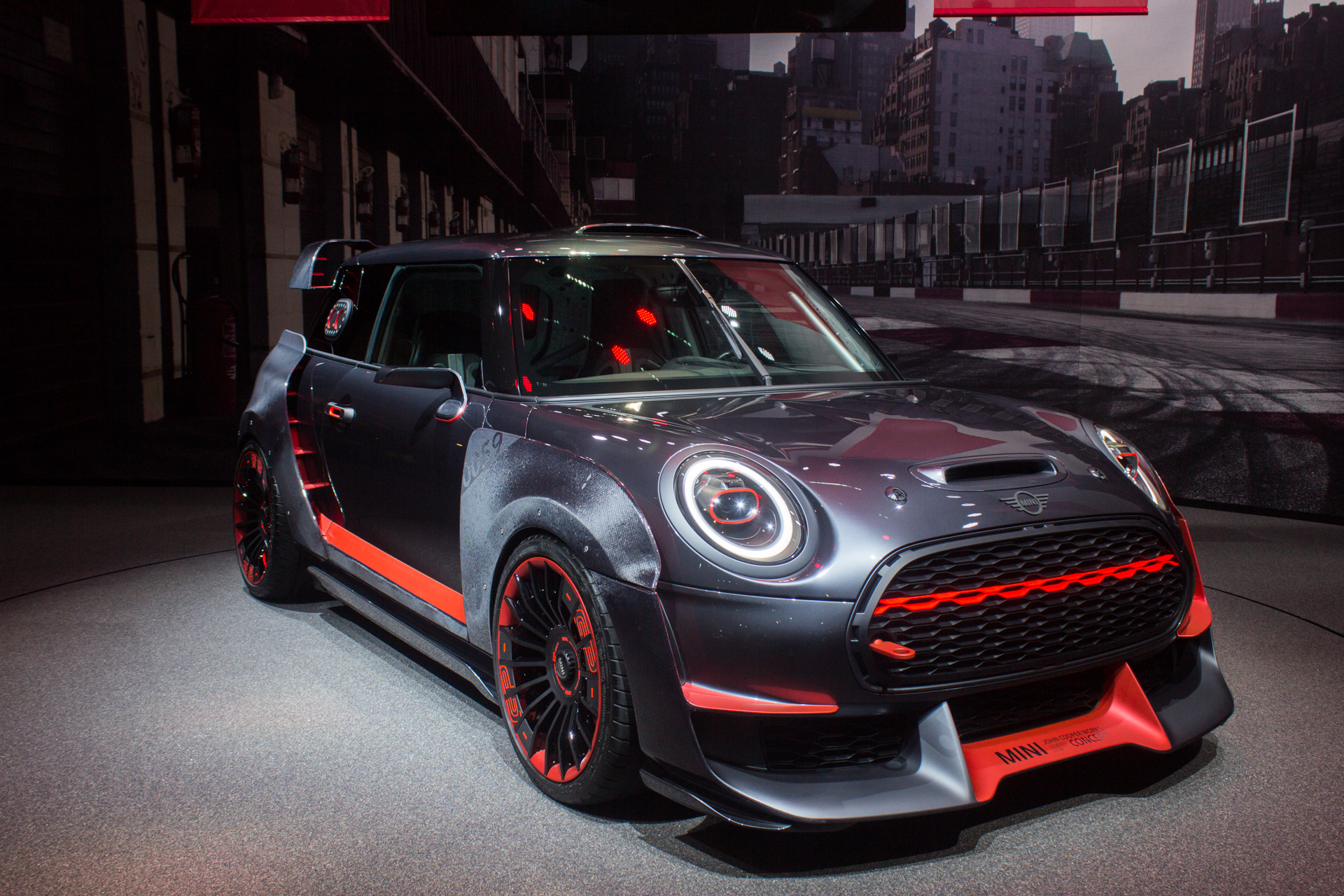 Yesterday Mini announced that the John Cooper Works GP concept shown back in 2017 will enter a series production in 2020.
The concept was extremely drastic so we can expect the production version to be toned down a bit but let's hope we get something close to the fully-caged track car.
The concept took inspiration from both the 2012 Mini JCW GP and 2006 Mini Cooper S JCW GP kit, both of which were limited to 2,000 examples built.
Presumably, then, the 2020 JCW will too be limited to 2,000 units. We can imagine all of them selling out in an instant if the production car bears much resemblance to the concept.
At this stage it is not known if the new car will retain the FWD layout or adopt an all-wheel-drive system like the Countryman.
Always been a big fan of the Cooper Works GP cars so this is great news!