There are many petrol heads in South Africa and a handful of them take pride in their garage and/or memorabilia collection so this is an opportunity not to be missed.
Original BMW Williams F1 (FW24) Steering Wheel
Full carbon with Alcantara grip
Retail between: R90,000 and R130,000
Asking price: Open to offers
More pics at the end of the post.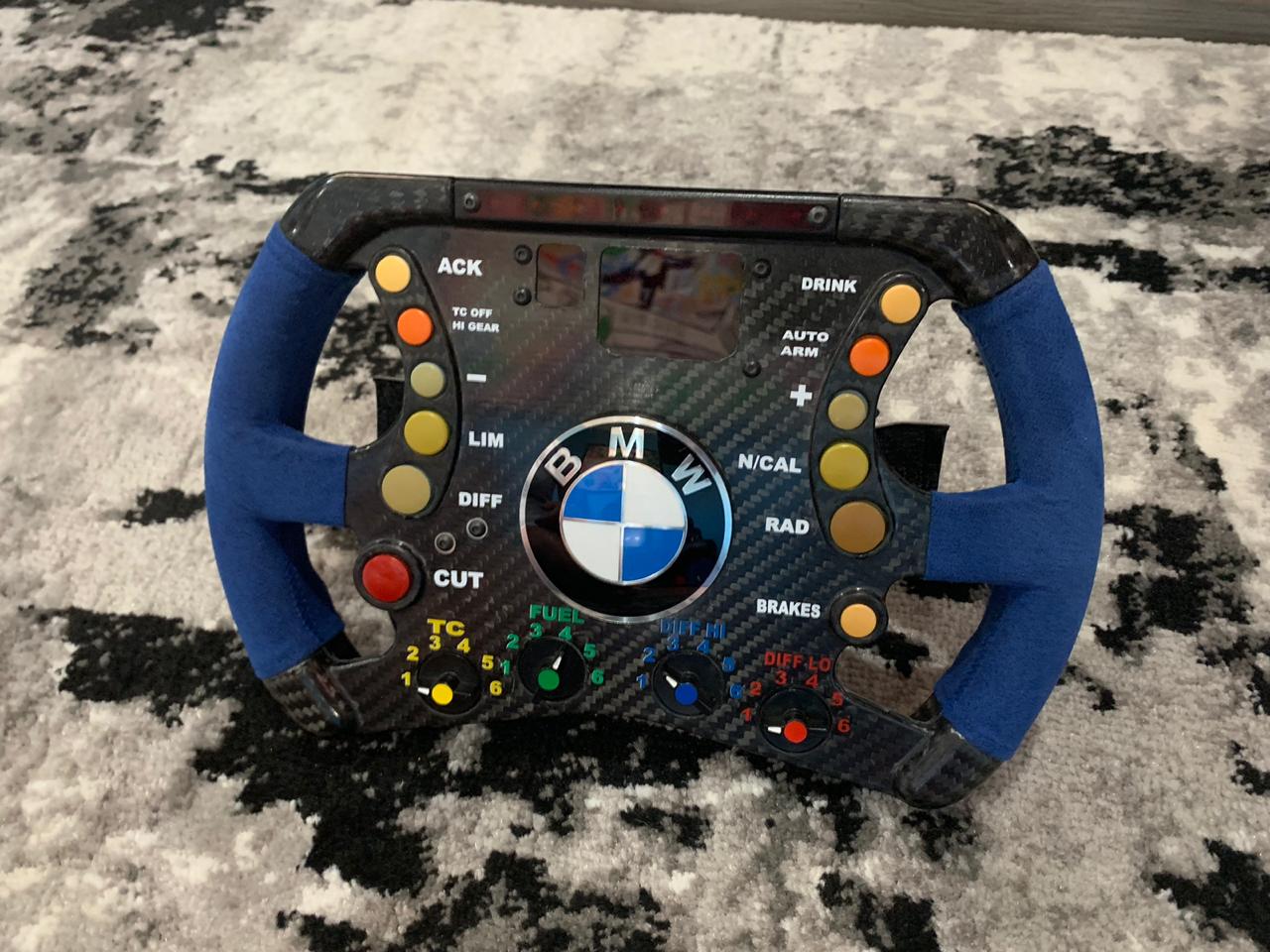 4 x Original Ferrari Seats from Dubai
Each one fully electronic and some have heated seats. Each one has a battery pack in the red base chargeable for the electronics to work.
Retail between: R85,000 and R90,000 per seat
Asking price: R40,000  per seat
More pics at the end of the post.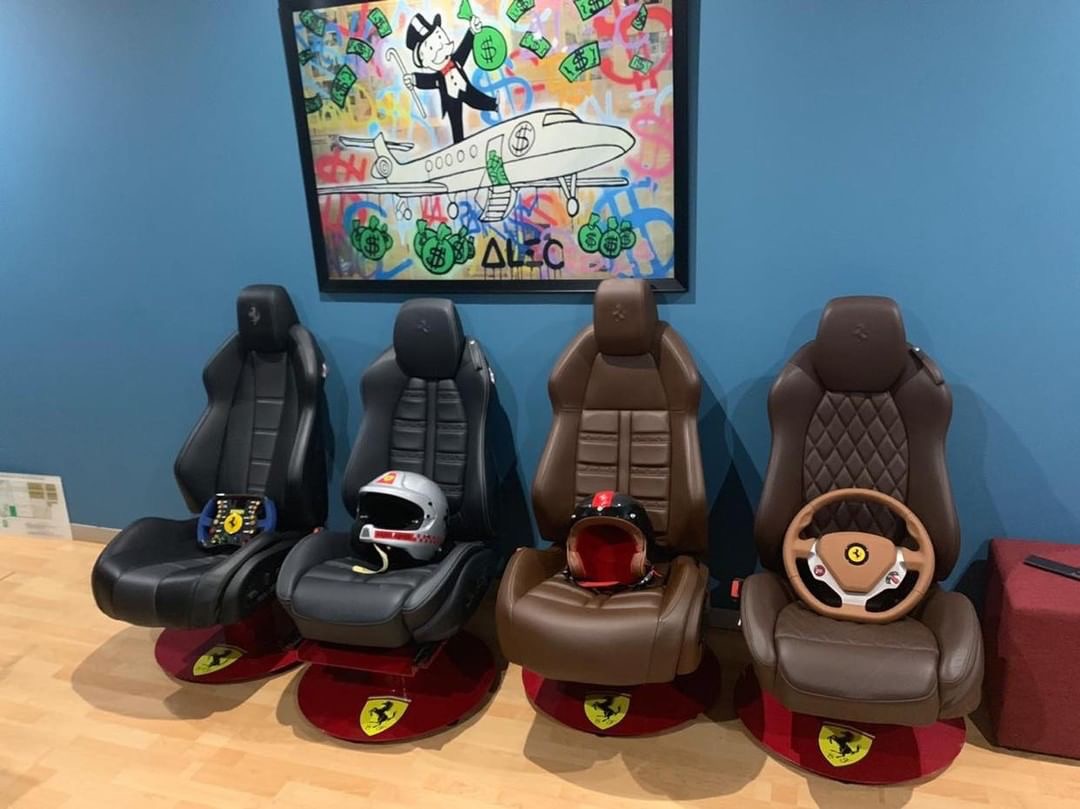 Original Tan Ferrari California Steering Wheel
Retail between R60,000 and R90,000
Asking Price is: R30,000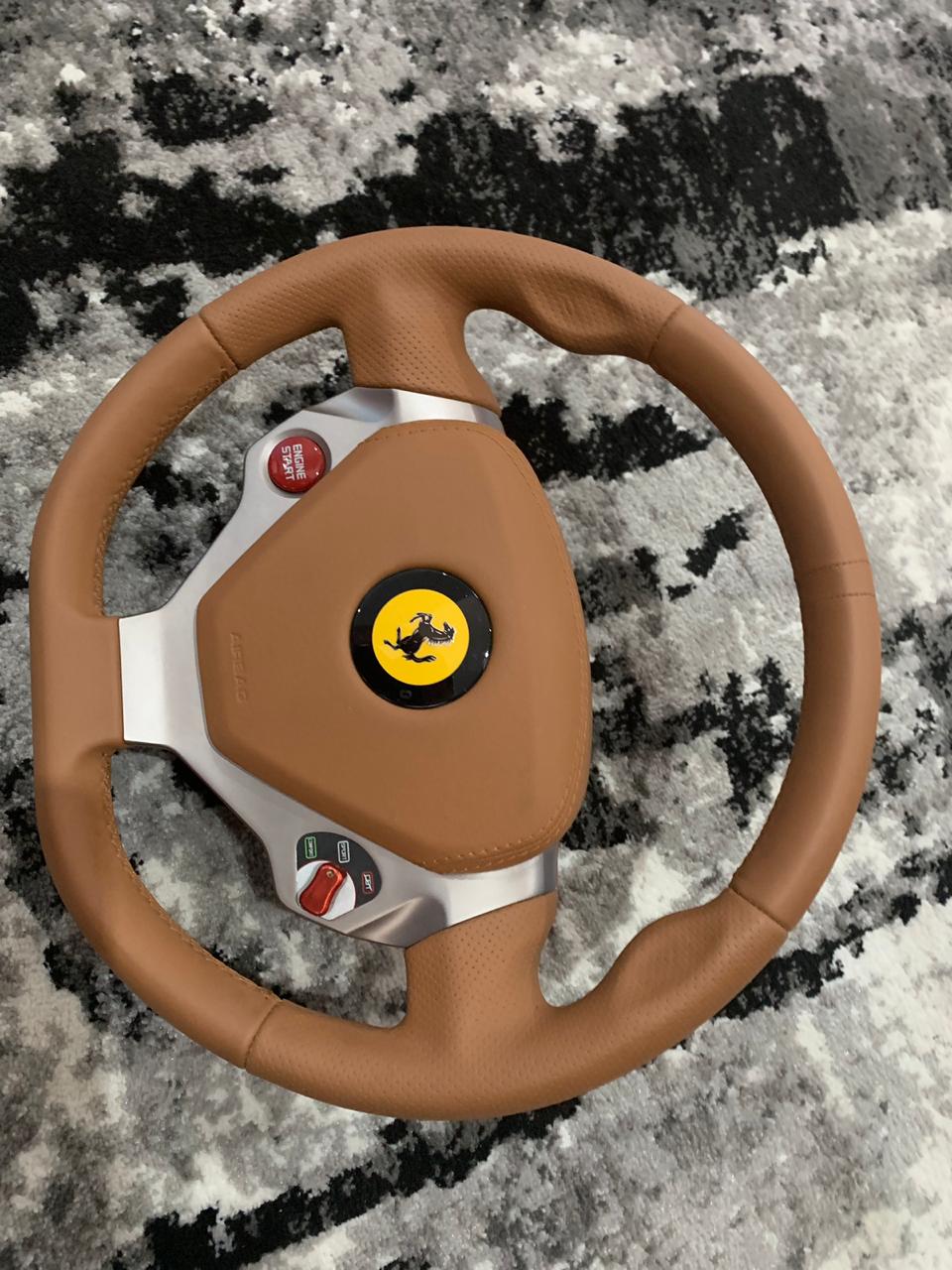 Ferrari Carbon Fibre Helmet
Retail between: R17,000 and R20,000