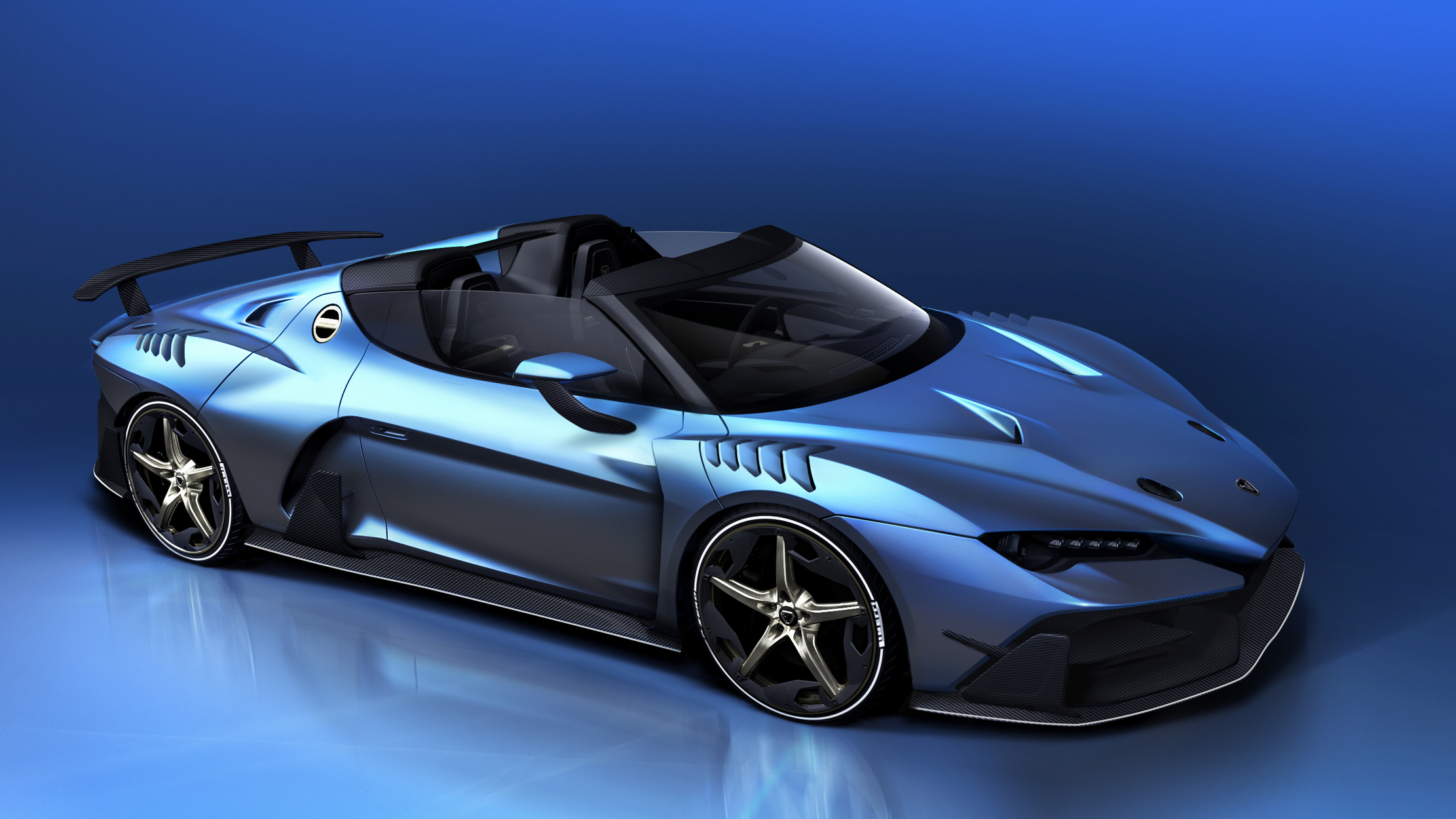 Italdesign have already released the seriously sexy Zerouno coupe based on the Lamborghini Huracan and now they have confirmed that there will be a convertible version of the Zerouno.
The coupe was only made as a five-unit production run (all sold out instantly), and it's likely that there will be the same number of topless versions built.
No other details, including pricing, have been released but preliminary reports indicate a base price of $1.8 million which means your Zerouno Roadster* will set you back North of $2 million after you spec it.
*It could also be called the Zerouno Targa