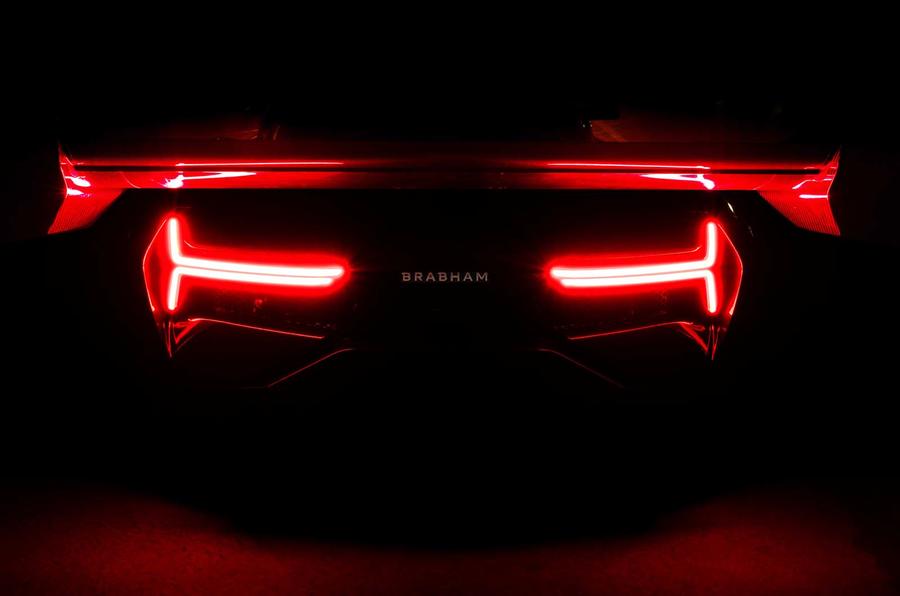 Brabham Automotive is a new company, led by former Formula 1 racer and Le Mans winner David Brabham (and son of three-time world champion Sir Jack).
They will be revealing the BT62 hypercar next month at a venue in London and this is what we know so far.
It will be powered by a 5.4-litre V8
It will cost £1 million
Power-to-weigh ratio of 720 hp per tonne
It will be track-focused but road legal
It will have a dry weight of just 972 kg with more than 1200 kg of downforce
Despite the fact that the BT62 has not been shown in public yet, Brabham is already taking orders for the machine, with first deliveries expected later this year.
Kroger Feedback Survey to win new exciting offers
It's described by its maker as a car "that has been built to set blistering lap times", suggesting it could be as focused as the McLaren Senna.