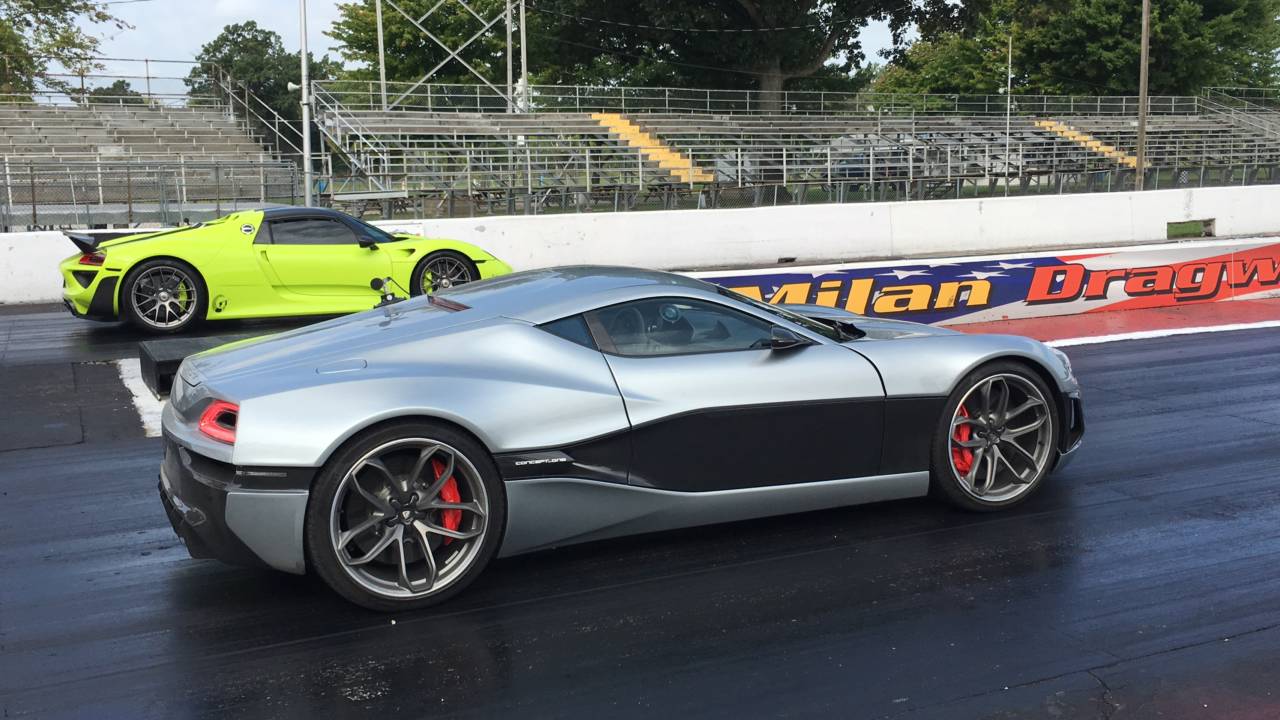 Just last week Porsche announced its first electric vehicle, the Taycan, and now they have just purchased a 10 percent stake in Croatian electric supercar maker and technology company Rimac Automobili.
At this stage it is not known what this will do for the German sports car manufacturer but they are hoping to collaborate with Rimac.
"By developing the purely electric two-seaters super sports cars, like the 'Concept One' or 'C Two', as well as core vehicle systems, Rimac has impressively demonstrated its credentials in the field of electromobility", says Lutz Meschke, Deputy Chairman of the Executive Board and Member of the Executive Board for Finance and IT at Porsche. "We feel that Rimac's ideas and approaches are extremely promising, which is why we hope to enter into close collaboration with the company in the form of a development partnership."
Rimac only started in 2009 and it already employs around 400 people with their primary focus on high-voltage battery technology and electric powertrains.
"This partnership now is an important step for Rimac on our way to become a component and system supplier of choice for the industry in electrification, connectivity and the exciting field of Advanced Driver Assistance Systems", explains Rimac's CEO Mate Rimac.