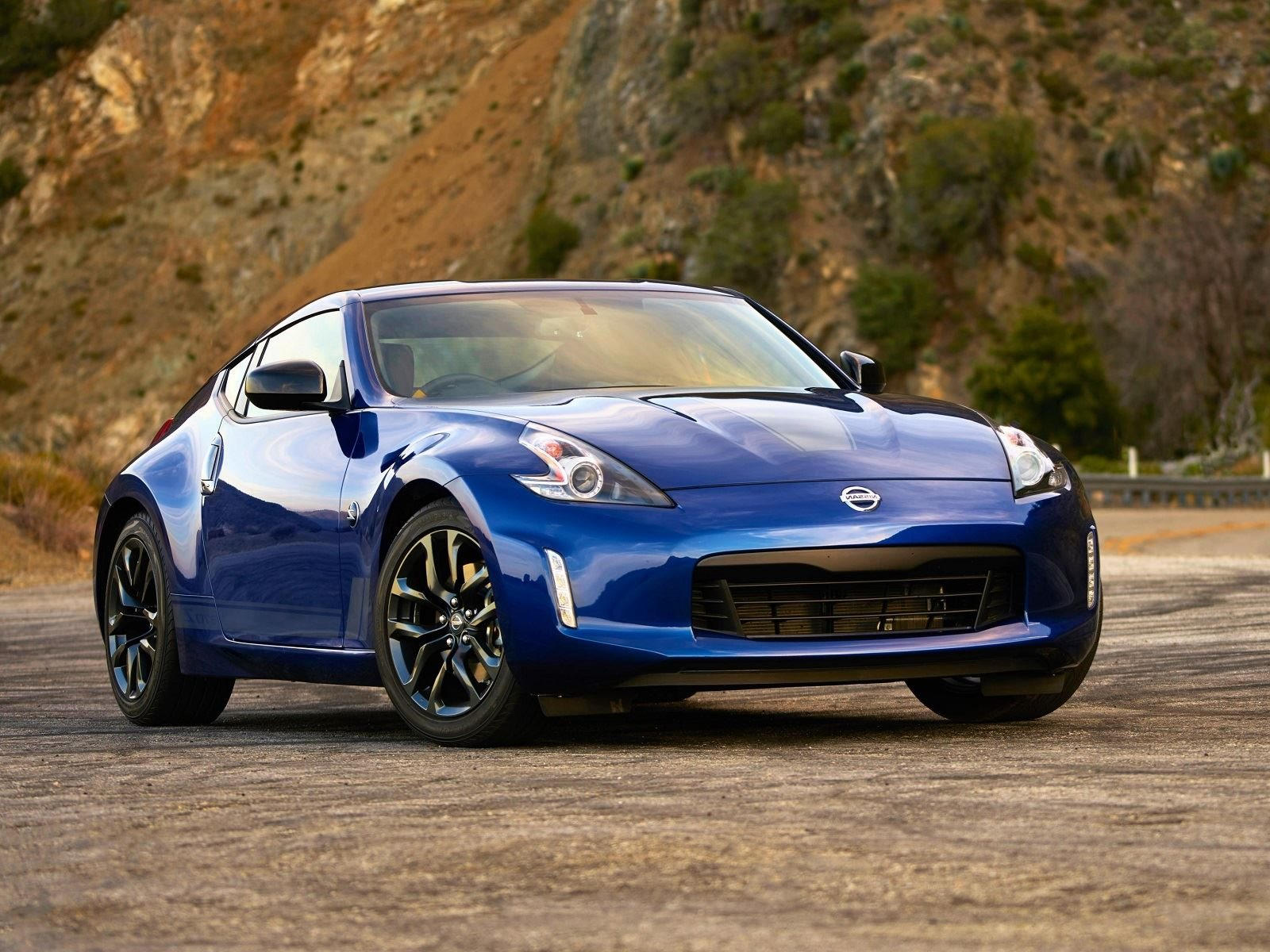 The Nissan 370Z has been with us for nearly 10 years already and is long overdue a replacement. Considering next year marks the 50th anniversary of the iconic 240Z, it seems like a very fitting time to introduce a new Z car.
Nissan's Senior Vice President for Global Design Alfonso Albaisa has answered the question and confirmed that a 370Z successor is in the works.
"The Z-car, oh my god. Huge pressure," Albaisa said during an interview with WhichCar. "You can imagine I'm completely excited that I am in the position to work on that." So there you have it: official confirmation from Nissan that a next-generation Z car is being developed.
Although no details on the 370Z successor were shared, we could see a preview or concept of the new Z car at next year's Tokyo Motor Show in October 2019.
As for potential powertrains, Autocar has previously suggested the next-gen Nissan Z will use the same twin-turbo V6 found in the Infiniti Q50 and Q60. It could be called the 400Z, suggesting we can expect the 370Z's replacement to have around 400 hp under the tap.